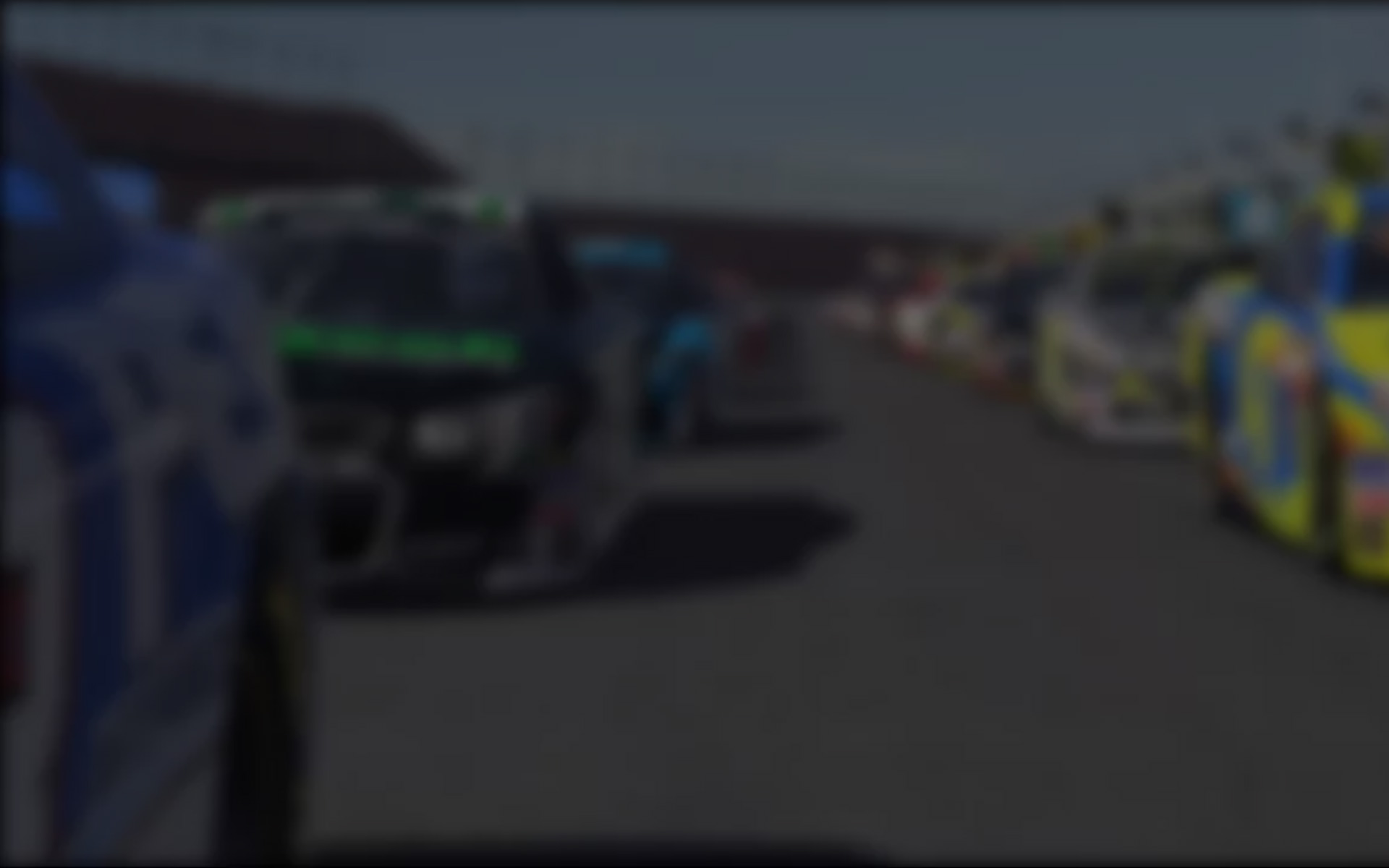 Richard Eklund and Glenn McGee have made their marks racing digital versions of the Mazda MX5 Cup Car on iRacing's popular online motorsports simulation. Now they are looking to repeat that success behind the wheel of the real thing in the 2015 Mazda Road to 24 Shootout November 8-9. Two of the top finishers in iRacing's Mazda Cup series, Eklund and McGee will compete with drivers from a variety of grassroots racing fields to earn a scholarship to race in the 2016 Battery Tender Mazda MX-5 Cup.
Together with other top Mazda Cup competitors, McGee and Eklund were invited to submit video and business presentations to an iRacing committee which selected two candidates for the Mazda Road to 24 Shootout. Mazda subsequently included the two iRacers among the nine finalists for next week's competition at Carolina Motorsports Park and the chance to take that all-important next step on the road towards a professional racing career.
"I feel incredibly honored to be representing iRacing and the sim-racing community in the Mazda Road to 24 Shootout," says McGee. "To have a platform where I can compete against amazing talents from around the world; and with it, earn a spot for a chance to become a pro-driver, just blows my mind!  Rest assured that Rich and I are going for the out-right victory, but regardless of the result we will be working hard to validate Mazda's faith in considering sim-racers as a viable and rich pool for future driving talent."
"From the time I saw my first Formula 1 race when I was about seven years old, all I wanted to ever be was a racing driver," says Eklund. "Now thanks to iRacing and Mazda I have the opportunity to potentially realize my dreams, and for that I am truly grateful.  I'm really looking forward to representing iRacing, along with Glenn McGee, against some of the best up-and-coming racers in the country next week at Carolina Motorsports Park."
---
You may also like...
---