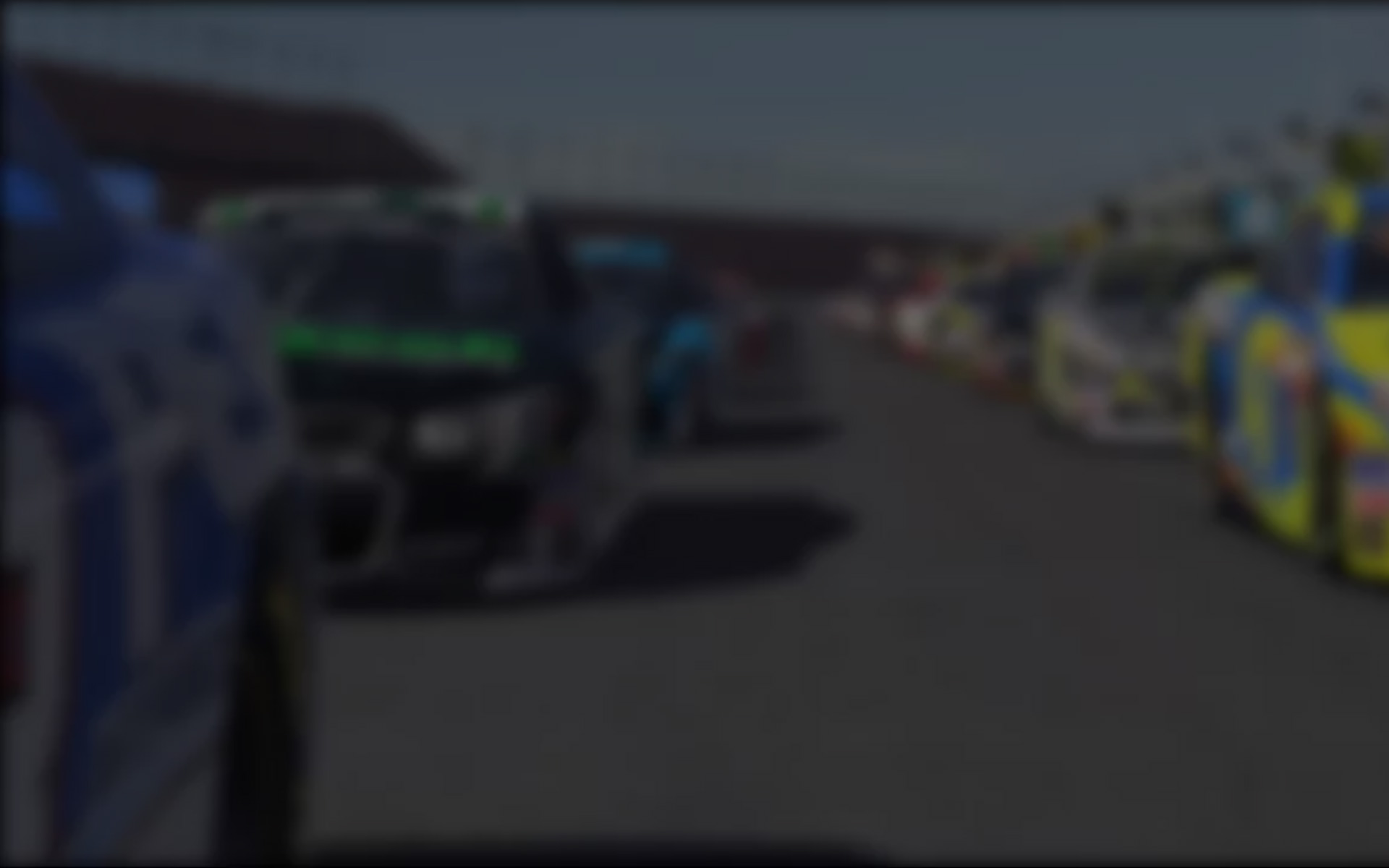 Ever wondered which iRacing World Championship driver is truly the best of the best? For the first time, iRacing All-Stars will attempt to answer that question with battles across all four iRacing licenses on Saturday, December 14.
To be eligible, drivers either had to win this year's iRacing World Championship in their respective series, or compete in two or more distinct World Championships in 2019. The event itself will feature a madcap format that pits drivers against one another with a mix of iRacing's newest cars and tracks and longtime favorites in the following order:
Dirt Oval: Dirt Street Stocks at Lernerville Speedway
Road: Audi RS 3 LMS TCR at Circuit de Barcelona-Catalunya
Oval: NASCAR Xfinity Series at Charlotte Motor Speedway
Dirt Road: Lucas Oil Off Road Racing Series Pro 4 at Wild West Motorsports Park
Inspired by past real-world all-star motorsport events, iRacing All-Stars is designed to test a driver's adaptability to various forms of racing in a short timeframe. By bouncing between different racing surfaces and cars that are built to perform completely differently from one another, this event will reward drivers that can quickly utilize different skill sets for different formats. The fast-paced nature of the event will ensure that drivers can't waste any time overthinking a mistake—they'll need to be on their toes with a subsequent race coming immediately after. Prospective new iRacers can also see what the Dirt Street Stock and Charlotte Motor Speedway, two pieces of content included for free with iRacing membership, look like in the hands of the world's most capable sim racers.
Well over 35 drivers have accepted their invitations to compete, including 2019 eNASCAR PEAK Antifreeze iRacing Series champion Zack Novak, 2019 World of Outlaws iRacing World Champions Alex Bergeron and Blake Matjoulis, and 2019 iRacing USAC World Champion David Heileman in the North American split. Global split drivers that have confirmed their intentions to compete include Porsche Esports Supercup front runners Maximilian Benecke and Sebastian Job, VRS GT iRacing World Championship team member Ricardo Castro Ledo, and Dirt Oval standouts Joel Berkley and Lewis Hewett. A full, official driver roster for both splits will be released closer to the event.
For more information about iRacing and for special offers, visit www.iracing.com.
---
You may also like...
---