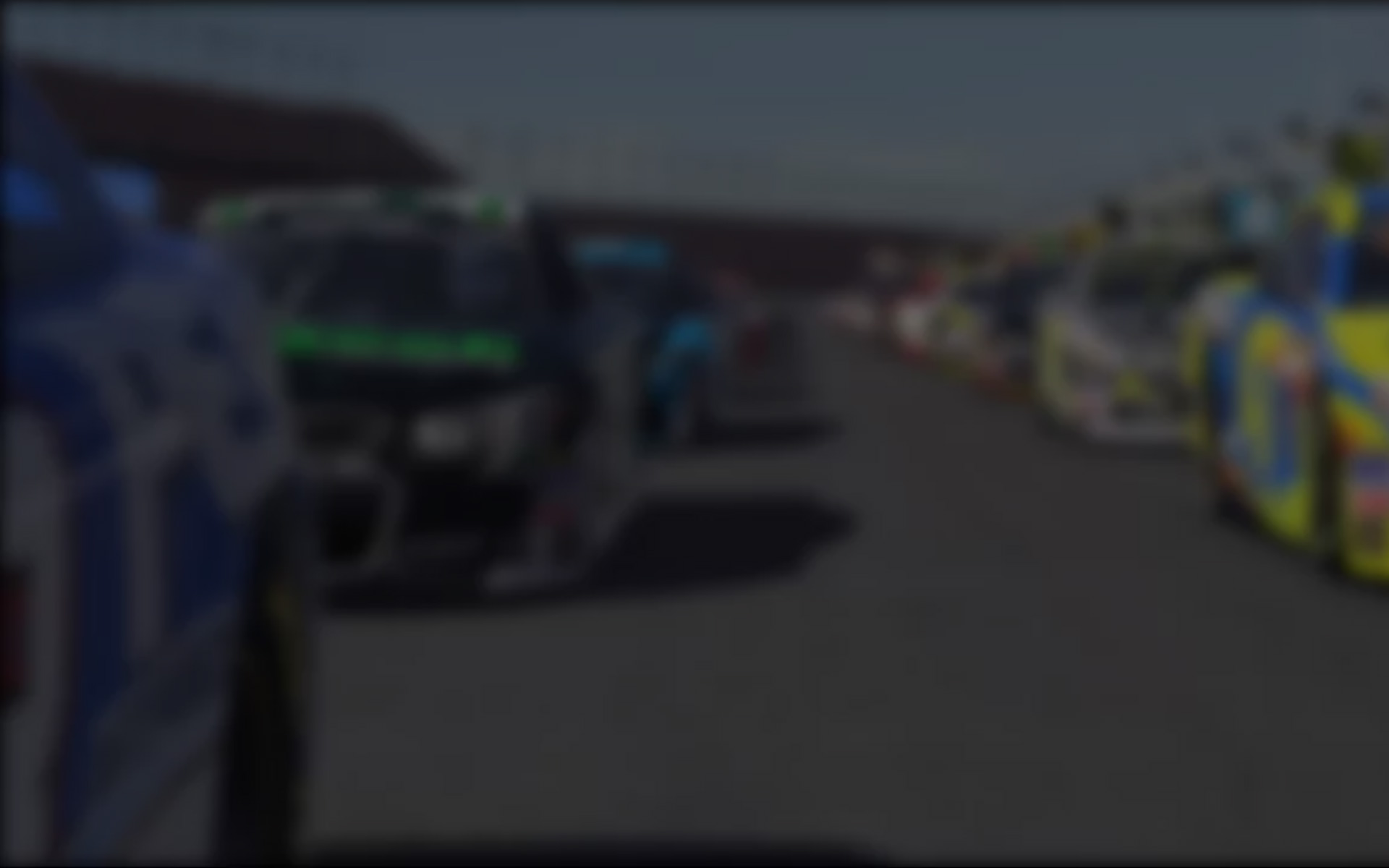 iRacing and U.S. Legend Cars International have teamed up to provide iRacers with the opportunity to compete at a Bojangles Summer Shootout event at Charlotte Motor Speedway in the summer of 2020. Top drivers in 2020 Season 1 and Season 2 points in iRacing's Legends Series will advance to a virtual shootout, with the winner of the shootout heading to Charlotte for a test session and potential race seat.
"We're always looking for more opportunities to put iRacers in real-world race cars, and this partnership with U.S. Legend Cars does just that," said Tony Gardner, president, iRacing.com Motorsport Simulations. "Legends racing is often the first step for young drivers in their real-world careers, and there's no better place to drive a Legends car than Charlotte, the birthplace of the formula. We can't wait to see which driver will earn the right to sample some real-world machinery, and we hope to see them take the green flag in the Bojangles Summer Shootout next summer!"
"All of us at U.S. Legend Cars are very excited about partnering with iRacing!" said GE Chapman, U.S. Legend Cars General Manager. "It makes perfect sense to team up with iRacing to provide an entry into real world racing solution with a progression into our cars."
iRacing Advanced Legends Cup competition will continue with the start of 2020 Season 1 on Tuesday. The top five drivers in both Season 1 and Season 2 points will be selected to compete in a virtual shootout race in June; if any driver finishes in the top five in both seasons, the next eligible driver(s) will be taken to complete a 10-car grid. The winner of that race will be flown to Charlotte for a private test session on Charlotte's Legends track, and can earn the right to compete in a Bojangles Summer Shootout race event the next day through their testing performance.
Series Name:
iRacing Advanced Legends Cup

2020 Season 1 (December – March)
2020 Season 2 (March – June)
Open to all Oval License Classes (Rookie Oval 1.0 – Pro/WC Oval 4.0)
12 race weeks with 4 drop weeks
Races 7 days a week every hour at :30 past the top of the hour
Splits based on iRating
For more information on iRacing and for special offers, visit www.iracing.com. For more information on U.S. Legend Cars, visit www.uslegendcars.com.
---
You may also like...
---