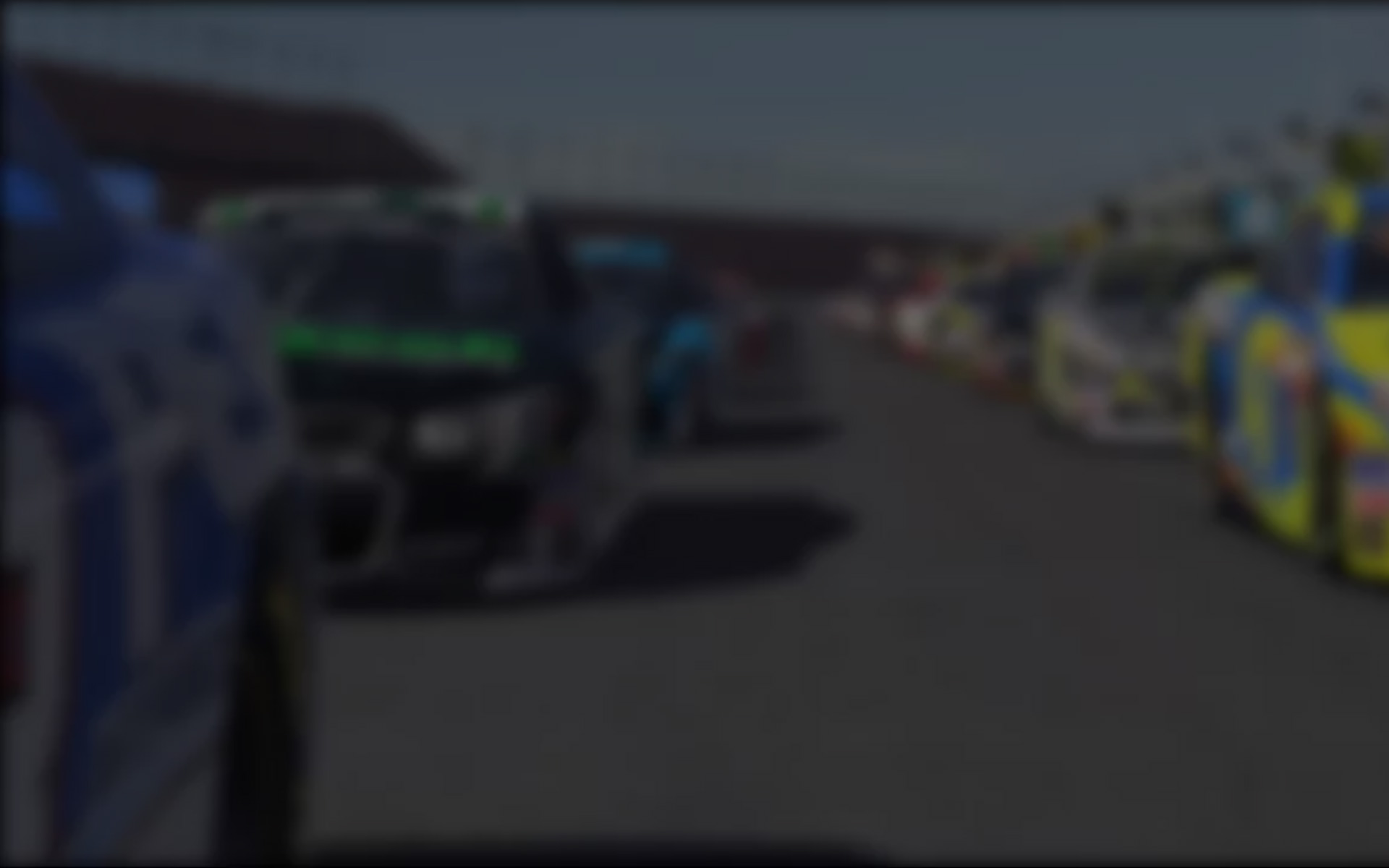 Bedford, MA (July 29, 2011) – iRacing.com today formally announced its most significant software release to date – Version 2.0. iRacing 2.0 features new race tracks, cars and enhancements across the board for the world's leading  online, multi-player racing title.
Version 2.0 comes out on the anniversary of iRacing's initial launch three years ago.    "We have come a long way in three years," said iRacing co-founder John Henry. "We are very excited about getting iRacing 2.0 to sim racers, race fans and gamers from across the world. With this launch we have taken a massive step forward in online racing."
At the heart of iRacing 2.0 is a new tire model which has been under development for years by legendary sim racing pioneer Dave Kaemmer. "We released a beta version of the new tire model on one car to our 30,000 members a few weeks ago and they were absolutely pumped," said Kaemmer. "I am tremendously excited to see the reaction when members get to try it on all 30+ of our race cars."
To try out iRacing 2.0 for yourself, use Promo Code PR-FIVEDOLLAR to get a one month membership for only $5.  Signup today at https://www.iracing.com/membership
Also check out this iRacing 2.0 trailer featuring Dale Earnhardt Jr, Tony Stewart and the iRacing staff talking about the new release!  http://www.youtube.com/user/iRacingTV
---
You may also like...
---