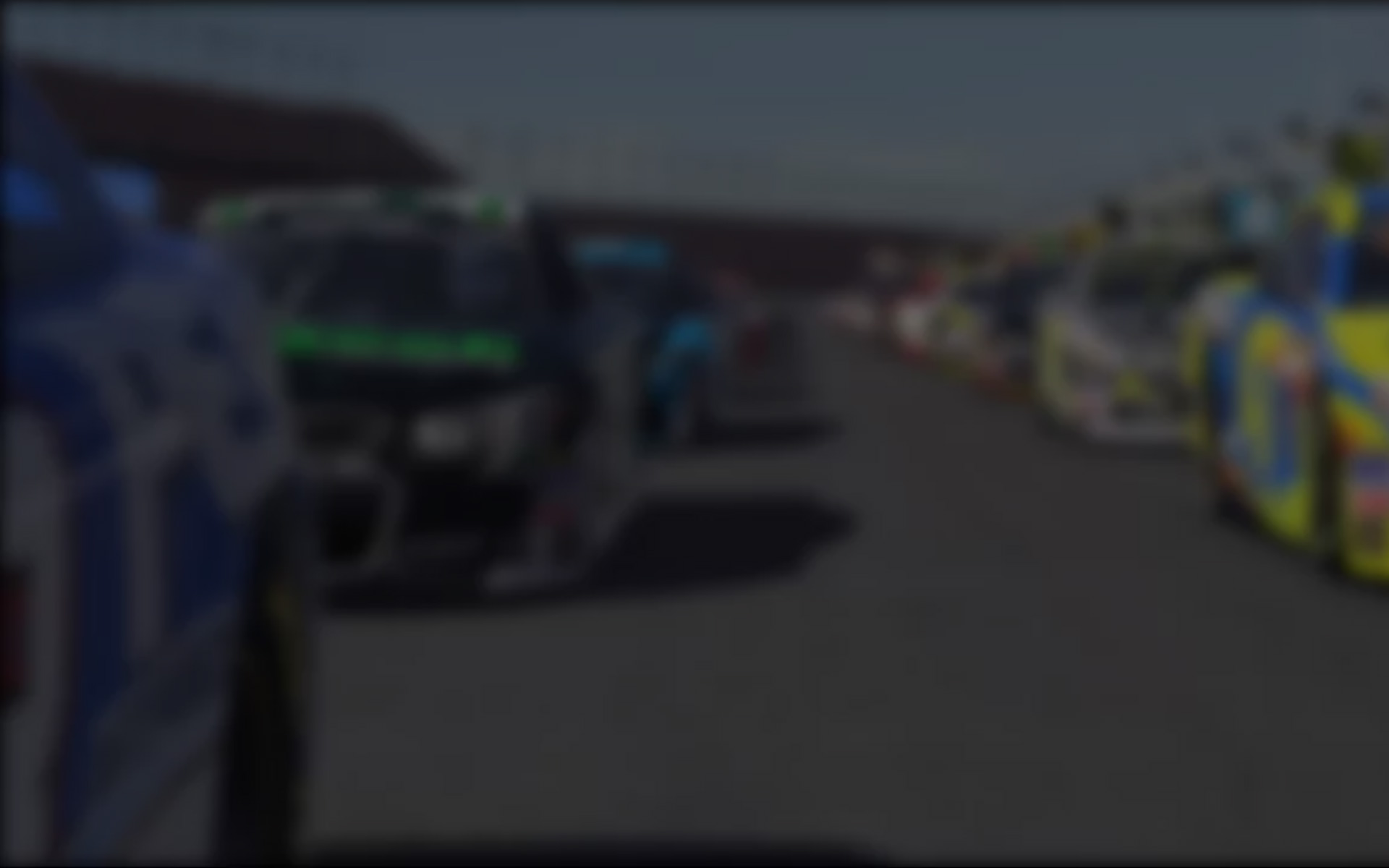 The curtain comes down on the 2013 World Tour of iRacing on Friday, November 22 at 8PM Eastern (01:00 GMT Saturday) and Saturday, November 23 at 1PM Eastern (18:00 GMT Saturday) with the iRacing Grand Prix of Brazil. Much like Sebastian Vettel, Fernando Alonso, Lewis Hamilton, Mark Webber and rising star Valtteri Bottas, iRacers of all stripes (from rookie to Pro) will be able to test their mettle in their Williams-Toyota FW31s for 71 laps of online racing on the 15 turn, 2.6 mile/4.3 km Interlagos circuit, formally known as Autódromo José Carlos Pace.
Open practice sessions get underway on Wednesday, November 20 at 00:00 GMT (Tuesday at 20:00 US ET), with open 20 minute qualifying sessions beginning a half hour later.
Click here to go to the series page for complete details
---
You may also like...
---