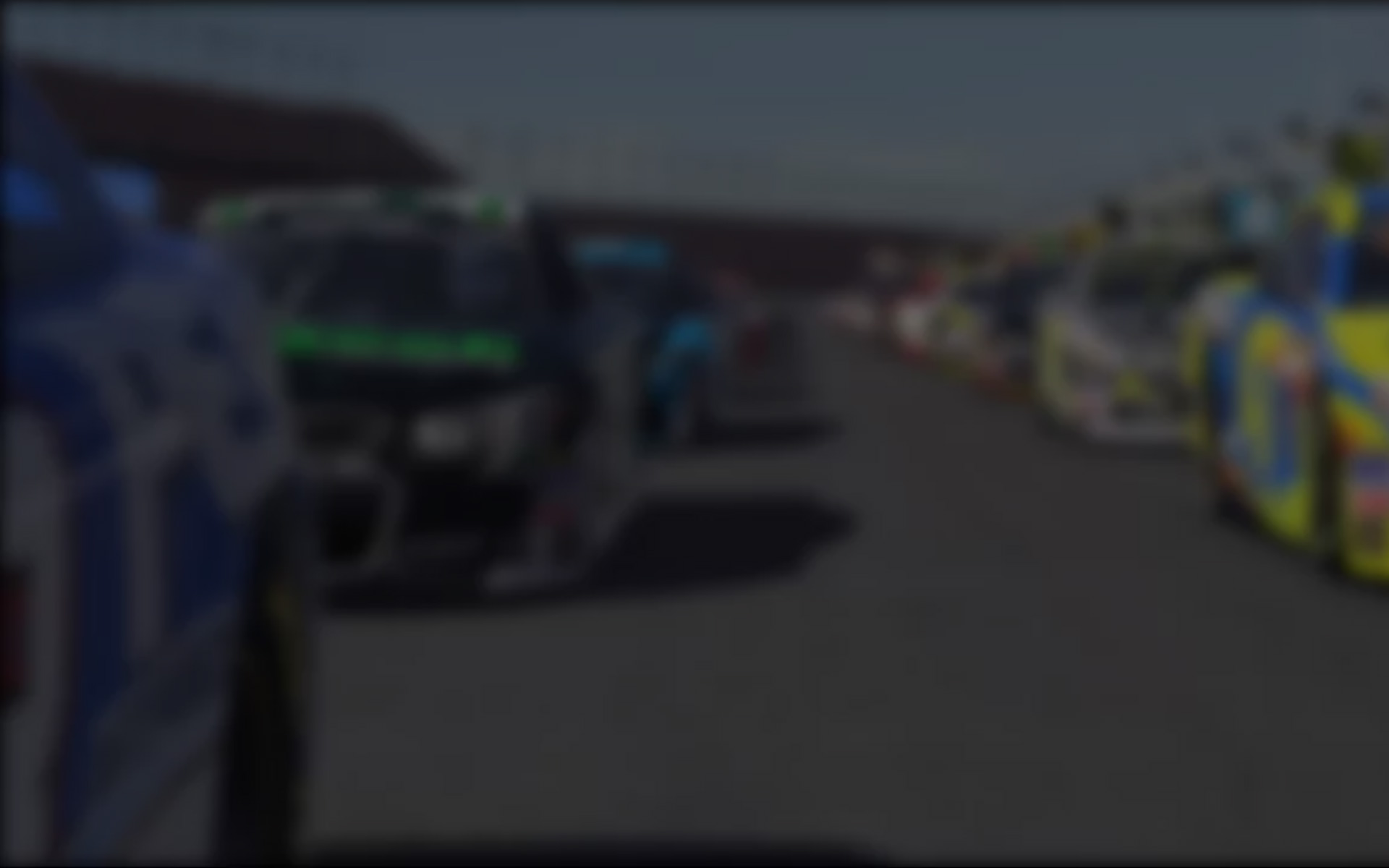 September 27th, 2011 by KevinB
iRacing.com members have now driven over 380 million laps around the  50+ ultra-realistic virtual road and oval tracks since the iRacing opened for business in the summer of 2008.
170 million of the 380 million laps were completed in the more than 30 racing series sanctioned by iRacing.com, which stages some 1,500 official races weekly including many in partnership with organizations such as NASCAR, IndyCar, GRAND-AM and the Super V8 series in Australia.   115 million laps took place in open practice, where iRacers can practice on-track with fellow members from more than 80 countries, while another 11 million laps were run during official qualifying sessions.   Some 30 million laps were turned in iRacing's time trial competition, along with 15 million laps in "fun" races and special events like the iRacing Daytona 500 and iRacing Indy 500.
iRacing is also home to more than 200 private racing leagues, which generated another 50 million laps of sim racing competition.   Additionally, iRacing estimates its members have run hundreds of millions more laps in single car testing mode, although these laps are not included in the overall figures as the service does not store those laps in its database.
"400 million laps in 4 years?  That is pretty amazing," said iRacing CEO Dave Kaemmer.  "To put it in perspective, that is about 400 million miles . . . or almost 800 round trips to the moon . . . or 16,000 times around the earth."
iRacing's President Tony Gardner mused, " If we included laps in testing, we could be closing in on one billion laps, all without one drop of real fuel consumed or one car repair bill."
Gardner added that iRacing plans to have some fun celebrating the milestone 500 millionth lap . . . which is just around the corner.   Whoever drives the 500 millionth lap will receive a 5 year membership to iRacing.   Also, any drivers who run any official series race lap on the day of the milestone 500 millionth lap will receive $5 of iRacing credit.   In addition, whoever runs the most official series laps between now and the 500 millionth lap will receive $500 of iRacing credit.  Since road courses tend to be longer than ovals, iRacing will also award $500 to the member completing the most official road course laps. Lastly, whoever has the most official wins between now and the 500 millionth lap will also receive $500 of iRacing credit.
"The laps are adding-up quickly now that we have over 30,000 active and passionate members," he said.  "We estimate the 500 millionth lap will be run early in 2012.  We are very proud of this milestone because, obviously, people are having a lot of fun on iRacing to be driving this much."
There are some strong candidates for the $500 of credit. Ralph Shipman of iRacing's New York Club has already driven 324,416 laps or, to put it another way, has circled the earth over a dozen times by himself. Carmen Comeau (Eastern Canada) has driven 249,939 laps while Carl Sundberg (Scandinavia) is not far behind at 243,986 laps completed.  Some other noteworthy iRacers include Chris Hughson (New York), who has 1,649 official wins, followed by Nicholas Vandal (Eastern Canada) and Shawn Haverly (California) with 1,221 and 894 respectively.
Although real world drivers often use iRacing for private testing to help with their real jobs, they are no strangers to mixing-it-up with everyday members, running official laps and official races in the simulated racing world.   For example, Sprint Cup drivers Dale Earnhardt Jr, Joey Logano, AJ Allmendinger, David Ragan, Scott Speed and Brad Keselowski have combined for over 80,000 laps and 283 wins. NASCAR Nationwide drivers Landon Cassill, Matt DiBenedetto, Kevin Swindell and Josh Wise have combined for 65,000 laps and 111 wins.  NHRA driver Ron Capps has 3,400 laps to his credit and has visited the iRacing winner's circle, and ARCA's Frank Kimmel II and Parker Kligerman have combined for over 61,000 laps and 69 wins. GRAND-AM Rolex Series drivers Jordan Taylor, Matt Plumb and Spencer Pumpelly have over 25,000 laps and 131 iRacing wins to their credit, while ALMS drivers Simon Pagenaud and Dion von Moltke have in excess of 8,000 laps and 15 wins between them.  IZOD IndyCar Series drivers Ed Carpenter, Simona De Silvestro, Martin Plowman, Will Power, Oriol Servia and Justin Wilson have combined for 130 iRacing wins in almost 20,000 laps. Star Mazda drivers Alex Ardoin and Sage Karam have combined for 18,000 laps and 71 wins, and USAC National Midget competitor Dillon Welch has run more than 7,000 laps with 17 wins.   V8 SuperCar drivers Fabian Coulthard and Shane van Gisbergen have driven over 25,000 laps with 176 victories, while South Africa Can-Am champion Darryn Lobb has over 22,000 laps on the iRacing service with 90 victories.
In celebration of the many milestones already achieved, iRacing is offering a special subscription package for new members including six cars, eight tracks and rookie licenses in both oval and road racing at more than 60% off the regular cost (https://www.iracing.com/2-free/).  And catch iRacing's latest video  (http://www.youtube.com/user/iRacingTV#p/c/55FD8A5F9F5FB3E2/0/s5BZU_XOEmU) to see what all the fun is about.
---
You may also like...
---