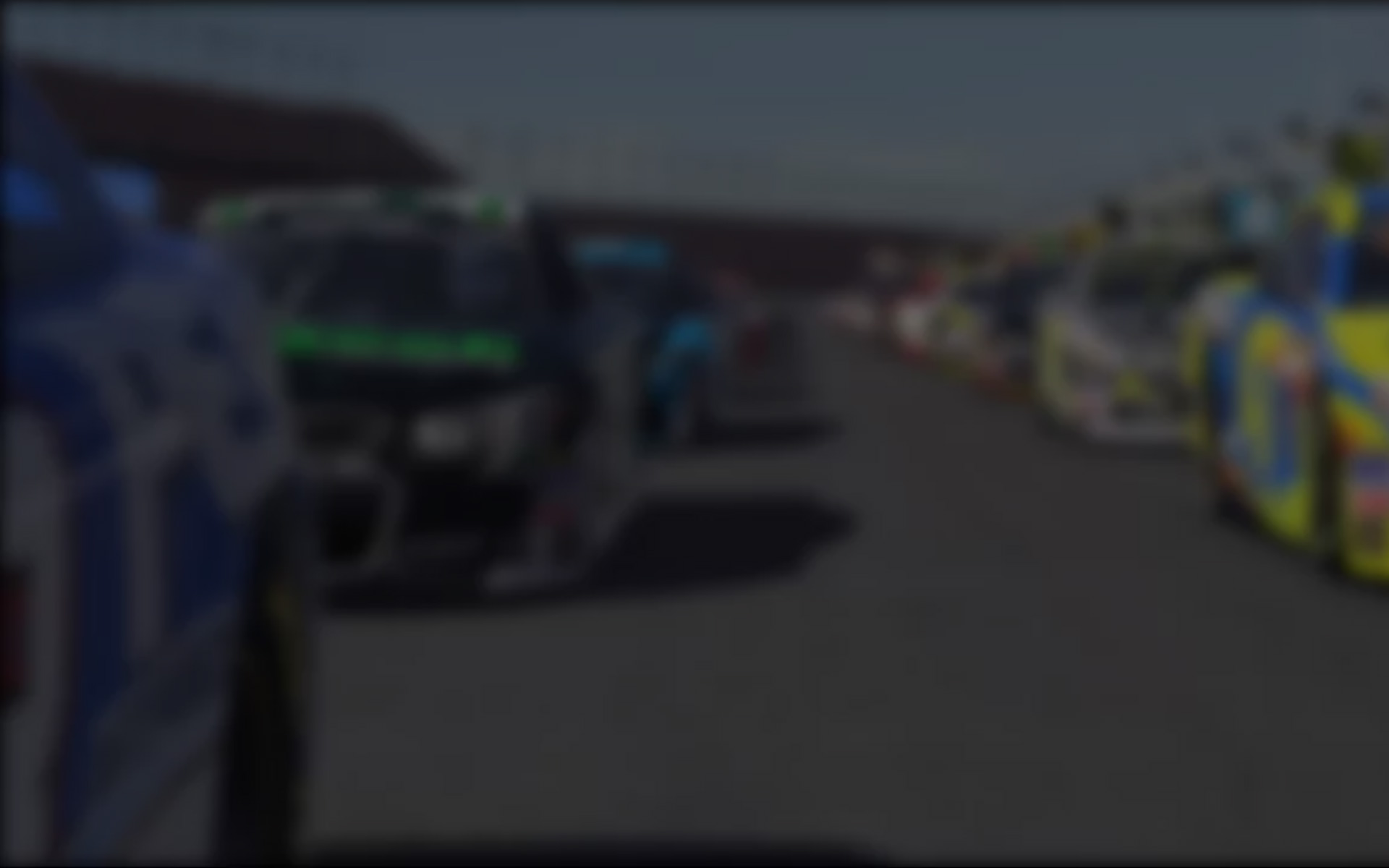 Bedford, MA (July 15, 2011) – iRacing.com announced today that NVIDIA, the world leader in visual computing technologies, will sponsor the iRacing.com NVIDIA Series.  Previously known as the iRacing.com World Championship Series Road Racing, the iRacing.com NVIDIA Series features the world's top online racers competing in virtual replicas of the Williams-Toyota FW31 Formula One cars on precise, digital versions of many of the world's most famous race tracks.
"iRacing is proud to have NVIDIA as the title sponsor of our road racing World Championship," said Tony Gardner, president of iRacing.com.  "The combination of the world's foremost online racing service, the world's top sim racers and the world leader in computer graphics is a perfect fit for NVIDIA, iRacing, our competitors and the sport of online racing.
"As online racing continues to grow in popularity, we are witnessing a corresponding increase in support from companies whose products and services are associated with the sport.  The iRacing.com NVIDIA Series is the latest example of this trend."
The new agreement builds on NVIDIA's existing relationship with iRacing which includes sponsorship of the iRacing.com NVIDIA Cup, a race series open to all members of the popular online racing service and featuring digitized versions of the Mazda MX5 sports car.
"There are many fans of sim racing here at NVIDIA," says Phil Eisler, General Manager for 3D Vision at NVDIA.  "It's a great application for GeForce and even more immersive with 3D Vision.  Therefore, we are delighted to work very closely with iRacing to continue to make the experience more and more realistic."
The 2011 iRacing.com NVIDIA Series is an 18 race series featuring events every other Saturday and broadcast live on www.iRacing.com.  The series offers cash awards and prizes valued at more than $18,000 to the top finishers in the overall championship.  Currently, Finland's Klaus Kivekäs enjoys a narrow point lead over the series' inaugural champion, fellow Finn Greger Huttu, with Brazil's Hugo Luis in third as the iRacing.com NVIDIA Series prepares for Round 11 at the Silverstone Grand Prix Circuit on July 16.
---
You may also like...
---