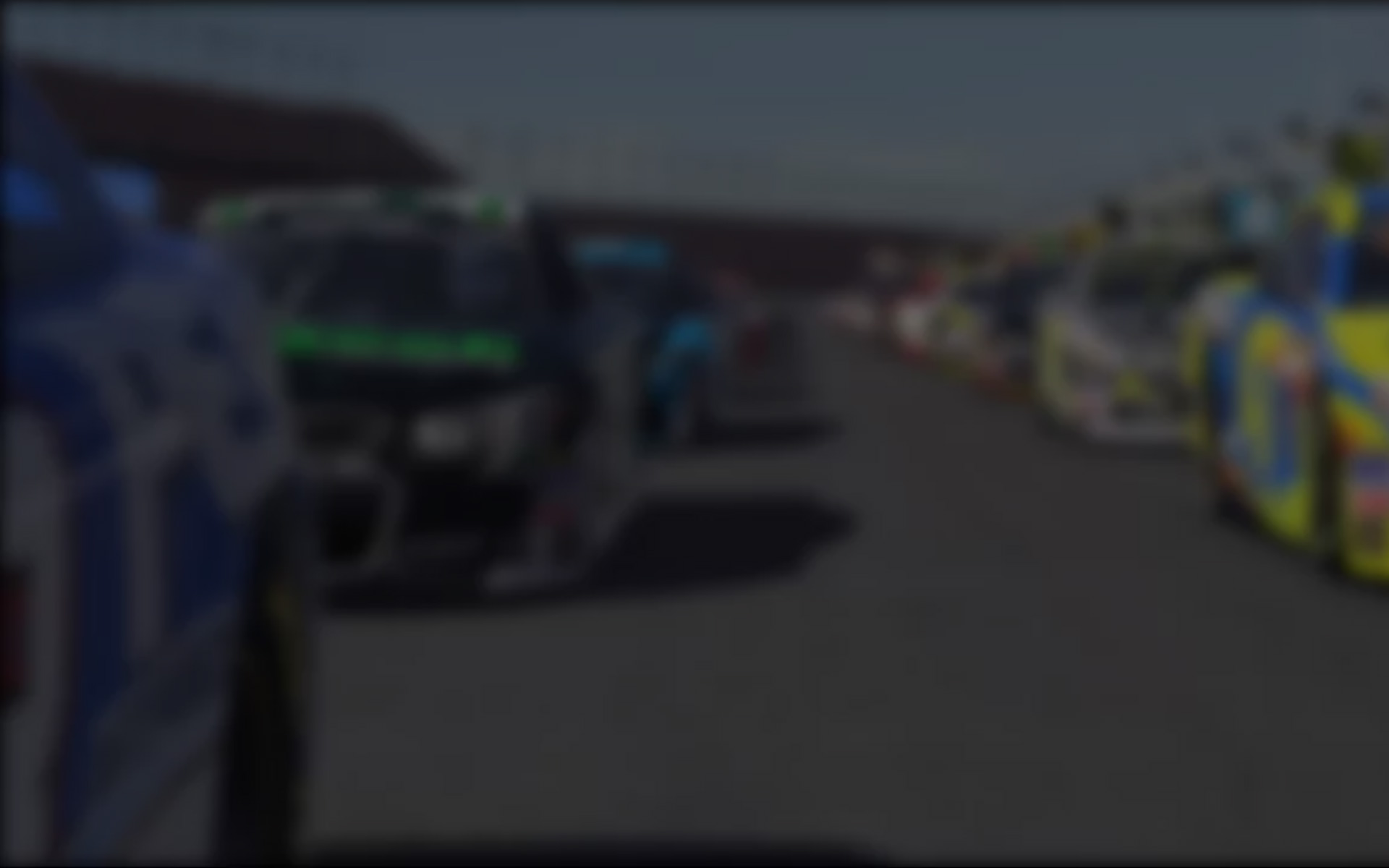 September 14th, 2011 by KevinB
Bedford, MA (September 14, 2011) – iRacing.com and McLaren Automotive today announced plans to build a virtual version of the McLaren MP4-12C GT3 race car.  Based on the groundbreaking McLaren MP4-12C road car, the first production car wholly designed and built by McLaren since the McLaren F1 – the McLaren MP4-12C GT3 marries Formula 1™ and innovative road-car technology with GT3 specification performance enhancements to create a new generation of racing car. iRacing.com will apply expertise in creating a state-of-the-art digital version of the McLaren MP4-12C GT3 that will be available to iRacing members in 2012.
The McLaren MP4-12C GT3 project is the second development from iRacing.com and the McLaren Group. Earlier this year, iRacing.com incorporated McLaren Electronics' ATLAS Express data analysis software into the iRacing service, providing the more than 30,000 iRacers access to data acquisition and telemetry software similar to that used on every car competing in the FIA Formula One™ World Championship.
"It's great to be working with McLaren on another exciting project that utilizes the outstanding technical know-how of our two organizations," says Tony Gardner, president of iRacing.com. "We're excited that we'll be making our version of the McLaren MP4-12C GT3 available to the more than 30,000 iRacers next year."
A McLaren spokesman said "McLaren Automotive are delighted that iRacing.com has chosen to develop a virtual edition of the MP4-12C GT3. We believe that the innovative features of the MP4-12C alongside our GT3 specification modifications will make an exciting proposition for online simulation racing fans. McLaren made extensive use of simulator technology in the development of the MP4-12C, and we hope this project will allow our fans to get a taste of the GT3 car and inspire the online community to show their support for the McLaren GT teams during the 2012 season."
The McLaren MP4-12C GT3 utilizes the same carbon MonoCell chassis as the 12C road car, mated with the M838T 3.8 litre V8 twin turbo engine tuned in accordance with FIA regulations. The 12C GT3 features an aero package which was developed in McLaren's Formula 1™ simulator together with the engine calibration, power steering, spring rates, weight distribution, gear ratios and differential settings.
Designed to be made available to a limited number of customer teams in 2012, McLaren began development of the 12C GT3 in March of this year. Initial tests at the MIRA proving ground and Silverstone were followed by additional testing at Circuito de Navarra in northern Spain and Autodromo Internacional do Algarve in Portugal. The McLaren MP4-12C GT3 made its competition debut in the British GT Championship at Spa-Francorchamps in July and has since raced in the Total 24 hours of Spa and Blancpain Endurance Series race at Magny Cours. In August, McLaren announced that the first 20 MP4-12C GT3 race cars had been sold.
You can see for yourself the performance of McLaren's MP4-12C GT3 in the following videos:
http://youtu.be/375-d3t0guw?hd=1
---
You may also like...
---