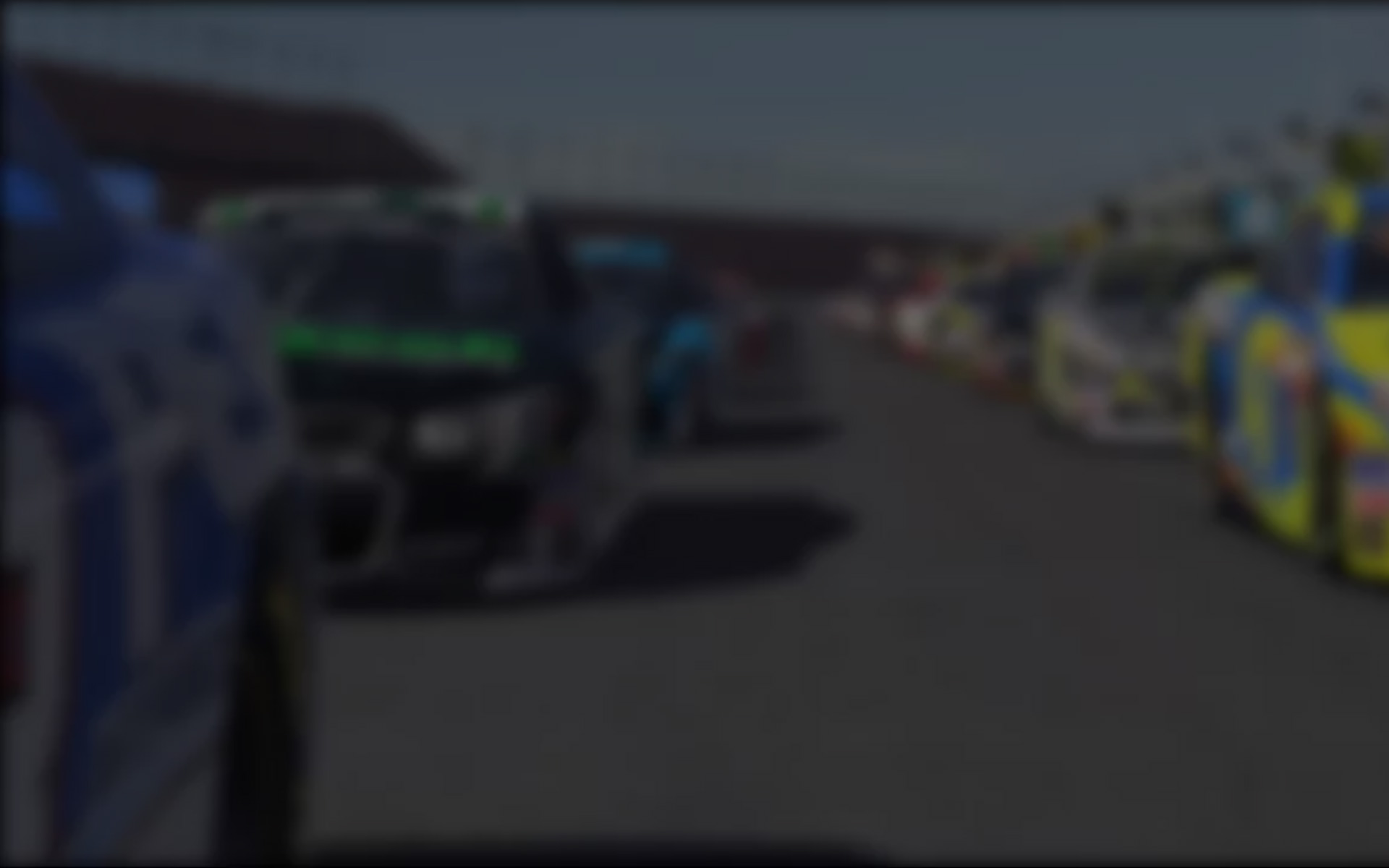 Editor's note:  The following article appeared on Player2.net.au:
All too regularly in the days of the internet do we hear stories of toxic game communities and the kinds of problems that can manifest in them, largely due to some the underlying attitudes of their members. However, in stark contrast to the usual horror of online gaming community stories, members of the popular sim-racing service iRacing.com have, this past weekend, responded to a cry for help from one of their longest serving community members in a staggering way.
Wendy Petty posted the story of her husband, respected iRacing community member and car painter, James, to the iRacing.com private member forum last Friday in an effort to to spread awareness of James' problems, and to help cover the growing mountain of medical bills they continue to face since James began suffering complications from radiotherapy just over 10 years ago.
Go to Player2.net.au to read the full story, and click here to go to the forum thread.
---
You may also like...
---