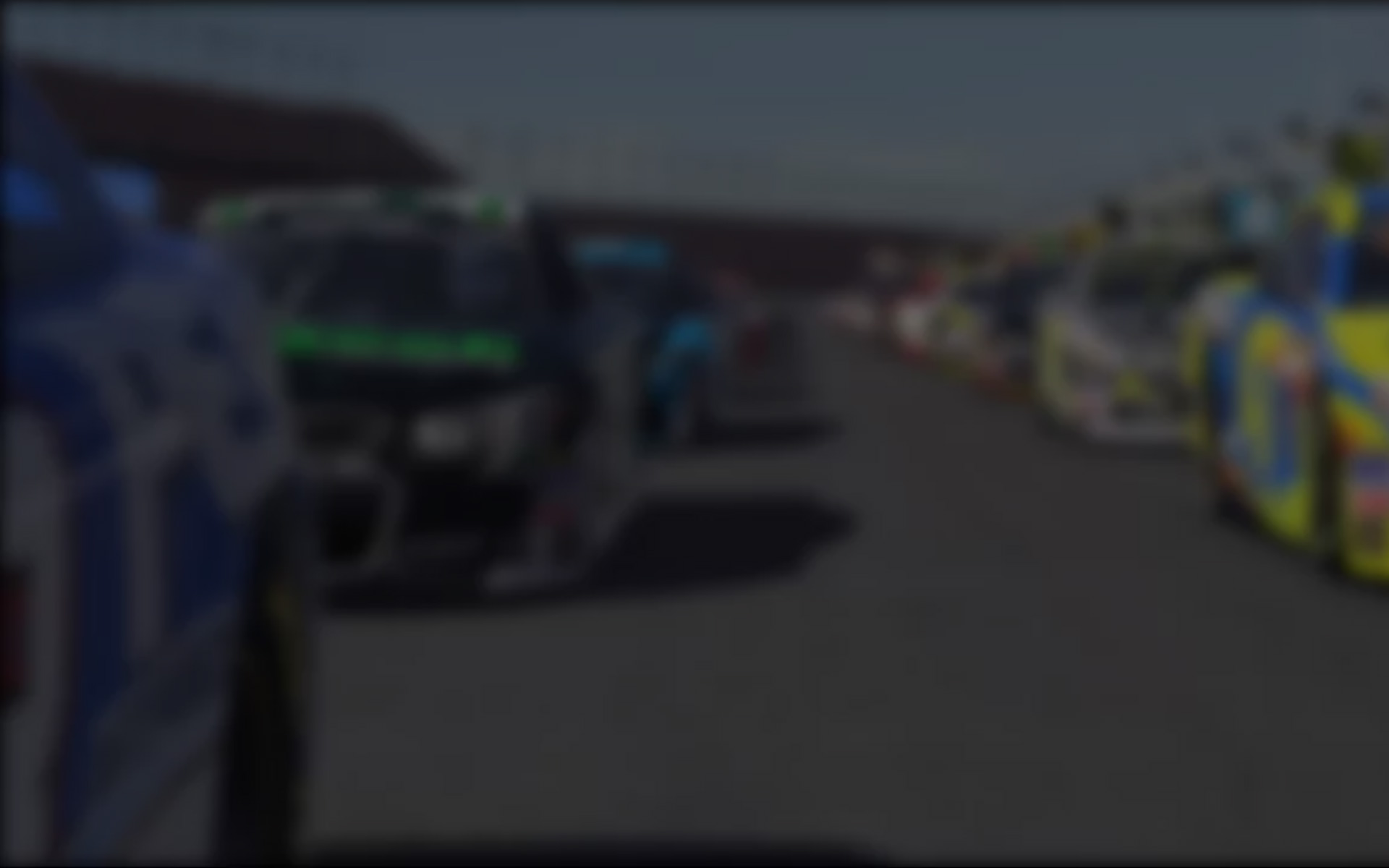 September 17th, 2010 by DavidP
iRacing continued its Japanese expansion with today's announcement that Twin Ring Motegi, Suzuka Circuit and Tsukuba Circuit will join Okayama International Circuit on its growing list of global racing facilities.  In addition, iRacing will also be augmenting its line-up of virtual race cars with the Mazda Roadster and MX-5 Cup racing cars.  The announcement was made by iRacing president, Tony Gardner, in conjunction with this weekend's running of the Japan 300 IZOD IndyCar Series race at Twin Ring Motegi.
"When we announced last spring that Okayama was joining iRacing, we promised there would be more tracks and cars of particular interest to our Japanese members," Gardner said.  "Now we're pleased to announce that our members in Japan, and elsewhere in the world, will be able to compete themselves with other drivers in Japan and elsewhere in the world on exact virtual versions of the tracks that are home to Japan's two most important races, this weekend's Japan 300 and next month's Japanese Grand Prix, in precise digital versions of the Dallara Indy car and AT&T Williams FW31 grand prix car.  Tsukuba Circuit is popular with Japanese drivers, who enjoy its demanding technical nature, and we believe our members world-wide will enjoy driving on our virtual version."
According to Gardner, the AT&T Williams FW31 and the Mazdas will be available to iRacing members later this fall, and the four Japanese tracks will be available during the course of the next year.  Laser scanning of all four tracks and related data gathering will begin in November.
The four new race tracks cover the gamut of motorsports activities in Japan.  Twin Ring Motegi boasts a 1.5 mile, egg-shaped oval, together with a state-of-the-art road course facility including a 12 turn, 2.9 mile circuit as well as two smaller club tracks.  Suzuka Circuit features a unique cross-over design in its signature 17 turn 3.6 mile circuit and, like Twin Ring Motegi, several shorter configurations.  Tsukuba Circuit is a short, but testing road course packing everything from fast, sweeping turns to hairpins and medium speed corners into its 1.2 mile layout while Okayama International Circuit (which hosted two Pacific Grand Prix Formula One races in the 1990s) mixes a series of flowing corners and straightaways with a technical infield section over the course of 2.3 miles.
The Mazda Roadster and MX-5 Cup (featuring right hand and left hand driving positions, respectively) may well be the world's most popular grassroots racing car.  From the SCCA Pro Racing's Playboy MX-5 professional series, to club races from Lime Rock to Tsukuba and autocross meets in parking lots the world over, a weekend never goes by that the popular two-seater is not active in some form of motorsports competition.
---
You may also like...
---