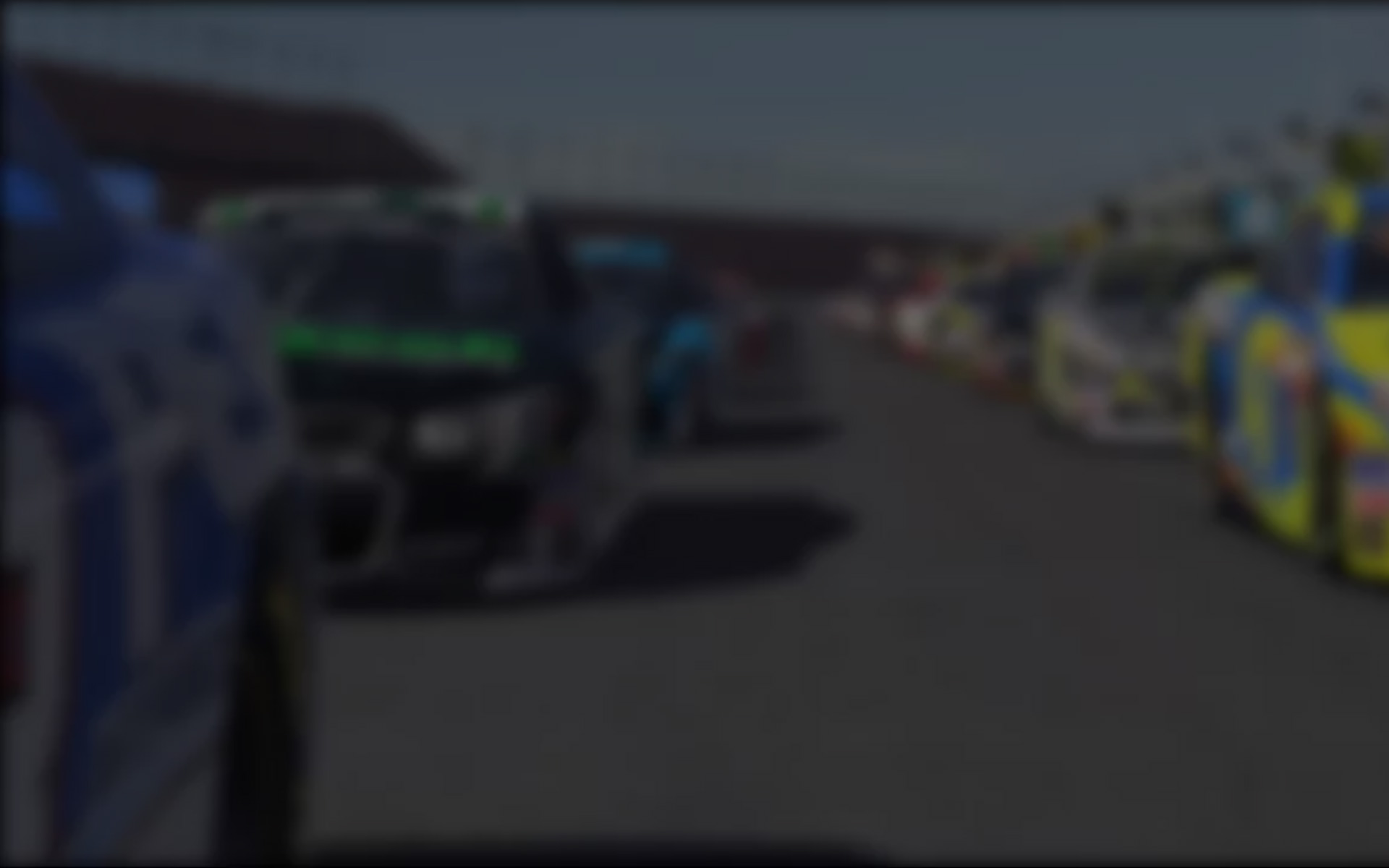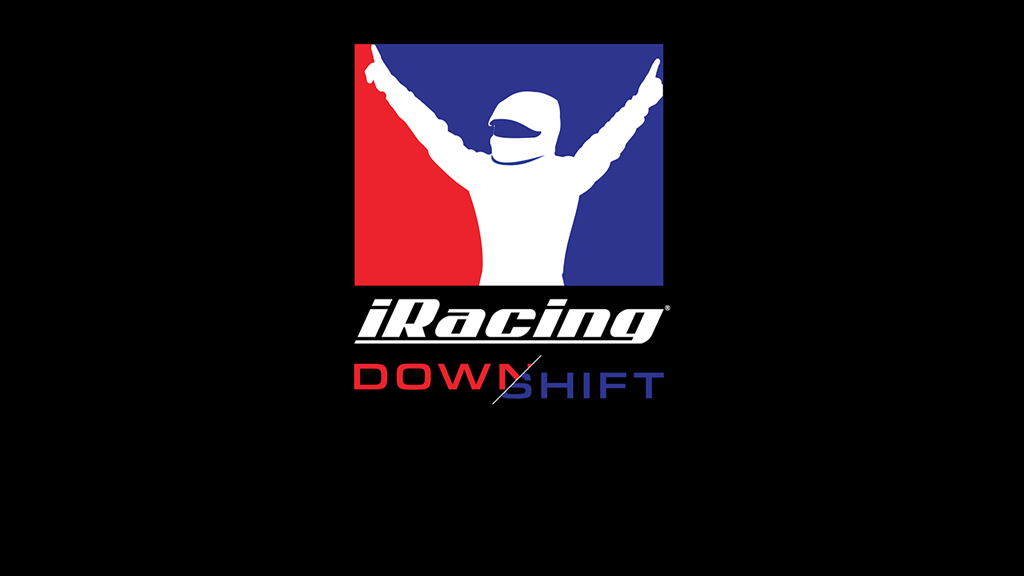 The Mount Washington Auto Road just became the first-ever hillclimb course on iRacing, and we're here to tell you about it! And who better to describe the mountain than the man who currently holds the world record for its fastest run? That's right—Travis Pastrana stopped by the studio to join the show (and get some extra seat time in the sim)! Be sure to follow along with the event on Sunday as Travis tries to extend his record!
Check out information on Mount Washington right here!
Subscribe to iRacing Downshift:
Apple Podcasts | Spotify | Spreaker | Google Podcasts | Castbox | iHeartRadio | Podcast Republic | Deezer | Podcast Addict | Podchaser
---
You may also like...
---