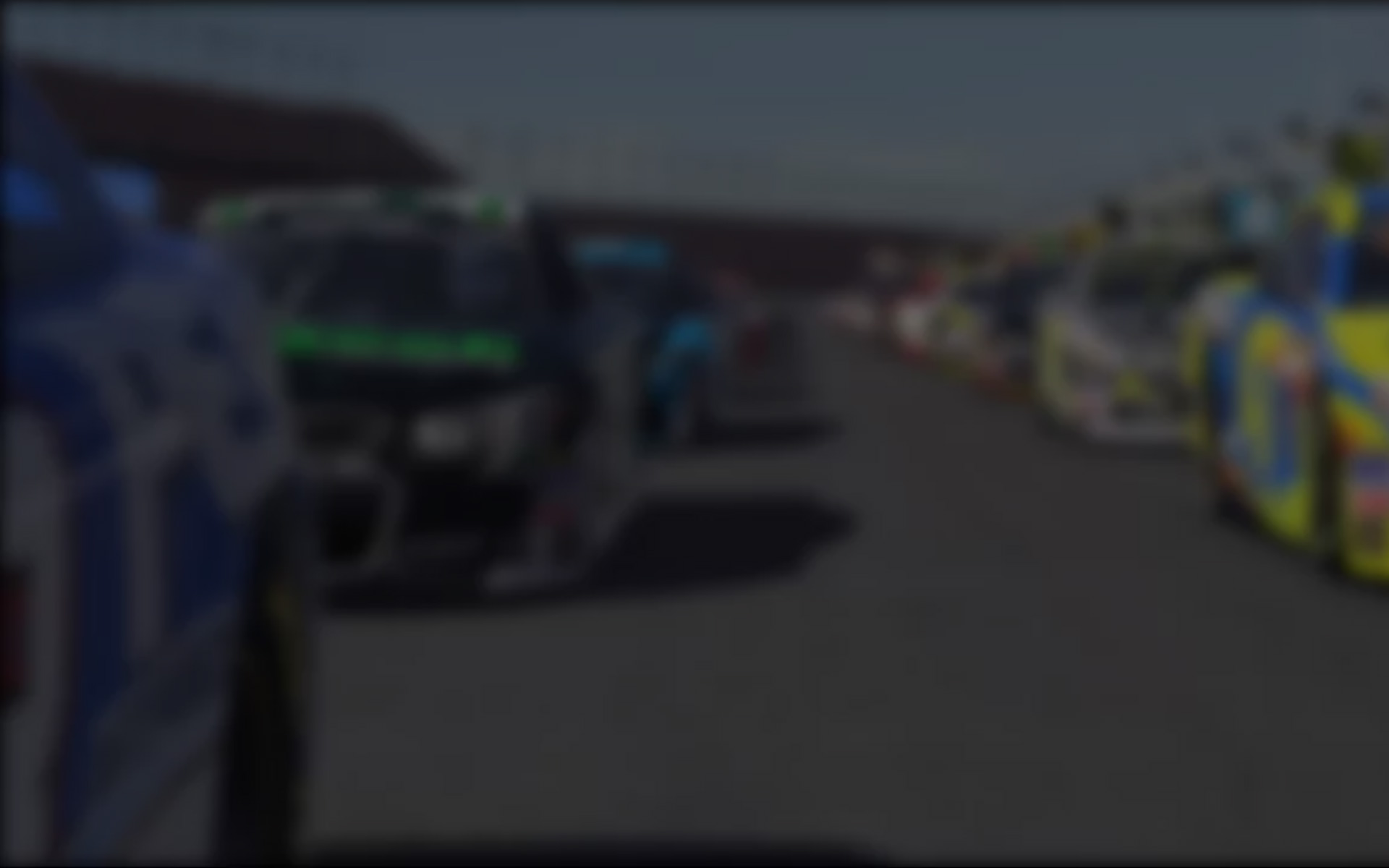 This week's episode of iRacing Downshift is a special one, as our founder and simracing legend Dave Kaemmer drops in. For over 30 years, Dave has pushed simracing forward with the development of legendary games like Indianapolis 500, the NASCAR Racing series, and Grand Prix Legends before founding iRacing. Hosts Greg West and Kevin Bobbitt talk with Dave about iRacing's origins, the physics that set it apart from other motorsport simulations, and what the future of iRacing will look like.
Click here to subscribe to iRacing Downshift on iTunes!
---
You may also like...
---