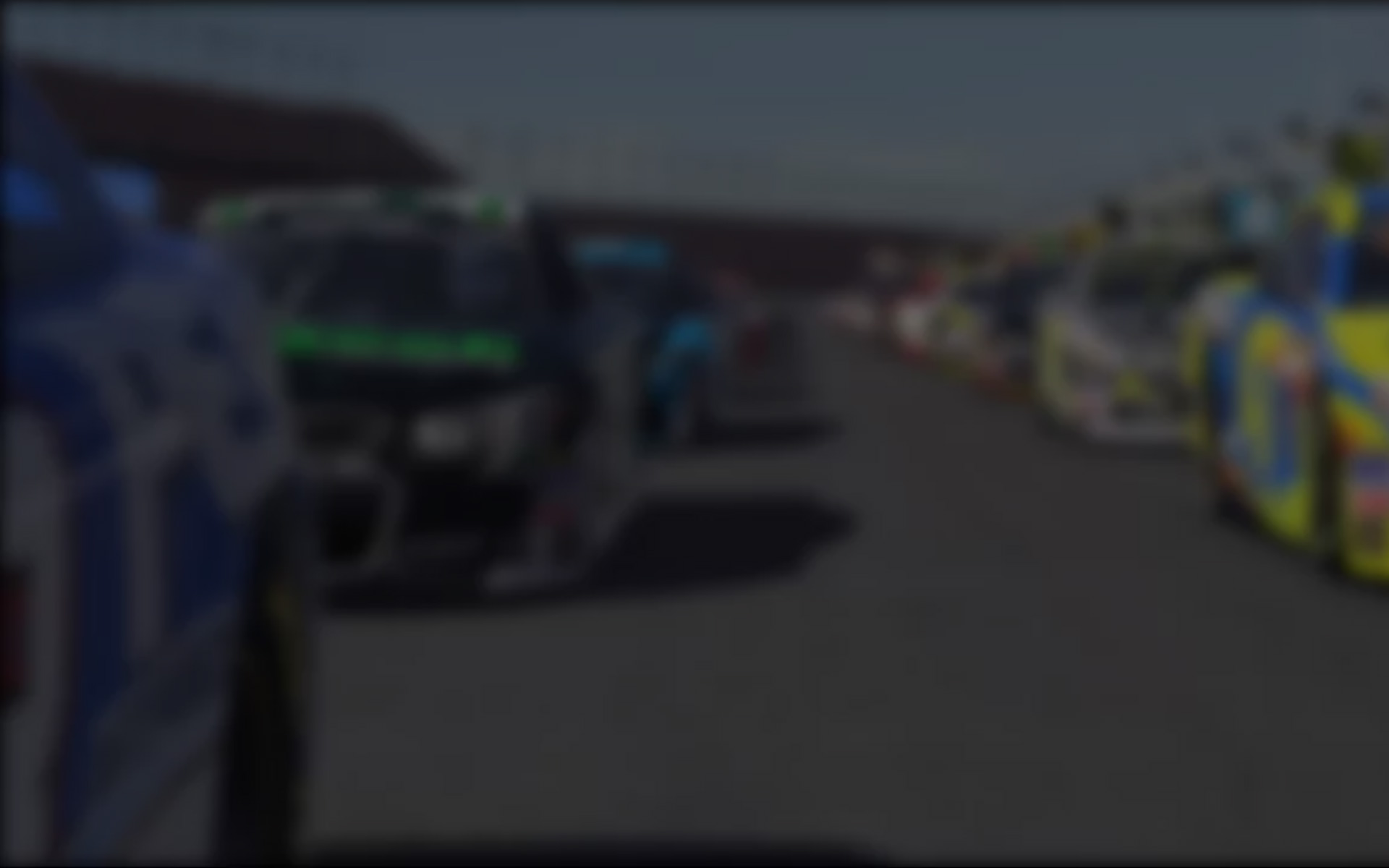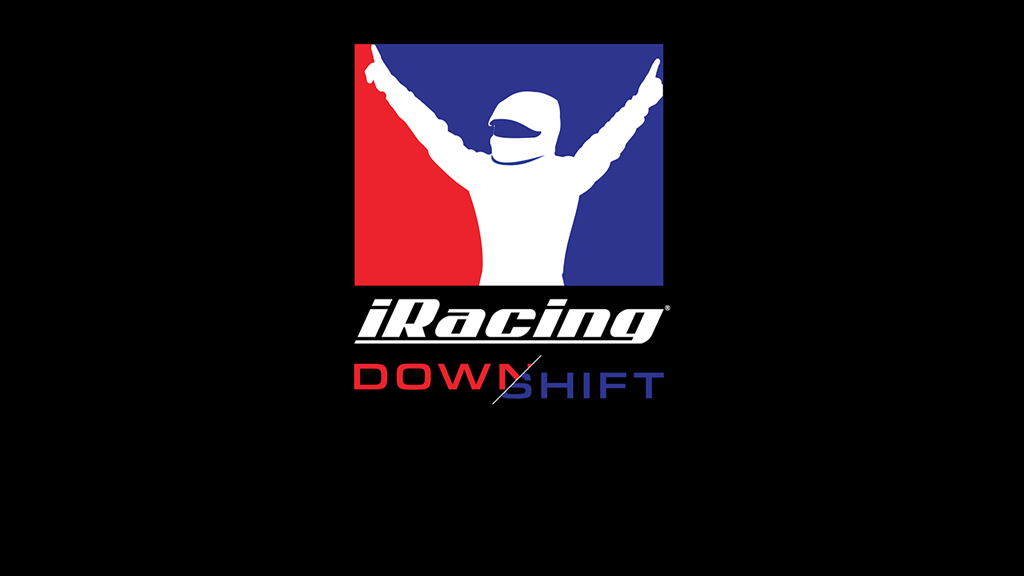 The latest iRacing Downshift is chock full of exciting updates, from an extended interview with 2021 eNASCAR champion Keegan Leahy to new content announcements like Mercedes-AMG F1 and Phoenix Raceway. Plus, find out where our staff has been racing, how our pro series have been going, and much more!
Watch Kevin's pit stop: https://www.youtube.com/watch?v=A3hWeCz_jWg
Watch the Ring Taxi ride: https://www.youtube.com/watch?v=BxEKjN0fKDA
Subscribe to iRacing Downshift:
Apple Podcasts | Spotify | Spreaker | Google Podcasts | Castbox | iHeartRadio | Podcast Republic | Deezer | Podcast Addict | Podchaser
---
You may also like...
---