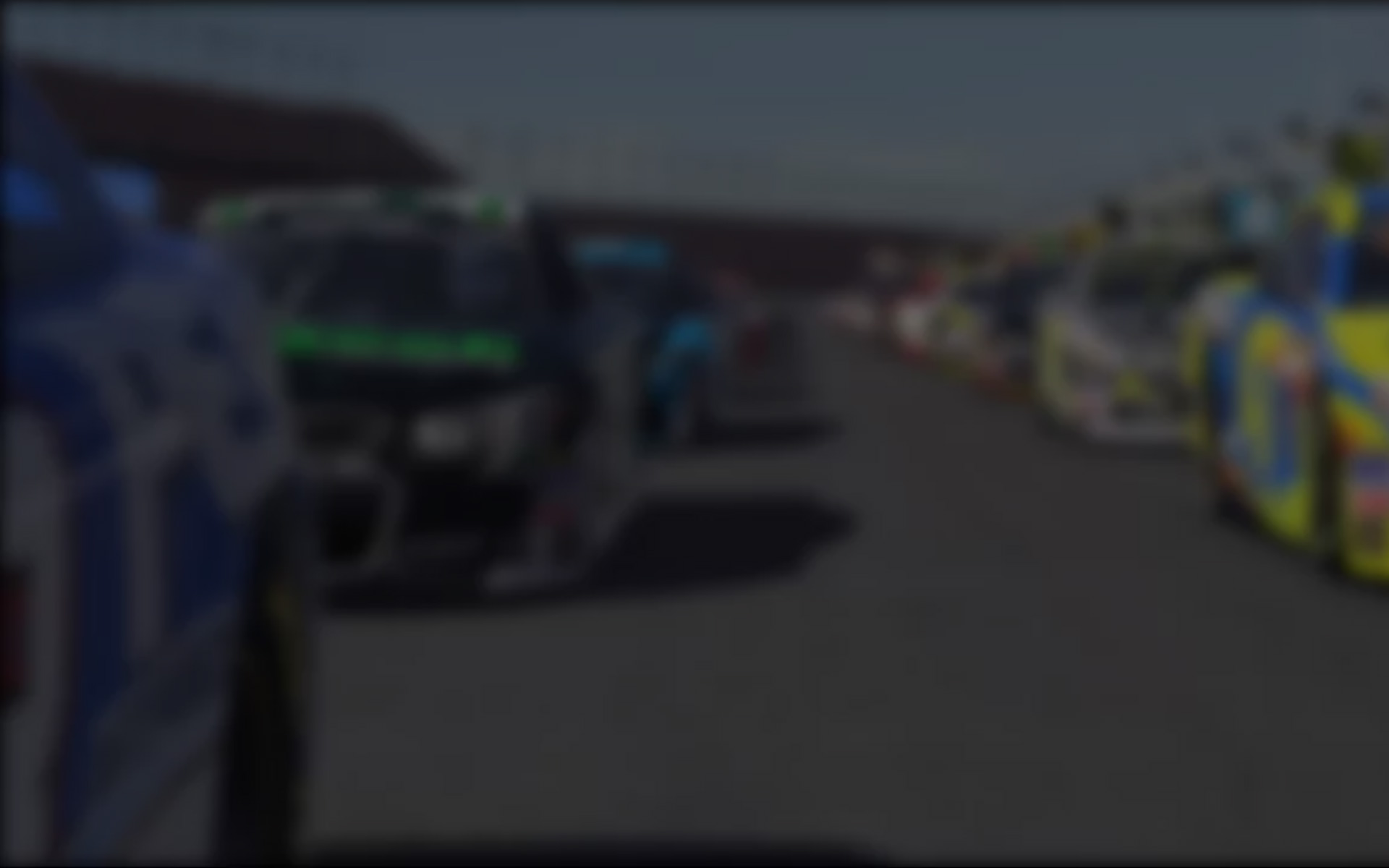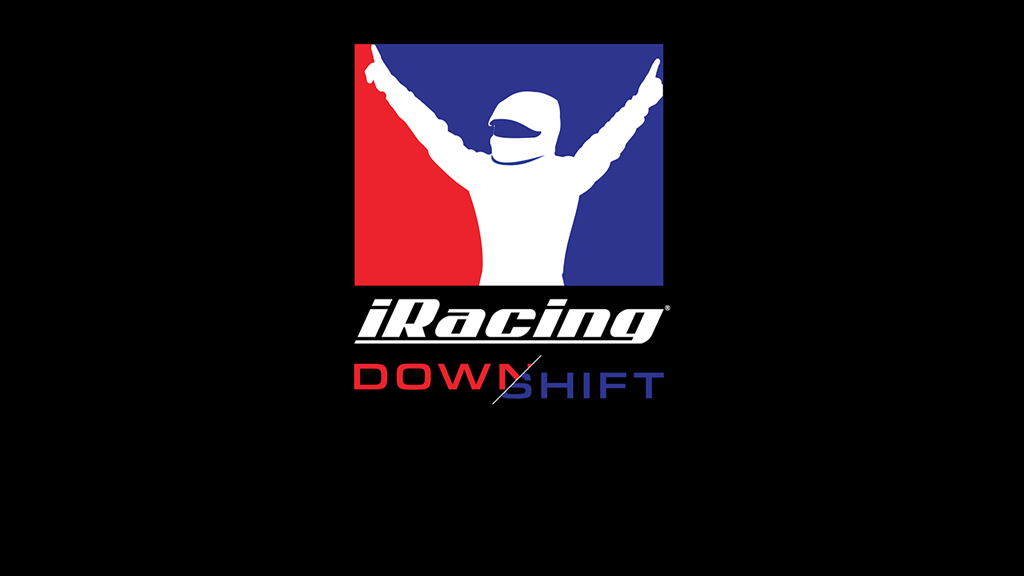 We hit the ground running in the first iRacing Downshift of the new year as we look ahead to a full calendar of Special Events and series for 2023. This month's guests are our AI team of Nigel Pattinson, Alex Saunders, and Brent Foster, who talk about what sets iRacing AI apart, what to look out for in the future, and the very unique career that Brent left behind before joining us.
Subscribe to iRacing Downshift:
Apple Podcasts | Spotify | Spreaker | Google Podcasts | Castbox | iHeartRadio | Podcast Republic | Deezer | Podcast Addict | Podchaser
---
You may also like...
---