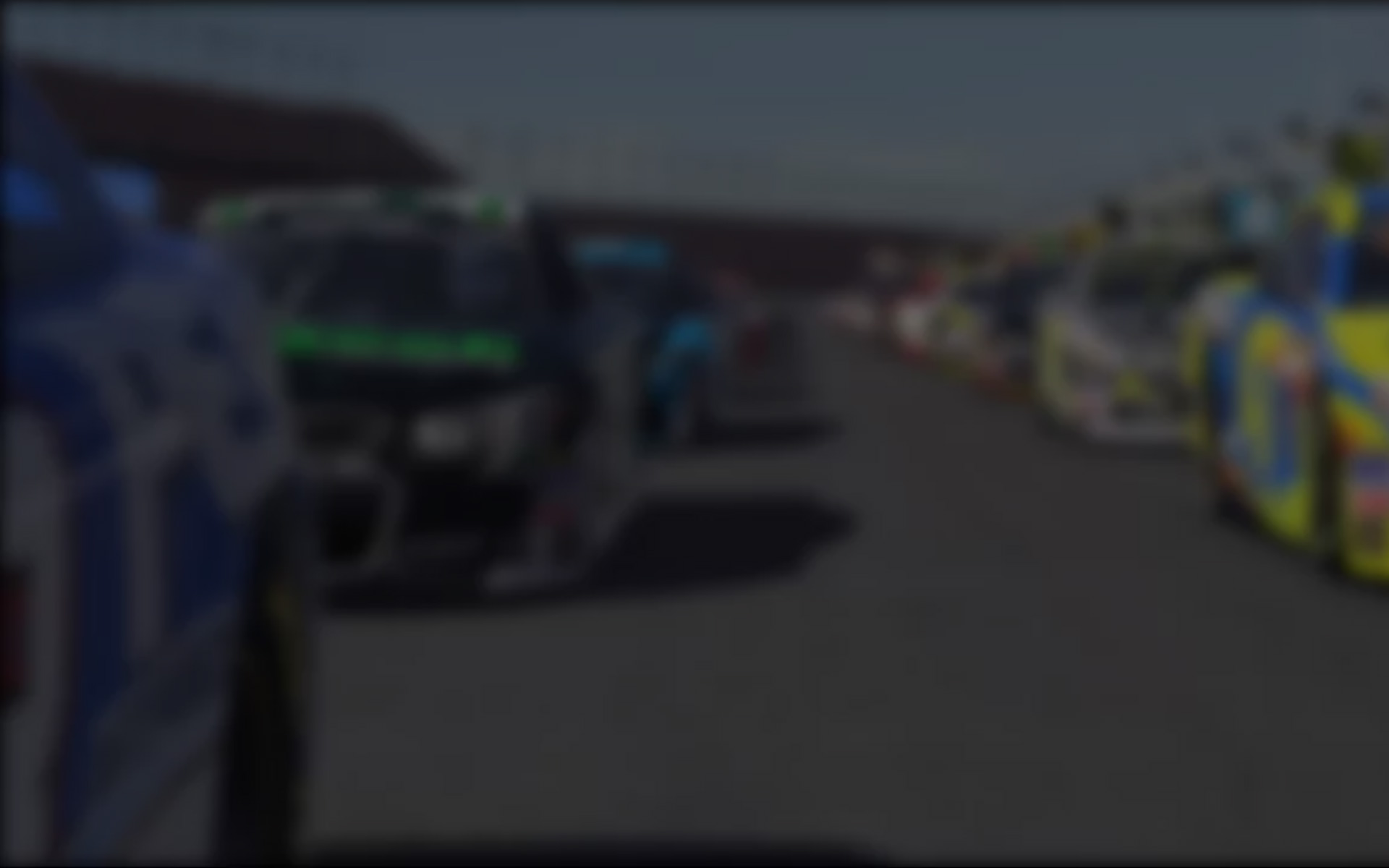 On this week's iRacing Downshift, popular streamer Matt Malone drops in for an interview about all things iRacing (and occasionally not iRacing)! We also look ahead to an exciting eNASCAR PEAK Antifreeze iRacing Series regular season finale from Bristol, discuss Matt DiBenedetto's performance in real-world NASCAR action, and look at a wild first-lap crash at the IndyCar race from Pocono.
Click here to subscribe to iRacing Downshift on iTunes!

---
You may also like...
---