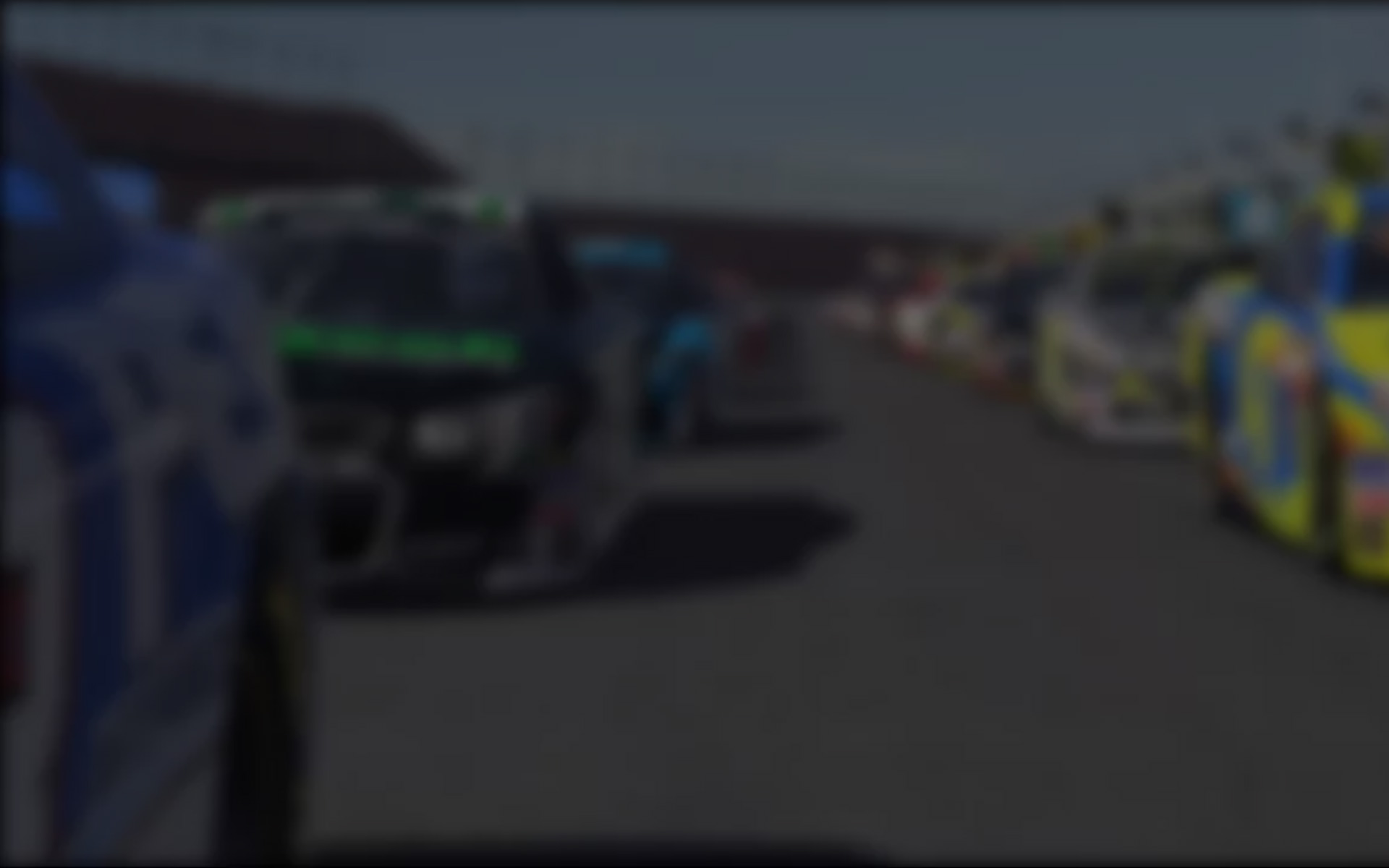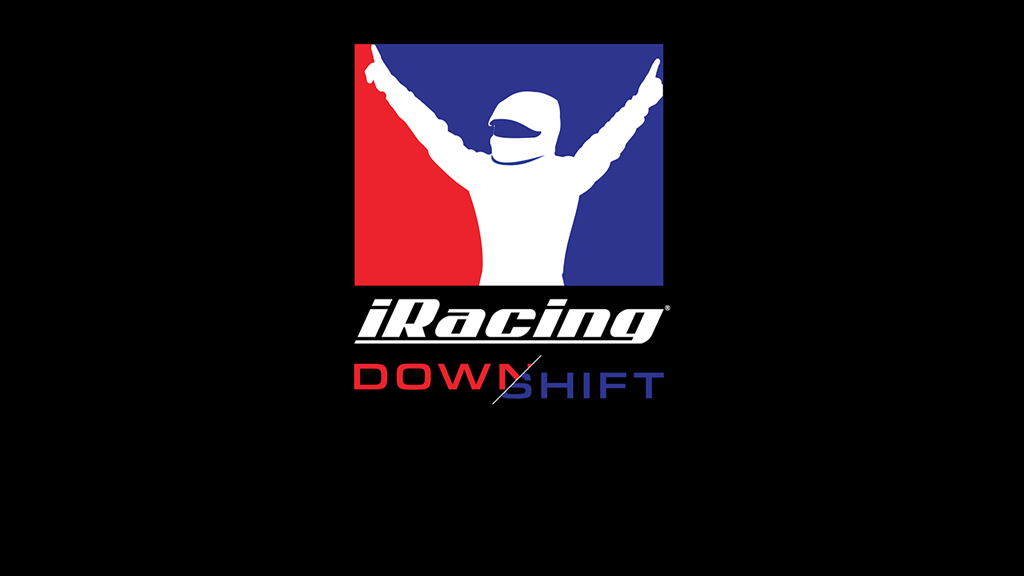 iRacing Downshift is back with a vengeance with our biggest episode yet! Hosts Greg West, Kevin Bobbitt, and Chris Leone run through all the exciting things you'll experience with the 2019 Season 4 Build. Then, it's off to the Nurburgring, as Greg, Kevin, and guest host Doug Hunt interview some of the biggest names in simracing, including Jimmy Broadbent, Nils Heusinkveld, Wil Vincent , and more! This is one episode that you won't want to miss!
Click here to subscribe to iRacing Downshift on iTunes!

---
You may also like...
---