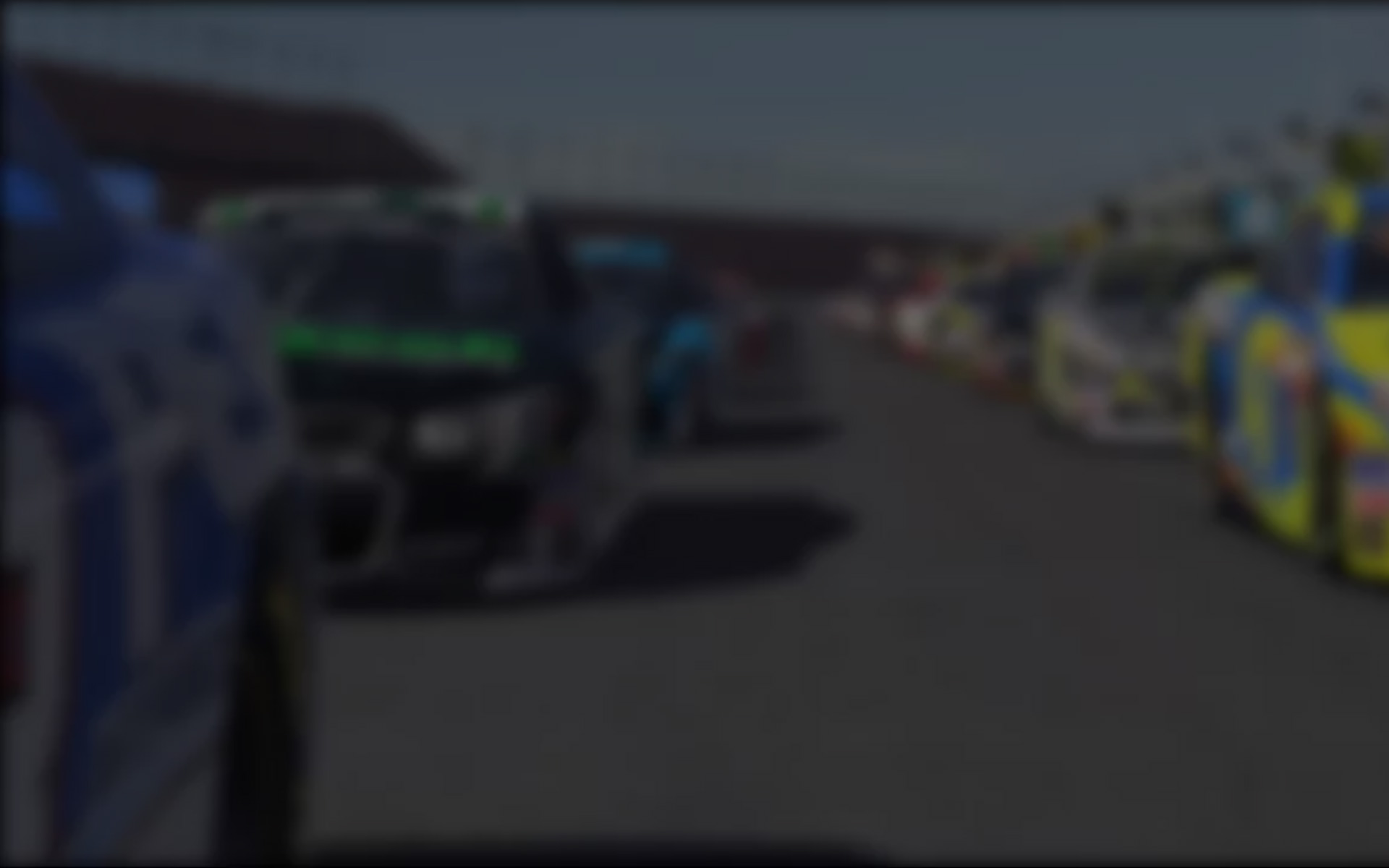 Three of Europe's top sim racers will have the opportunity of a lifetime July 2-3 when they participate in the Friends of MX-5 Training Event in Barcelona. The trio – Kamil Franczak (Poland), Jeremy Bouteloup (France) and Aday Coba Lopez (Spain) – finished on the podium in the Grand Finale of iRacing.com's European MX-5 Cup, a series of races on the world's foremost online motorsports simulation service featuring digital versions of the new Global MX-5 race car.
The Friends of MX-5 Training Event will include intensive skills and technique training at Barcelona's ParcMotor Circuit, as well as simulation racing. Based on their performance, the three racers all have the chance to be selected by Mazda to drive a real Global MX-5 Cup car in the 2016 MX-5 Global Cup Final at Mazda Raceway Laguna Seca later this year.
The Friends of MX-5 Training Event is just one element of an exciting partnership between Mazda and iRacing that is integrating sim racing with "real" racing around the world.  For example, iRacer Glenn McGee, winner of Mazda's Road to the 24 Shootout and a $100,000 racing scholarship last fall, finished fifth and eighth out of nearly 40 starters in last week's 2016 Battery Tender Global Mazda MX-5 Cup doubleheader weekend at Road America.
"We're delighted to be partnering with Mazda in events like the European MX-5 Cup and the Friends of MX-5 Training event," says Tony Gardner, President of iRacing.com.  "Mazda is rightly known for its efforts to support and nurture emerging racing talent and, together, Mazda and iRacing are giving sim racers like Kamil Franczak, Jeremy Bouteloup, Aday Coba Lopez, and Glenn McGee the chance  to advance their professional careers. I want to wish Jeremy, Aday and Kamil the best of luck in Barcelona."
"Winning a spot in Friends of MX-5 Training Event is really a dream and once in a lifetime opportunity," says Franczak winner of the European MX-5 Cup as well as the Grand Finale. "I'm going to focus on learning as much as I can and adapting quickly to the track and car, and do my best to be selected by judges to participate in Global MX-5 Finale at Mazda Raceway Laguna Seca!  Many thanks to iRacing and Mazda for creating such an amazing opportunity to help sim talent have the chance to start a professional racing career."
iRacing.com goes to extra-ordinary lengths to simulate real racing for its enthusiastic customer base across a wide range of motorsport from stock cars, sports cars and touring cars, to open wheel racing, sedan racing and showroom stock racing. iRacing is home to hundreds of private leagues as well as dozens of official series, many run in partnership with the world's foremost professional racing organizations including NASCAR, INDYCAR, IMSA, SRO Blancpain and the V8 Supercar series.
---
You may also like...
---