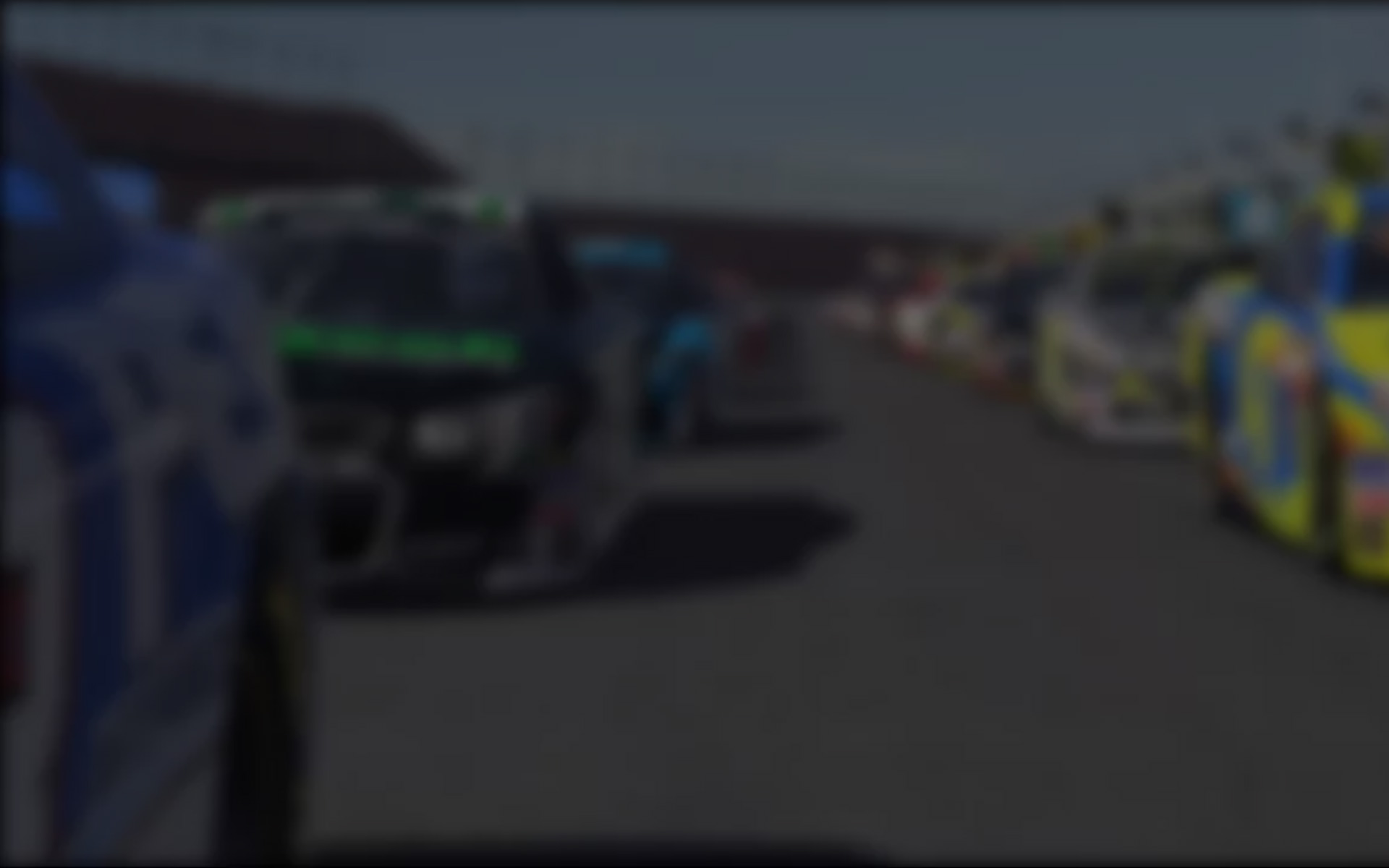 September 27th, 2009 by DavidP
At the age of 67 five-time IMSA championship winner Jim Downing hasn't lost any of his competitive fire.  The co-inventor of the life-saving HANS device these days gets his racing fix in Sports Car Club of America club racing and this week he's competing at the National Championship Runoffs in Elkhart Lake, Wisconsin.
Only problem, lack of track time before the start of the CSR final Friday morning.  Solution – getting up to speed with laps of the four-mile Road America circuit at the iRacing trailer in the paddock.
"We did a lot of work on the car over the winter," Downing said following his fifth-place finish.  "But I have a busy schedule and we only did four or five races this year.  And with only 50 minutes of track time before the start of the race, it was tough getting the driver up to speed.  But we were doing good laps in the race, and I think fifth was just about where we should have finished.  A good bit of that credit goes to iRacing."
These days Downing, winner of the Phil Hill award in 2002 and the prestigious Bob Akin Memorial Motorsports award this year from the Road Racing Drivers Club, is best known for developing with his brother-in-law Bob Hubbard the Head And Neck Support (HANS) device that represents a major advance in motorsports safety.  But fans of sportscar racing in the '70s and '80s remember his as a fierce on-track competitor in a variety of factory-sponsored Mazdas.
Downing's racing career began during his student days at Georgia Tech in an Elva Courier, and he competed in the first-ever SCCA National Championship Runoffs, posting the top qualifying time in Formula Vee.  By 1974 Downing was racing in IMSA, and driving for Mazda won championships in the RS, GTU and Camel Lights classes, and his Downing-Atlanta racing organization built and campaigned the GTO-class winning RX-7s.
Downing noted that he'd become an iRacing member a couple of weeks before leaving his race shop in Atlanta for Wisconsin but in the rush to get the car prepped hadn't had time to drive.  "I plan to do a lot more driving in the future," he said.  "I'm looking forward to trying out all the tracks in the simulation because I don't think I'll live long enough to drive them all in the real world," he quipped.
"You know, iRacing is not just useful, it's a lot of fun," Downing said.  "I'm looking forward to racing Dale Earnhardt, Jr. some time."
---
You may also like...
---