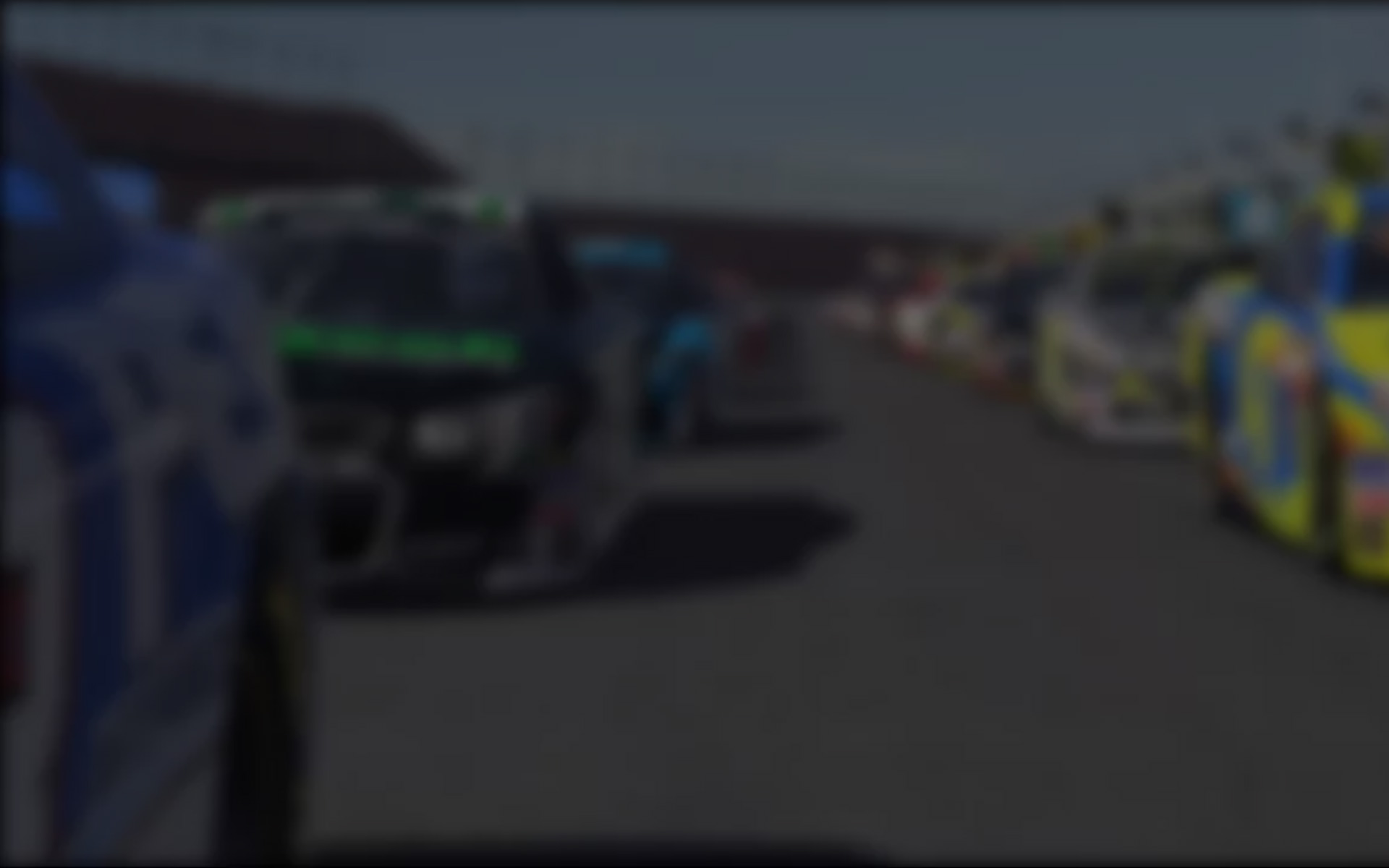 Bedford, MA (February 10, 2012) – The editors, columnists and contributors of PC Gamer have named iRacing.com to the magazine's list of the Top 100 Games of All Time. Not only did the PC Gamer "Brain Trust" rate iRacing.com 39th on the list, they ranked it as the top auto racing game of all time . . . "the ne plus ultra of PC racing technology."
But why listen to iRacing's take on the matter. Let's let PC Gamer do the talking.
"If you need your sim racing to be accurate," wrote Andy Mahood, PC Gamer sim columnist, "nothing touches iRacing. Used by professional and amateur racers as well as tens of thousands of gamers, this is the ne plus ultra of PC racing technology.  (You may even find Dale Earnhardt, Jr. or Justin Wilson racing alongside you.)"
Not surprisingly, the iRacing.com management and staff are excited to be named to PC Gamer's elite list.
"As you can imagine, everyone at iRacing was delighted to hear this news," says Tony Gardner, President of iRacing.com. "It's gratifying when one of the leading authorities on gaming ranks you up there with the likes of Portal (ranked #1), World of Warcraft (#6) and ahead of other great motorsports titles such as Dirt 3, F1 2011 and Shift 2 Unleashed.
"It's a tribute to the vision of iRacing's founders – John Henry and Dave Kaemmer, the dedication and ingenuity of our staff and, of course, the enthusiasm and incredible loyalty of our members. On behalf of everyone at iRacing, I want to thank PC Gamer for this honor and, at the same time, renew our commitment to keep pushing the envelope in order to remain at the forefront of online motorsports simulation."
---
You may also like...
---