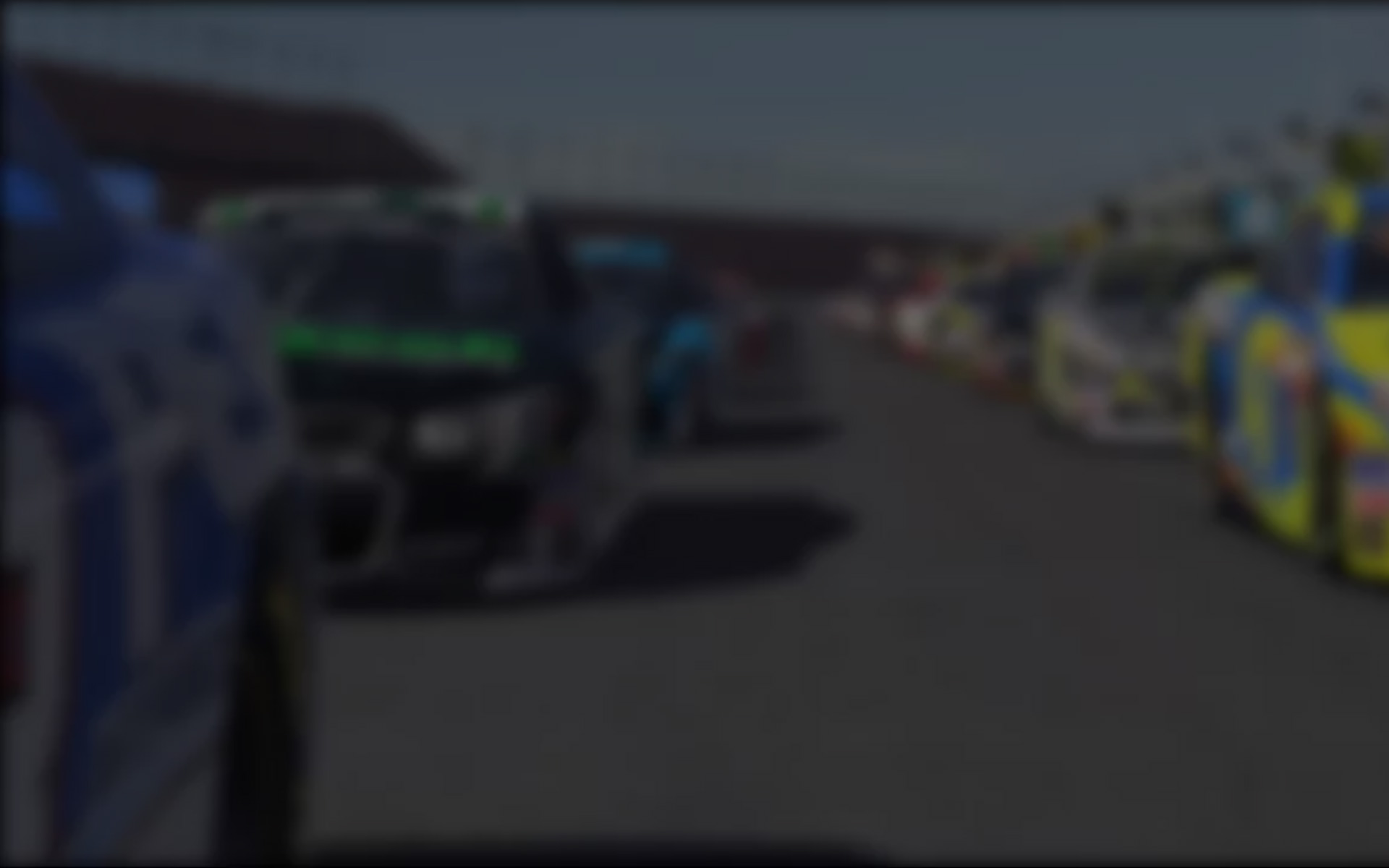 After last weekend's massive fixed setup version, this is the weekend where the fastest cars and drivers come to play. The open setup iRacing Indianapolis 500 kicks off with four time slots this weekend, and fields of 33 set by unattached qualifying that ran all week. This is your chance to conquer the famous Brickyard in the virtual world—do you have a bottle of milk handy for after the checkered flag?
Full event details are below:
Time Slots: Saturday 1:00, 13:00, 17:00 GMT, Sunday 13:00 GMT
License Restrictions: Oval D 4.0 and up
Cars Competing: Dallara IR-18
Event Format: 120 minutes open practice, unattached 4 lap qualifying, 15 minutes warmup, 200 lap race
---
You may also like...
---