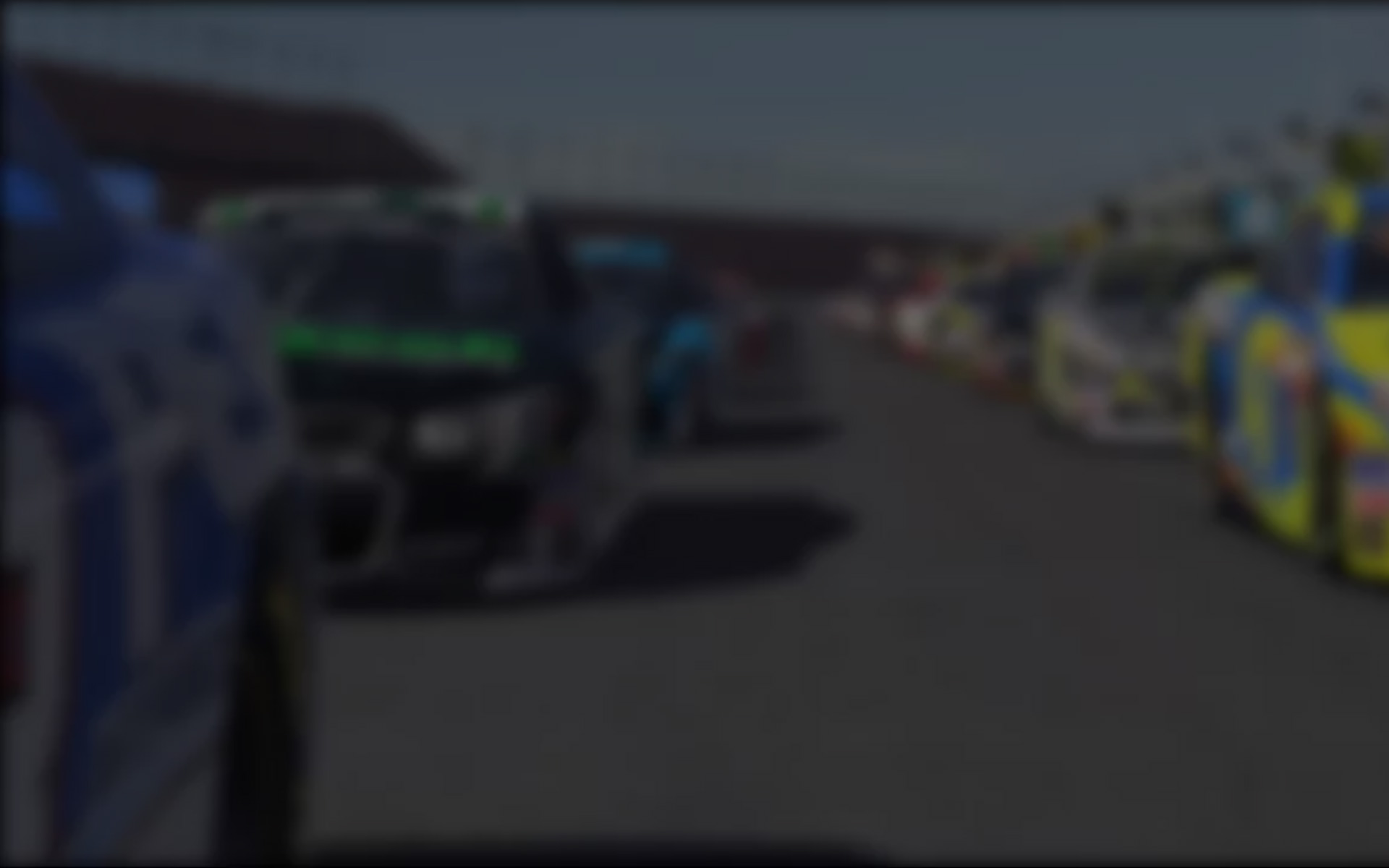 International Cast of Pro Racers to Battle Online at Iowa
and Watkins Glen
A remarkably diverse collection of international racing talent is set to compete online in the second annual iRacing.com Pro Race of Champions on December 12. Drivers with resumes from NASCAR, IndyCar, GRAND-AM, ALMS, V8 Supercars, NHRA and even Formula One will square-off in a pair of online races broadcast live staring tonight at 8 pm Eastern (01:00 GMT Thursday) on www.iRacing.com.
Drivers expected to compete in the event include 2012 NASCAR Sprint Cup champion Brad Keselowski along with Dale Earnhardt, Jr and Scott Speed, GRAND-AM champion Alex Gurney, ALMS champion Joey Hand, IZOD IndyCar Series favorites Tomas Scheckter and Indy 500 pole-winner Bruno Junqueira, ex-Formula One driver/Champ Car champion Cristiano da Matta, NHRA Funny Car star Ron Capps and GP3 competitor Conor Daly, as well as NASCAR K&N Series' Brandon Davis and V8 Supercar Series standout Shane van Gisbergen, who finished one-two in last year's event.
"I'm very excited to run in the iRacing.com Pro Race of Champions!" says Gurney. "I had a scheduling conflict last year but I hope to make it a yearly tradition from now on. I try to spend a good amount of time on the sim in the off season, so I can't wait to beat my fellow pro racers to a pulp!"
"I can't wait to beat my fellow pro racers to a pulp!" — Alex Gurney
iRacing will broadcast the two race event online beginning at 8 pm Eastern time.  The first leg will see the Pros racing their digital Chevrolet Silverados for 20 laps under the lights on iRacing's virtual version of Iowa Speedway.  In the "night cap," the Pros will tackle iRacing's laser-scanned Watkins Glen International's Cup Course for ten laps in their Mazda MX5s.
"We're looking forward to these races," says Tony Gardner, President of iRacing.com.  "It's a source of pride to everyone at iRacing – including our nearly 40,000 members – that pro racers use our service for pleasure and to keep their skills sharp. And the fact that they're willing to put their reputations on the line against their peers in the iPRoC — even if it's mainly just for fun — speaks volumes for their confidence in the quality and authenticity of iRacing."
Of course, bragging rights aren't the only thing on the line in the iRacing Pro Race of Champions.  iRacing will make a $2500 contribution to the favorite charity of the overall winner based on the cumulative results from both races.
Qualifying for the iPRoC starts at tonight at 8 pm Eastern (01:00 GMT).  Be sure and catch all the action on www.iracing.com.
---
You may also like...
---