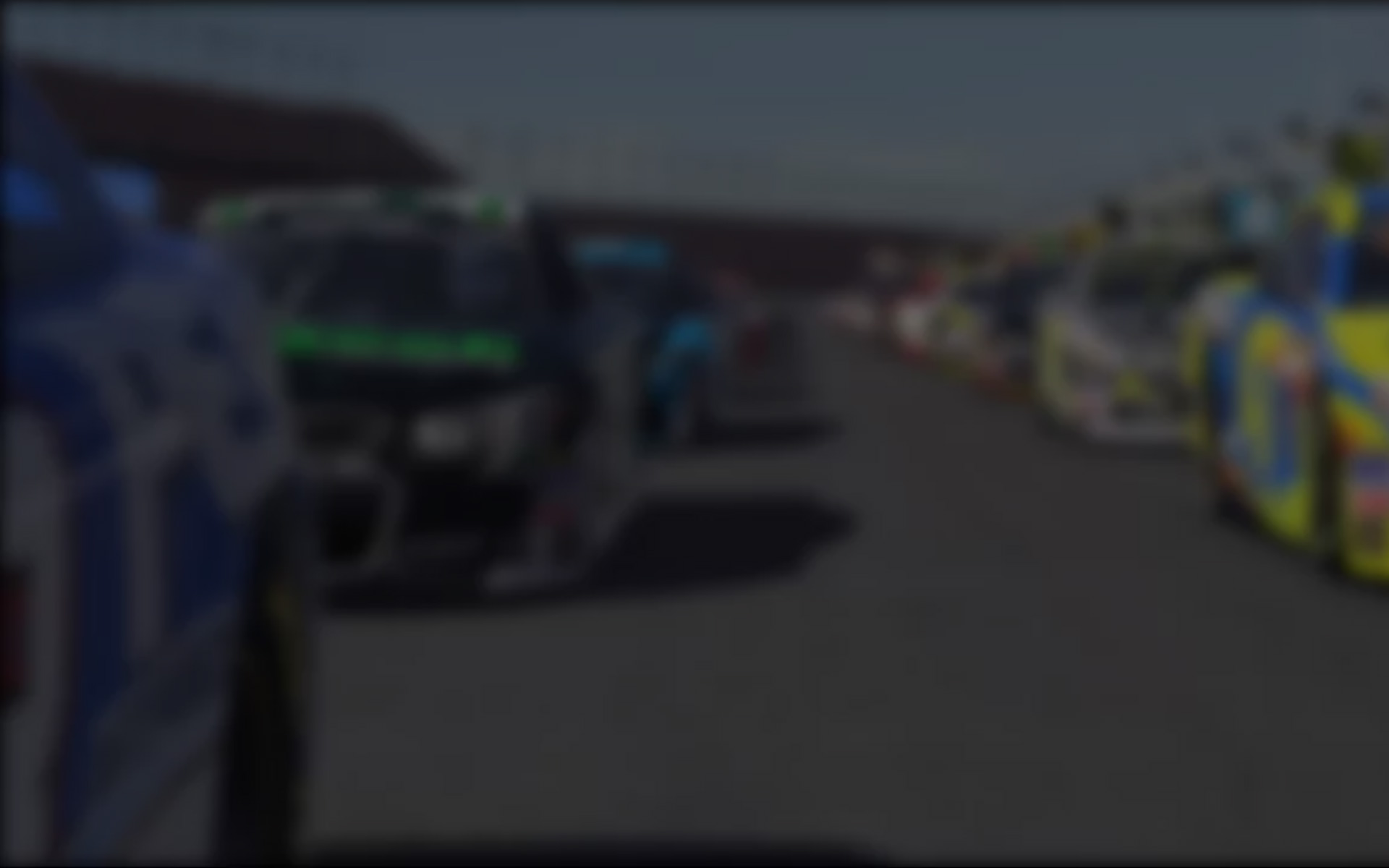 Real World Pros Meet in the Virtual World
The inaugural iRacing.com Pro Race of Champions (iPRC), featuring top professional race drivers from America and around the world, is set for December 14 with nearly $2,000 going to the winners' favorite charities.   Among the drivers who have already committed to compete in the event are former NASCAR Sprint Cup champion Bobby Labonte, ALMS GT champion Joey Hand, perennial NHRA Funny Car standout Ron Capps, INDYCAR winner and former Formula One driver Justin Wilson, Australia V8 Supercar winner Shane van Gisbergen, and GRAND-AM winner Jordan Taylor.
The online racing event will be broadcast on www.iRacing.com beginning at 8 pm EST and will consist of two segments.  The first will see the stars racing their virtual Chevy Silverados for 20 laps under the lights at iRacing's digital version of Charlotte Motor Speedway.  The second will pit the stars against each other in Mazda MX5s at Watkins Glen International on the Cup Course for 10 laps.  The overall winner will be determined by the cumulative results from both races, with iRacing donating $1,500 to the favorite charity of the overall winner, $500 to the charity of the runner-up and $250 to the third placed driver's charity of choice.
"From the day we opened for business, iRacing has been fortunate to attract professional drivers representing every facet of motorsports," says iRacing co-founder and chief technical officer Dave Kaemmer. "Our members really enjoy the fact that they can race online with the drivers they watch on TV and in person.
"One of the unique features of online racing is that drivers can compete with one another in real time, regardless of their physical location.  So it was a natural for us to organize our own race of champions on behalf of the drivers' favorite charities around the world.  I can't wait to see all these winners from NASCAR, IndyCar, sports car racing, V8s and, yes, drag racing competing with each other."
Kaemmer isn't alone in that regard.
"I'm really looking forward to this event," says Wilson,.  "Not only will it give me a chance to race with some friends, I'll be competing with a lot drivers who I'd never get a chance to race with in 'real world' motorsport.  It should be lots of fun for everyone and some very worthy charities will benefit as a result."
Nearly two dozen professional drivers have already confirmed their plans to participate in the iPRC (see attached), with additional confirmations expected in the coming weeks.
Qualifying for the iPRC starts at 8 pm eastern time on December 14.  Be sure and catch all the action on www.iracing.com.
iRacing.com Professional Race of Champions, December 14, 2012
Provisional Field
Colin Braun – NASCAR
Jeff Bucknum – GRAND-AM
Ron Capps – NHRA
Cristiano da Matta – ALMS / INDYCAR
Conor Daly – INDYCAR
Joey Hand – ALMS
Timmy Hill – NASCAR
Trevor Hopwood – GRAND-AM
Frank Kimmel II – ARCA
Bobby Labonte – NASCAR
Joey Logano – NASCAR
Martin Plowman – INDYCAR
Matt Plumb – GRAND-AM
Jack Roush Jr – GRAND-AM
Sebastian Saavedra – INDYCAR
Scott Speed – NASCAR
Jordan Taylor – GRAND-AM
Shane van Gisbergen – Aussie V8 Supercars
Barry Waddell – GRAND-AM
Darrel Wallace – NASCAR
Justin Wilson – INDYCAR
Josh Wise – NASCAR
---
You may also like...
---