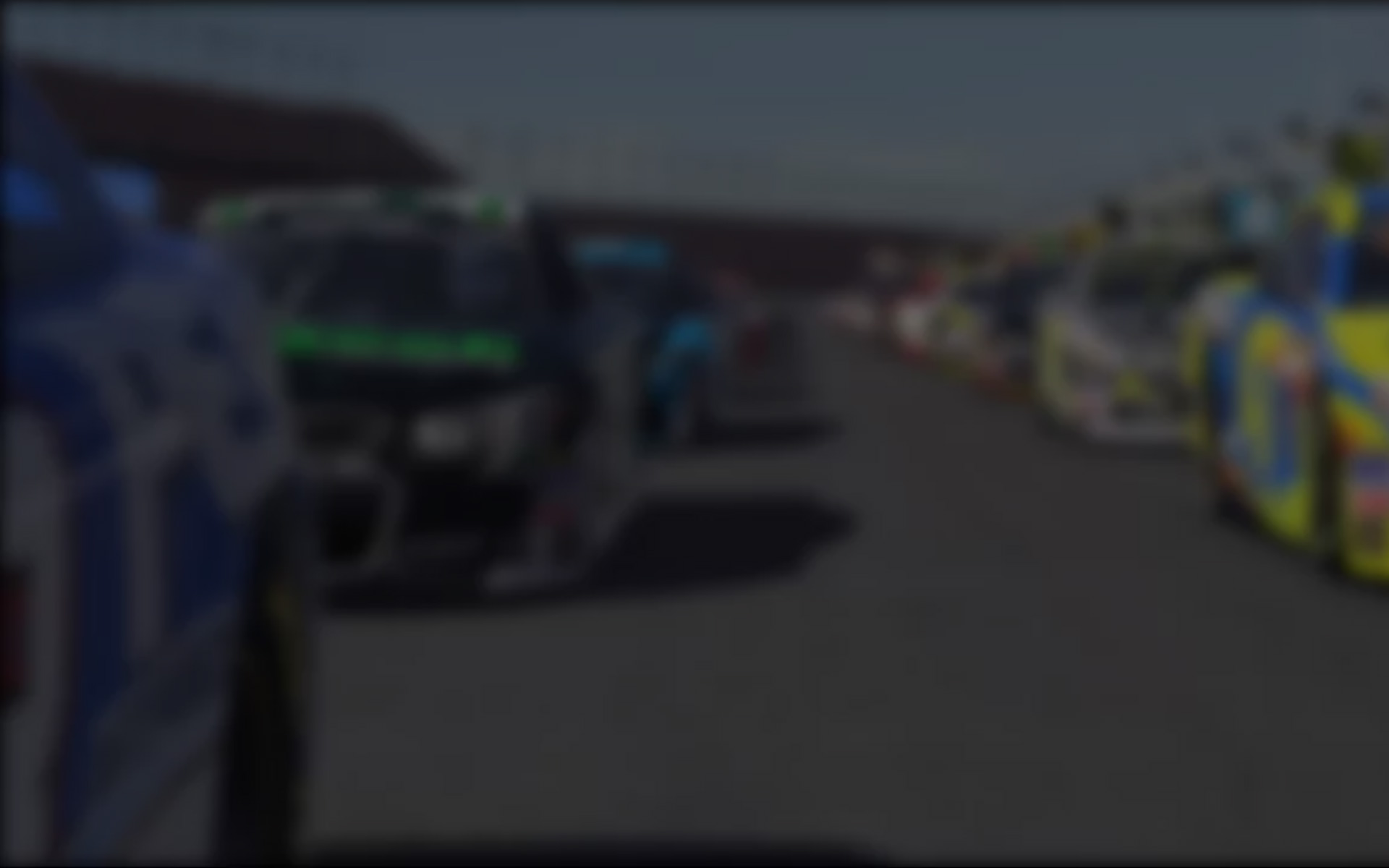 Although iRacing.com is justifiably proud of its laser-scanned race tracks, digitally modeled race cars and sophisticated infrastructure, none of that would matter for long without the knowledge and guidance members have come to count on from iRacing's Customer Support group.
Together, Shannon Whitmore (Director of Competition and Support), Susan Flint (Customer Support Manager) and Angela Sinopoli (Customer Support Specialist) form iRacing's Customer Support department. The trio recently took a few moments to answer some commonly asked questions about their work . . .
Q: Why don't we have 24/7 support?
A: We like to maintain a streamlined company and not incur any unnecessary expenses that we may need to pass along to our members. Also, the majority of emails and calls actually do come in during business hours. Additionally we sometimes need to consult engineers or developers on a particular issue and they are only available during business hours. — Shannon
Q: How many issues per month do you handle?
A: The number of cases varies and has increased as the number of active members had increased. Currently, we process an average of approximately 700 to 800 issues per month. — Susan
Q: What is the best way for non-English speaking members communicate?
A: Email is the best. You can write to us in your native language and then we can use various applications to translate. — Angela
"The more details (you can provide) about whatever your issue is, the better." — Shannon Whitmore
Q: What information can a member provide to Support that will help expedite their issue?
The more details about whatever your issue is, the better. If we get an email that says something like My iRacing isn't working, it really doesn't give us too much to work with. Providing directions to replicate this issue and any error messages would help tremendously. For example, an email that reads "I'm trying to launch a Practice and I'm getting the error message Cannot connect to server. I can run a Test session without the error, but not a Practice or Race. I am on Windows 8.1, using Internet Explorer 11 as my browser and I have Norton antivirus software" would be super helpful to us. We can probably resolve your issue with one email versus going back and forth for a couple of days. — Shannon
Q: Where can I find information in case Support is not available?
A: We provide many resources
Starting with our Quick Start Guide, Beginners and Users Guide which you can find on the Reference Page of the iRacing Members site:
Our FAQs
Our How To Videos
Our Technical & Help Forums — Angela
Q: How do we prioritize support issues?
A: When emails are sent to support they arrive in our Customer Relationship Manager (CRM) where they are placed in a queue and are automatically sorted by the time and date it was received. Issues that are preventing a member from launching the software and racing are a top priority. — Susan
Q: Can Customer Support help with protests or appeals?
A: Although Competition and Customer Support reside in the same department, Customer Support personnel are not involved with the competition side of iRacing and cannot assist with protests or appeals. Details about protest and appeals can be found in Sections 8 and 9 of the Official Sporting Code. — Shannon
---
You may also like...
---