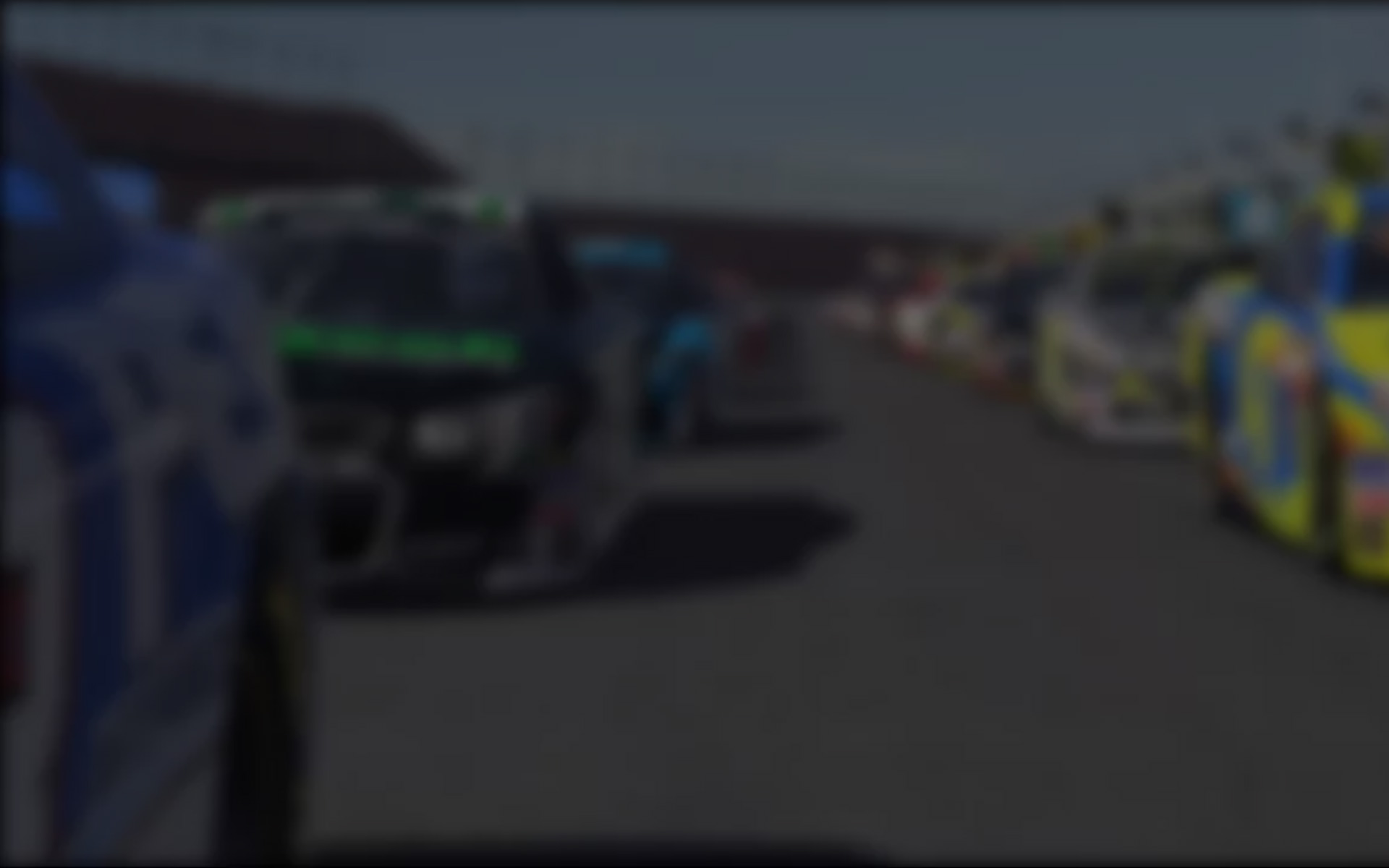 iRacing and Toyota Gazoo Racing North America are pleased to announce that the Toyota GR86 Cup car, the exclusive vehicle of the all-new Toyota GR Cup that will debut in 2023, will be coming to iRacing in a future build. While the real-world car will take on its first season with 14 races at seven premier tracks across America, iRacers will soon have the opportunity to put the car through its paces on the industry-leading motorsports simulator as well.
"We're looking forward to bringing the intensity of the all-new Toyota GR Cup to iRacing with the GR86 Cup car," said Nelson Cosgrove, Executive Engineering Director, Toyota Racing Development USA. "The Toyota GR Cup is designed to produce some of the most exciting single-make racing in North America when it debuts next year, and we know the driving experience will be just as compelling for iRacers as it is for those who take the GR86 Cup car to the track in 2023."
Each Toyota GR86 Cup car will start as a stock GR86 before heading to TRD's all-new facility in Mooresville, North Carolina to be transformed into a racecar for the single-make series. The real-world series will feature a $1 million prize pool across its events, which will be announced later this year.
When the car is released on iRacing, it will also feature in its own single-make series on the sim, and will join the NASCAR Cup Series Camry, Xfinity Series Supra, Camping World Truck Series Tundra TRD Pro, and the Stock Car Brasil Corolla as the latest Toyota vehicle on the sim. iRacing will work closely with TGRNA to replicate the GR86 Cup car for virtual action.
For more information on the Toyota GR Cup and GR86 Cup car, visit https://www.toyota.com/racing/tgrna/gr-cup. For more information on iRacing and for special offers, visit www.iRacing.com.
---
You may also like...
---