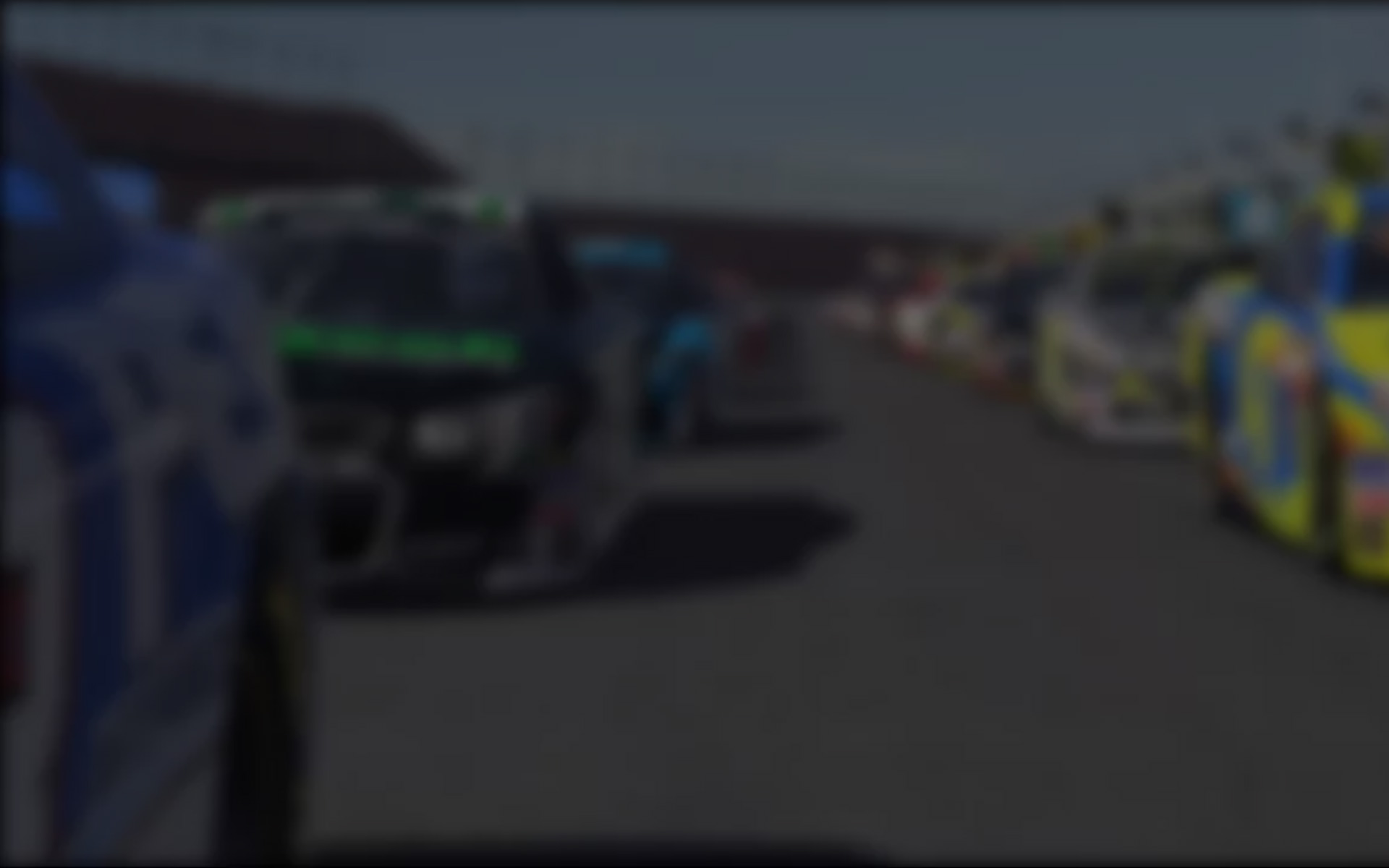 The fact of the matter is, if you're serious about driving games, PC racing is simply the way to go. Better physics and dedicated racing platforms are expected from PC-based car racing games, giving users the most lifelike racing experience imaginable. Here are a few more reasons why sim racing is better with iRacing rather than consoles like the Xbox One or PS4.
Level of refinement — Using your PC for sim racing means you get the absolute most realistic experience possible. Think of it this way: console games need to cater to all gamers. PC-based sim racing games like iRacing are designed by people who have driven and — in some cases — own the cars, so you're guaranteed a more authentic experience.
Better technologies — Because online sim racing games like iRacing are the leaders in the industry, they tend to be more high-tech. Using a platform like iRacing gives you access to methodically modeled cars and tracks that are designed from the ground-up for realism — right down to the cracks and pockmarks found on the surface of the world's most famous racetracks.
More affordable — Even if you decide to invest in a high-performance steering wheel and pedal set and other sim racing accessories, you'll save money over time by keeping your system web-based. Forget swapping out your system and games for costly new hardware every year and use your up-to-date Windows machine to keep burning rubber.
Fewer glitches — Car simulator games like iRacing are designed for flawless functionality across all systems. Plus, you get access to a community of likeminded racers, one-on-one troubleshooting help and insider racing advice.