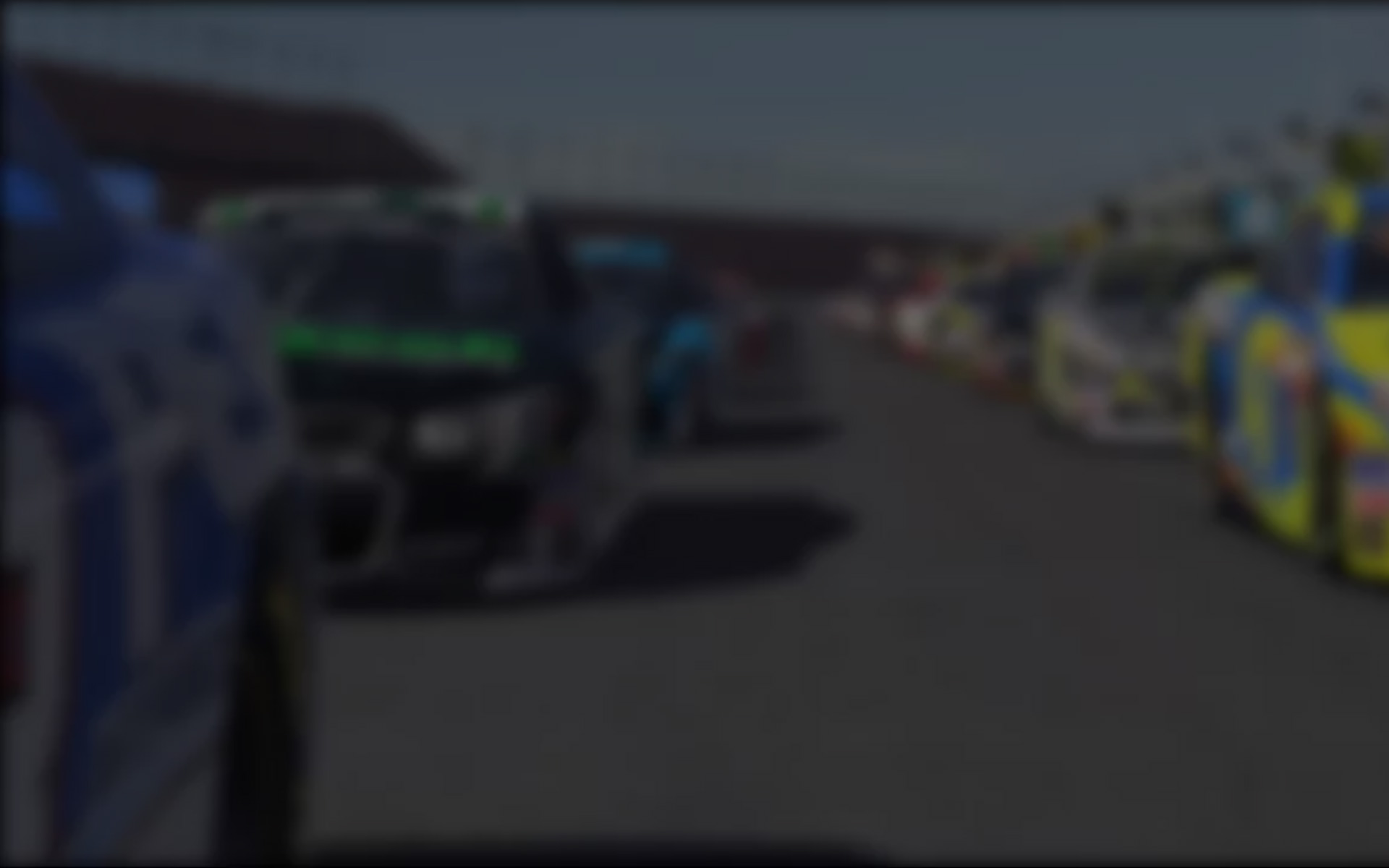 Featuring our usual mix of new content and feature-focused series, a handful of official events to keep your skills sharp, and our typical slate of revolving fun-first series, iRacing Week 13 is back to wrap up 2021 Season 4!
For those who are new to iRacing, Week 13 is the week between each of our four seasons where we deploy everything new for the coming season. It's also a chance for us to experiment with cars and tracks in new or unexpected combinations, like swapping tracks for oval and road vehicles or out-of-this-world multi-class combinations. Many of these are unofficial series, meaning they won't affect your iRating as you have a bit of fun, and don't worry—your favorite series may be on a week hiatus, but it'll come back for the start of the new season.
Here's a look at everything to watch for during build week:
Unranked New Content and Features Series (coming after the 2022 Season 1 build)
13th Week Touring Car Challenge: Featuring the Hyundai Elantra N TC and Honda Civic Type R, Knockhill, and Watkins Glen
13th Week Shiny New Shakedown: Featuring the Mercedes-AMG W12 E Performance
13th Week Rookie Legends Cup: Featuring the Rookie Legends car
Ranked Series
Oval

13th Week Street Stock Challenge
NASCAR iRacing Class C Fixed

Road

13th Week Mazda Cup
13th Week Ferrari GT3 Challenge
13th Week Porsche Cup Series

Dirt Oval

13th Week Dirt Street Stock Challenge
13th Week DIRTcar UMP Modified Fixed

Dirt Road

13th Week iRacing Rallycross Series
13th Week iRacing RX Lite
Unranked Series
Oval

Carburetor Cup
Pickup Cup
Dallara Dash
13th Week Tin Top Tussle (Next Gen vs. Truck vs. ARCA on superspeedways)
13th Week iRacing Identity Crisis (GT3, fixed, on short and intermediate ovals)

Road

13th Week Ridiculousness (Vee vs. Radical vs. HPD)
13th Week Battle of the Little Wings (Skippy vs. USF2000 vs. F3)
13th Week iRacing Deutsche Drifters (Porsche 991 vs. 992)
13th Week iRacing Figure GR8 (Pro 4 vs. Pontiac Solstice)

Dirt Oval

13th Week Super Slide (Pro 2 Lites)

Dirt Road

13th Week Symkhana (VW Beetle Lite vs. Dirt Legends)

Time Attacks

Porsche Experience Center (all layouts)
---
You may also like...
---