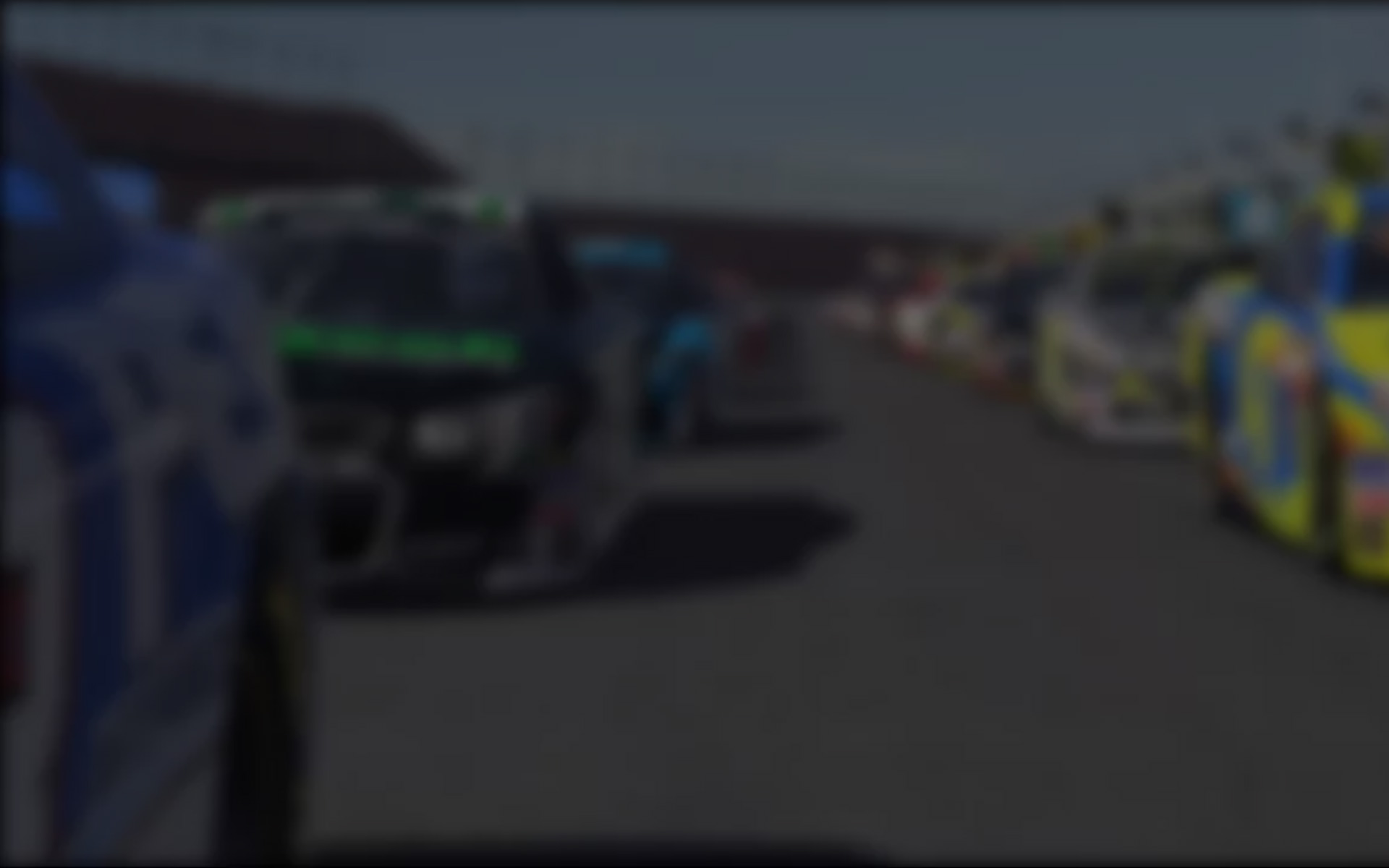 Back from a three week sabatical, Christopher Leone brings us up to date on all the goings-on in the inRacingNews Challenge . . .
Summit Point
For the second time in four weeks, Summit Point Raceway played host to the multi-class inRacingNews Challenge. Week Four saw the Pontiac Solstices, Spec Racer Fords, and Mazda MX-5 Roadsters take on the West Virginia track's short course, as this week marked the de facto halfway point of the season (remember, only a driver's best eight out of 12 weeks count).
With 158 points, Daniel Schon led all Mazda drivers for the second week in a row. In Solstice, Bryan J Miller earned a week's best 168 points on three wins in four starts. Finally, in SRF, it was Petr Dolezal's week, as he scored a series-best 176 points by winning in his lone online race.
In Mazda, Brandon Schulhof led all drivers in starts with 24, while Chris Hughson ranked second with 21. But Hughson amassed far and away more wins (18) and starts (19) than any other sim racer.
Riccardo Carrieri's 26 starts were eight more than any other Solstice driver, but in those races he could only muster three wins and 64 points. Oleg Predko spent the most time up front in the series, with 13 wins and 16 poles in his 16 starts. Predko had more than twice as many wins and over three times as many poles as second place in each category.
With 28 starts, Xavier Majordom spent more than twice as much time racing in SRF than any other driver. His 18 wins were also more than any other driver had starts; Simon Ayton ranked second in both categories with 13 starts and seven victories. But Ayton's ten poles outranked Majordom, who tied for second with two other sim-racers in the category with six poles.
Next the iRNC heads to Connecticut and take on fabled Lime Rock Park. In the series' LRP visit last season, Pedro Najera led the Mazda class with 147 points, Ramon Sprecher topped SRF with 207 points, and Marius Golombeck outperformed the Solstice class with 275 points.
Lime Rock
As noted, Lime Rock Park is one of the more prestigious tracks on the inRacingNews Challenge schedule, and Week Five of the 12-week season brought the mixed class series to the deceptively simple 1.53-mile road course as the top drivers jostled for position in the standings.
Carlos Ortiz nipped Daniel Schon's attempt to lead all Mazda drivers in points for the third week in a row, scoring 129 points to Schon's 128. For the second week in a row, Bryan J Miller topped all Solstice drivers in points with 188. And Roope Turkkila's perfect five-for-five week left his SRF competitors in the dust, as his 190 point week was 32 points better than second place Andrew Trimbach could muster.
Mazda's Roberto Lacroix started 17 online races, most in the category. Meanwhile, Hunter Manley led the category with seven wins, one of four competitors to win five or more races, and Ryan Bennetts became the only driver to score double-digit poles with 10.
Lars Vedberg became the lone driver to hit the 20-start marker in Solstice, but he could only muster 52 points in those events. Two drivers, Chris Hughson and Silas Vance, tied for most wins with six, while David L. Brown's seven poles topped the class in that category.
A familiar face topped all three SRF categories, as Chris Hughson started 21 races, won 19 of them, and started on the pole 11 times. Two drivers tied for second in starts with 13, Matthew Myatt ranked second in wins with six, and Tom Sullivan's seven poles ranked second in that category.
The iRNC goes from one coast to the other in Week Six, as Mazda Raceway Laguna Seca takes its turn on the schedule. In last season's visit to Monterey, Dylan Sharman was the highest performing Mazda driver with 154 points, Roope Turkkila's 184 points paced the SRF class, and Marius Golombeck scored 198 points to top Solstice.
Mazda Raceway Laguna Seca
Week Six of 2012 Season 2 saw the Pontiac Solstices, SpecRacer Fords and Mazda MX-5 Roadsters of the inRacingNews Challenge series tackle the myriad challenges of fabled Mazda Raceway Laguna Seca, including its tricky Corkscrew turn(s).
Bryan J Miller was the class of the Solstice field for the third week in a row, but his 162 points only topped second place Tyler Stafford by four. Petr Dolezal scored 165 points in Mazda, posting the best score in the class for the second time this season. And Chris Hughson beat Niccolo Cedrati, 177-167, for top honors in both SRF and the iRNC.
With 32 starts, Nilza Pereira Chaplin set a single-week start record in Solstice for this season, but the frequent practice only led to 39 points in total. For a driver who spent a lot of time up front, Finland's Joni Tormala was the pick: his 18 wins and 17 poles led both categories, and neither was a close contest.
Daniel McEvoy's 21 starts were more than any other driver in the Mazda class, but he could only muster second place in both wins and poles with eight and nine, respectively. Chris Hughson ranked second in starts with 18, but his 16 wins and 15 poles led both categories.
Jonathon Hall and Simon Ayton ranked 1-2 in SRF starts, with 18 and 17 respectively. But with 11 wins and 11 poles, Hall ranked first by a wider margin in both of those categories; Ayton tied Hughson for second in wins with seven, while Tom Sullivan ranked second in poles for the second week in a row with 10.
With half of the season now completed, and six of the eight rounds necessary to ensure a full points slate now in the books, the iRNC will begin its most crucial stretch in Week Seven at Okayama's full circuit. Last time the iRNC visited Okayama, in Week 12 of last season, Dylan Sharman (Mazda, 139 points), Klaus Rachbauer (SRF, 177 points), and Marius Golombeck (Solstice, 187 points) led their respective classes.
Niccolo Cedrati images
---
You may also like...
---