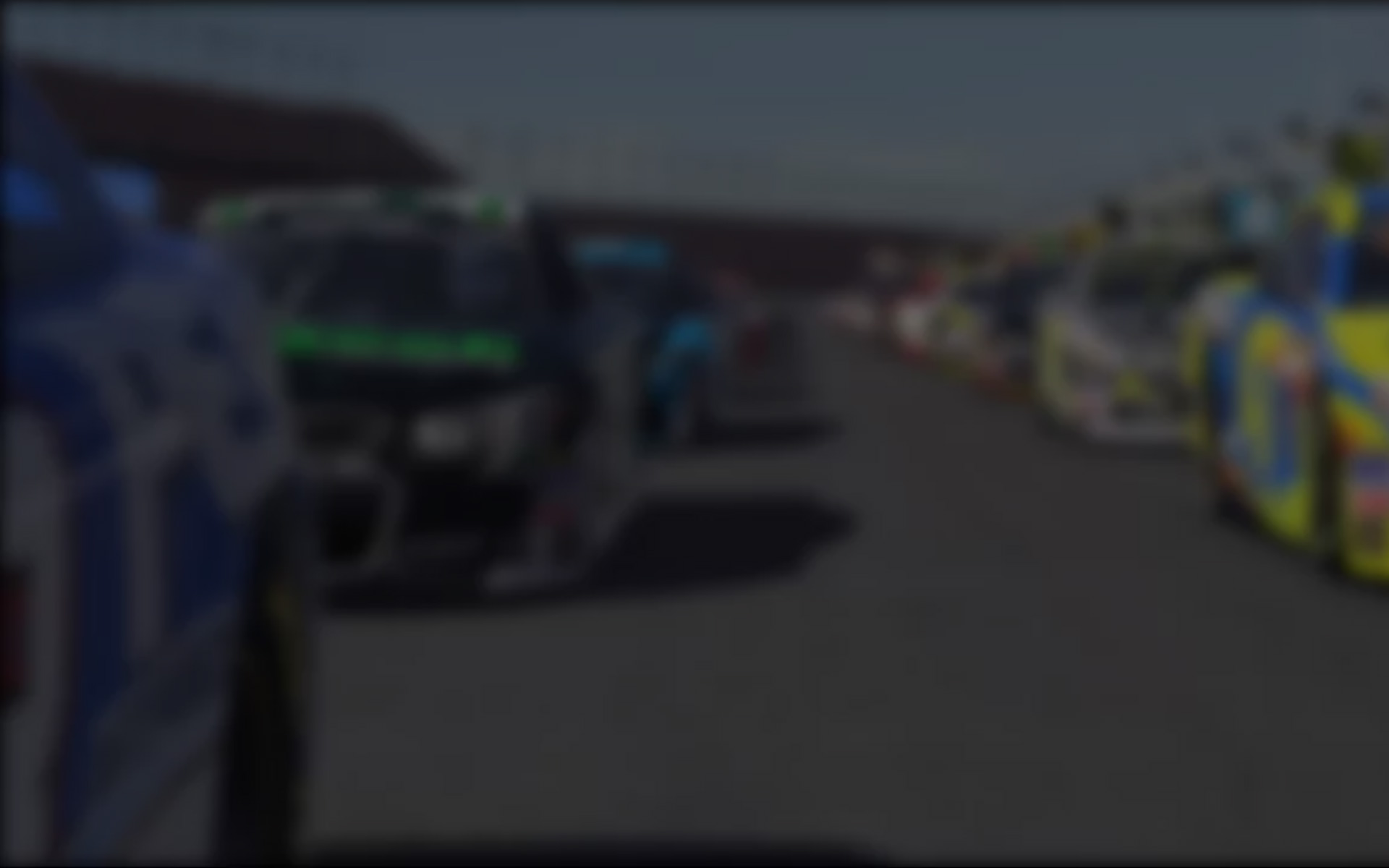 iRacing.com's inRacing News Challenge mixed-series completed its twelve week race schedule in Season 2 with fantastic results.  Participation more than doubled this season over Season 1 in both classes and we hope the trend continues into Season 3.  Last season's overall Pontiac Solstice champion moved-on to a different series for Season 2 while the reigning Mazda MX5 champion stuck around to defend his title.
inRacing News Challenge 2013 Season 2 Quick Stats:
4,291:    Number of Mazda Roadster drivers who started a race.
1,992:    Number of Pontiac Solstice drivers who started a race.
80:    Number of Rookies who won a race in a Pontiac Solstice.
76:    Number of Rookies who won a race in a Mazda Roadster.
3:    Total number of Rookies who won 20+ races.
Pontiac Solstice Overall Top-3
Champion:  Andrey Loginov (Central-Eastern Europe) – 1191 Points
The busy Loginov who came up short last season was not going to be denied in Season 2 as he started 21 times from pole, won 18 of 22 races and led 80% of the time.  Loginov's average start? First. Average finish? First, iRNC total of 2.3.  He had 22 top fives, took the point lead during Week 6 and never looked back.  Congratulations to Andrey Loginov for winning the 2013 Season 2 iRNC Solstice Championship!
Second Place: Chris Hughson (New York) – 1145 Points
Runner-up for this season's title is "Ironman" Chris Hughson (New York) who boasts the highest number of wins on the iRacing service with 3,733 victories from 5,914 starts.  Hughson won a season high 76 of 85 starts with 83 top fives, 83 poles, average start and finish- first and his low 1.04 iRNC average is tops in the series.  After leading 873 of 1441 laps for 61% he came up 45 points short of winning the championship.  You better believe Hughson will be a force in Season 3, so look out.
Third Place: Jared Jewell (Michigan) – 1064 Points
Rounding-out the top three overall is Jared Jewell (Michigan) whose first time running iRNC resulted in a Division 2 championship.  Jewell's 31 wins in 35 starts with 35 top-fives and 32 poles resulted in average start & finish of first.  He led 468 of 612 laps (72%) and finished with a 2.34 iRNC average.   "Had a blast running iRNC this season and will continue to run the Pontiac Solstice but for the Grand Touring Challenge in Season 3," he told inRacingNews.
Congrats to Jared for winning a Division 2 Pontiac Solstice championship!
Time Trial
Champion: Loginov not only took home the Solstice Championship, he added to his certificate collection by winning the Season 2 Time Trial Championship with perfect 800 points while Paul Clark (Australia/NZ) and R. Stewart (UK&I) finished 40 and 65 points back, respectively, to complete the top three..
Notables: William Disdale (UK&I) locked-up fourth place overall with 35 wins and Kevin Binkley (Georgia) claimed the Rookie Championship with 20 wins (sixth overall).
Mazda MX5 Roadster Overall Top-3
Champion: Petr Dolezal (Central-Eastern Europe) – 1187 Points
Petr clinched his third consecutive Mazda Championship in stunning fashion this season by winning 22 of 23 starts — all from the pole — with 22 top fives while leading 316 of 407 laps.  He qualified number one every week and won six of 12 weeks in the points en route to a 96 point cushion over second place.  Congratulations to Petr Dolezal on winning the 2013-Season-2 iRNC Mazda Championship!
Second Place: Joe Pisciotta Jr (Florida) – 1091 Points
This season your author enjoyed writing series articles and chatting in the iRacing forums about the track of the week and this will continue in Season 3.  My stats this season consisted of 49 wins in 59 starts, 59 top fives, 42 poles, 520 of 1068 laps led and a 1.47 iRNC average.
Third Place: Vladimir Ozeretskovskiy (Central-Eastern Europe) – 931 Points.
The guy with the longest name in the series backed-up his Season 1 Rookie Championship with successful Season 2.  Vladimir won 28 of 51 races,  scored 47 top fives, earned 38 poles and led 208 of 417 laps.
Time Trial
Champion:  Kevin Lewis (New England) wins the Time Trial Championship with 800 points as Rookie Ryan Berryman (Australia/NZ) 41 points back claims second place and Juan Rodriguez (Florida) finishes third.
Notables:  Jonathan Keer (UK&I) and Robert Young (New England) both raced over 100 times this season, Keer won half of the time (57 wins), while Young won 30% of his starts (29 wins).  Kevin Lewis had an impressive 84% win-loss ratio (winning 67 of 74 races), led 1007 of 1224 laps and locked-up the Division 3 Mazda Championship.
Here are the top-3 Champ point leaders from Season 2 including Rookie.
*Note- Unfortunately we cannot mention every Division.
Special thanks to Andrey Loginov, Petr Dolezal, John Unsbee and Jared Jewell for providing screen shots which were used for weekly iRNC articles this season. (If I'm leaving anyone out I do apologize).
Congratulations to all sim-racers made Season 2 such a success, especially those who won a division championship.  We hope you join the inRacing News Challenge mixed-class series and make Season 3 an even bigger success.
---
You may also like...
---