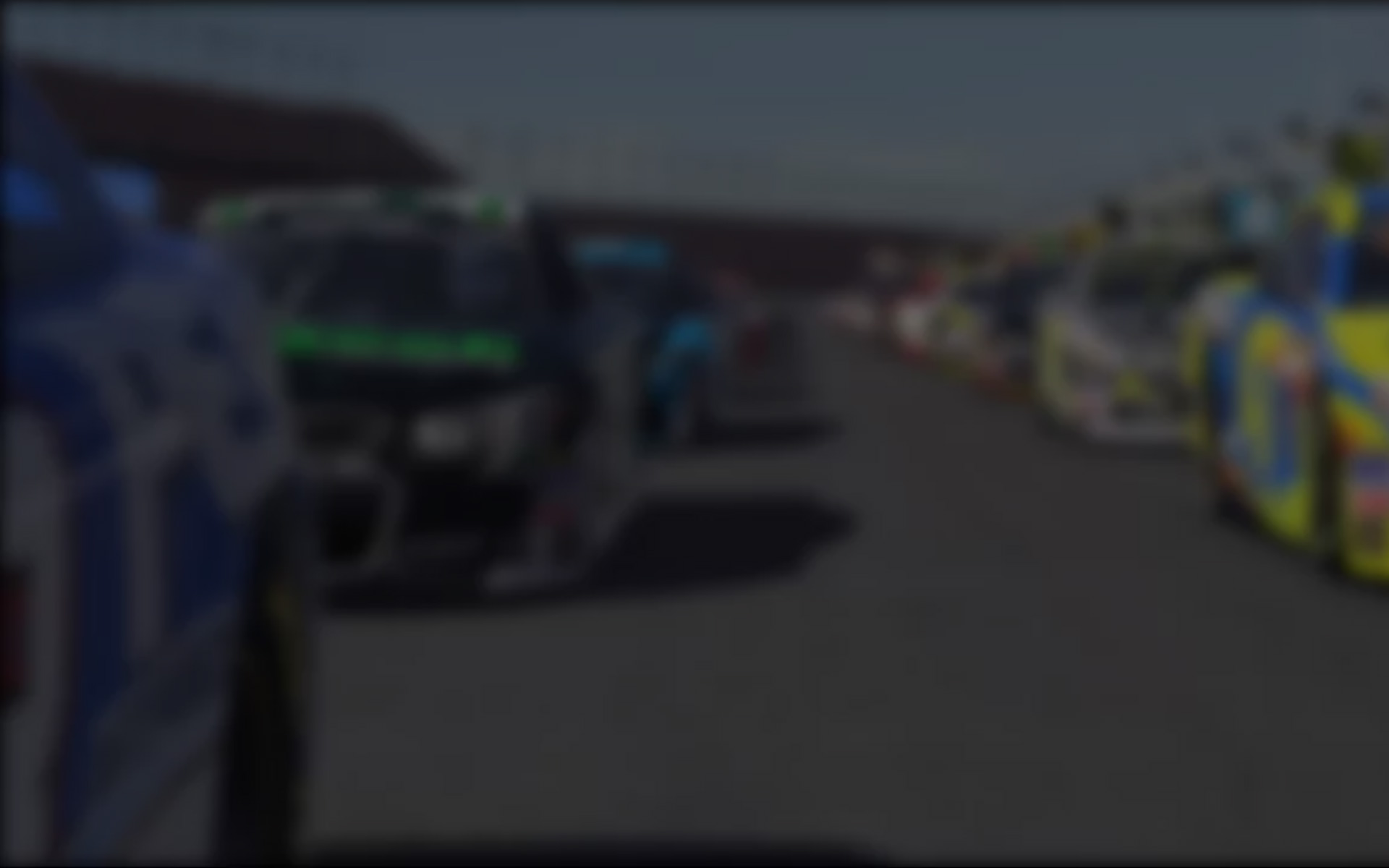 The inRacingNews Challenge mixed-class series opened the 2013 – Season 3 in Japan this week at Okayama "Short," a track that can be tricky due to hard braking zones and slick racing surface.  After crowning last season's champions a week ago the three-time Mazda champion is back to defend his title once again while the Solstice champ has moved on to a different series.
iRNC Okayama "Short" Week 1 Stats:
453:  The number of drivers who started a race.
102:  The number of rookies who started a race.
10:  The number of rookies who won a race in the Solstice.
1:  The only rookie driver to win a race in a Mazda – Bruno Opsenica (Canada)
Pontiac Solstice
Lewis King (Mid-South) qualified tenth with a 1:02.338 at "OK." After posting four starts he won three from pole, led 75% of the laps and is the point leader this week with 123.  Kian Kim (Canada) who qualified with a second best 1:01.582 won his only race, leading all laps from pole and earning 121 points to put him second overall.  Kevin Binkley, who won a rookie championship last season, is back to challenge for a title. Binkley qualified twelfth this week with a 1:02.538, then won all three races he entered to collect 109 points and currently hold down third overall.
In Time Trials Ilham Halabi (Asia) posted the fastest average around Okayama with a 1:01.947 while Lewis Cugaly (Australia/NZ) finished second and David Benedict (Ohio) rounds out the top three.
Notables: Jared Jewell (Michigan) qualified Number Uno with a smoking lap of 1:01.535, won his only race and currently sits fourth with 108 points.  Chris Hughson (New York) who came up a few points short of winning a championship last season is back once again.  Hughson was perfect in Japan with three starts, three wins, led every lap and had 0 incidents.
Mazda MX5 Roadster
Jonathan Keer (UK&I) is currently the overall Mazda leader by starting this week off with a qualifying lap of 1:01.945 good for fifth.  Keer ran three online races, and won two from the pole; he also led 75% of his laps and finished with 121 points.  Joao Dario (Iberia) had a similar week, qualifying eighth at 1:02.045, winning two of three races and claiming second in the points with 108.  Tied with Dario with 108 points is Robert Young (New England) who qualified eleventh with 1:02.436 and won one of four races.
Time Trial competition saw Kester Baird (UK&I) take home 100 points with the fastest lap in his Mazda at 1:02.149 while Manuele Mion (Italy) grabbed second place and Joao Dario took third.
Notables: inRacing News regulars are wondering where Three-Time Mazda Champion Petr Dolezal (Central-Eastern Europe) is?  Well he was the number one qualifier once again this week with a blistering 1:01.264 but ran only one race for 98 points.  Paul Knight (UK&I) won 10 of 13 races this week and currently sits in fourth overall in the standings.
Next week the inRacing News Challenge heads to West Virginia to tackle Summit Point's Jefferson road course in the "Reverse" configuration.  Please check inRacing News next week for Summit's track review.
---
You may also like...
---