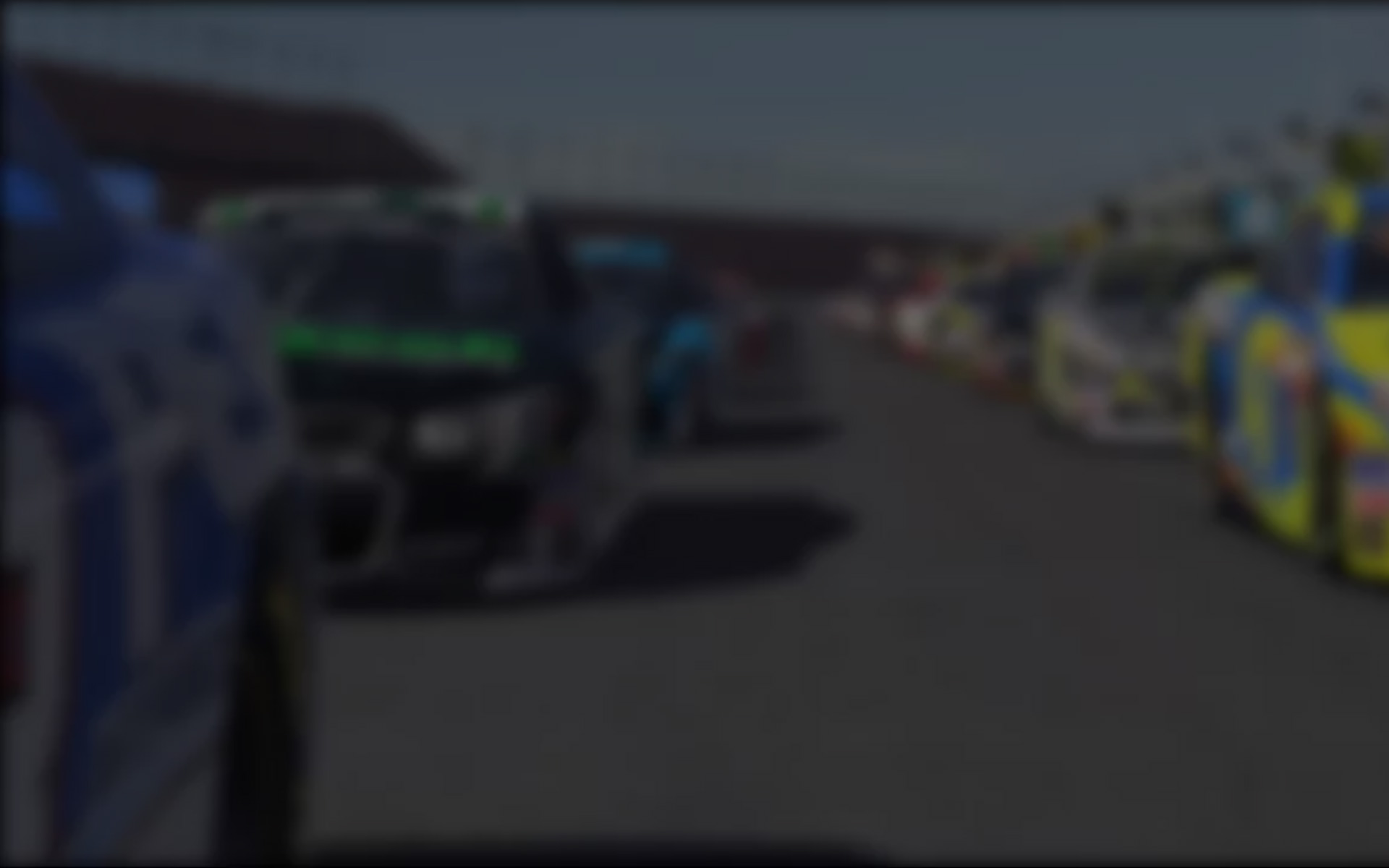 The inRacing News Challenge mixed class series visited the mountains of Connecticut in Week Five to tackle Lime Rock Park's road course.  This high speed, 1.53 mile circuit oddly has only one left hand turn, so setting up your car is essential for a quick lap.  If you leave the racing surface and touch the thick grass a recovery is near impossible.  The guardrails have been known to bite hard here and many iRNC drivers have spent numerous laps on pit road for repairs.
Last week at Summit Point's short configuration the overall Solstice leader regained the top spot after losing it at Charlotte and the reigning two-time Mazda champion found himself in unfamiliar territory.  This week at Lime Rock in both Solstice and Mazda the order in the standings changed once again.
Pontiac Solstice
The Solstice at Lime Rock seemed to be out gunned by the Mazdas as there was only one Pontiac driver who qualified under the 59.99 mark this week.  William Disdale (UK&I) qualified thirteenth overall with a 1:00.565 and went on to win two of four races, with his 108 point average shooting him to first overall in the standings.  Ilham Halabi (Asia) did not record a race and dropped from the number one spot to sixth overall, now one week behind.  Andrey Loginov (Central-Eastern Europe) qualified second overall, won both his races for a 128 point average and has now taken over second in the standings.  Chris Hughson (New York) qualified eleventh but this didn't slow him down in race sessions as he won all five starts for a 151 point average which is second this week and he now sits in third overall respectively.
In Time Trial Andrey Loginov is back on top this week with a perfect 100 points score and a mistake free average of 1:00.233 around LRP.  Ilham Halabi finished second and Paul Clark rounds out the top three.
Notables:Paul Clark (Australia/NZ) was this week's winner as his two wins and 159 points were tops at Lime Rock.  Jared Jewell (Michigan) was the only Solstice driver to qualify under one minute with a 59.816.  He won all four of his races and finished sixth this week with 122 points.
Mazda Roadster
Petr Dolezal (Central-Eastern Europe) who regained the overall points lead in the Mazda class last week continued to roll at the Rock.  He qualified in the number one spot with a blistering lap of  59.291s, led every lap from pole in both wins and his 170 points was second this week.  Joe Pisciotta Jr. (Florida) qualified in the twelfth position; won all four races and 197 points are tops this week.  Lorenzo Leonetti (Italy) qualified seventh with a 59.782, won a race, his 103 point average was good for seventh here and is currently third overall in the Mazda points.
In Time Trials Kevin Lewis (New England) almost dipped under the one minute mark with a 1:00.094 and scored a perfect 100 points.  Alberto Ribeiro (Brazil) finished second and Jim Panknin (Northwest) rounds out the top three.
Notables:Christopher J. Smith (UK&I) qualifying effort was good for ninetieth, won a race and his 157 points was good for third at LRP. Kevin Lewis won 14 of 18 races this week, started on pole in every race and led 85% of the laps.
After Lime Rock Park the top five in the overall point standings look like this:
Solstice
William Disdale (Div. 2) – 661
Andrey Loginov (Div. 1) – 653
Chris Hughson (Div. 1) – 643
Paul Clark (Div. 1) – 619
Jared Jewell (Div. 2) – 616
Mazda
Petr Dolezal (Div. 1) – 747
Joe Pisciotta Jr (Div. 1) – 707
Lorenzo Leonetti (Div. 1) – 614
Christopher J Smith (Div. 1) – 571
Vladimir Ozeretskovskiy (Div. 2) – 513
Tune in next week with inRacingNews as the series heads West to California and Mazda Laguna Seca Raceway.
---
You may also like...
---