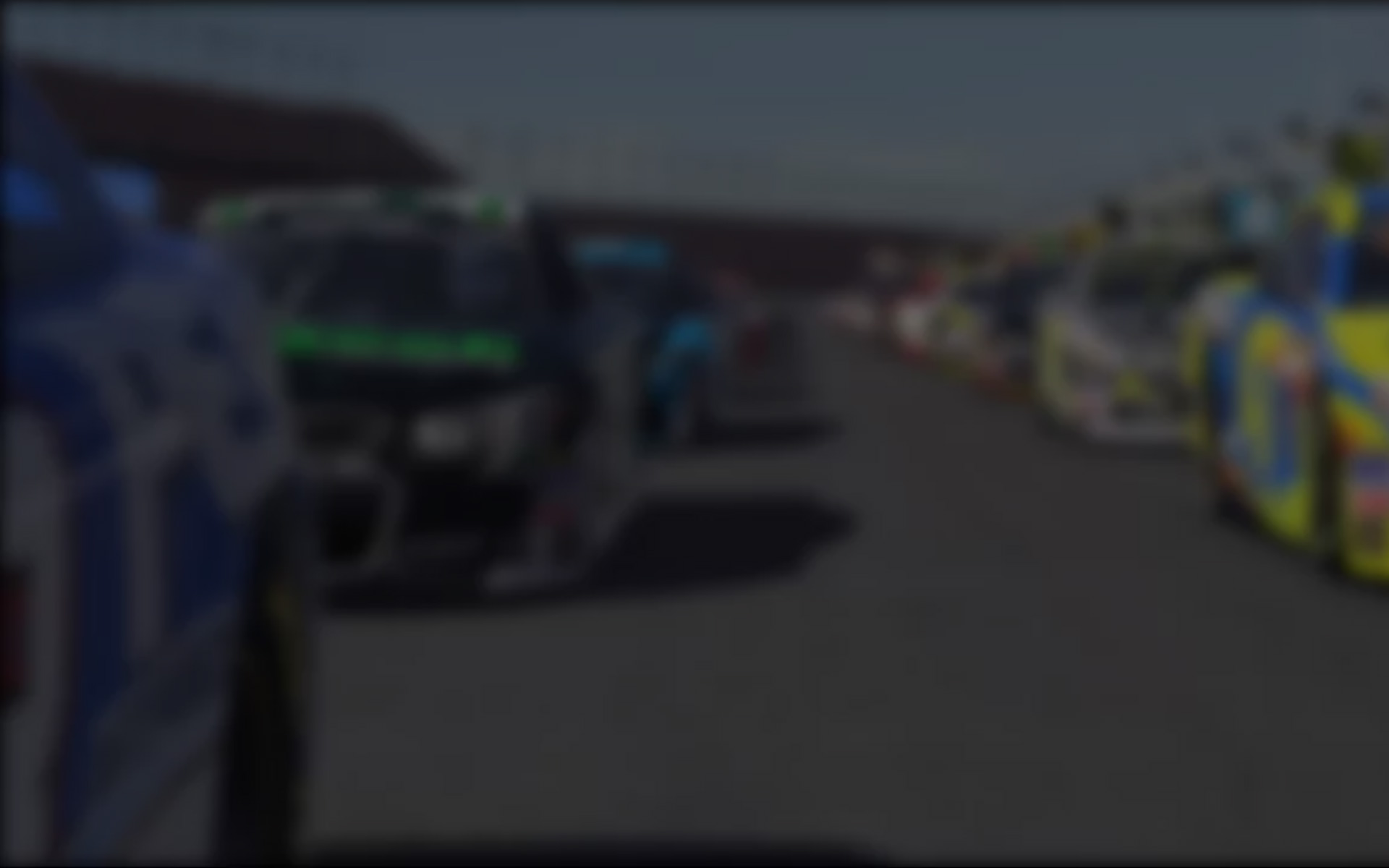 Eight of 12 race weekends an official season makes, and the inRacingNews Challenge celebrated Week Eight of 2012 Season One at famed Mazda Raceway Laguna Seca. It was a fitting location to celebrate the first official season of the Mazda MX-5 Roadster in the iRNC, which joined the SpecRacer Fords and Pontiac Solstices in what is now the series' sixth season.
Marius Golombeck's 198 points led the Solstice class, after he won his lone start against a strong field. In SRF, Roope Turkkila edged Jerry Burkacki in points, 184-179, on the strength of two wins in three races. Meanwhile, Dylan Sharman paced all Mazda drivers with 154 points after winning both of his starts.
The most prolific Solstice drivers on the week were Joni Tormala, who tallied a class-leading 18 starts and 14 wins, and John Duffy, who ranked second in starts with 17 and tied Tormala with 10 poles to lead all drivers. Bryan J Miller ranked second in both victories and poles, scoring eight of the former and nine of the latter in his nine starts. Miller also posted a fast lap of 1:41.667 in time trials, over a second faster than second place Adrian Leites (1:42.999), and improved to 1:41.567 to also top the class in qualifying.
In SRF, Chris Hughson and Jordan Kamen led all competitors with 24 starts apiece, but with drastically different results: Hughson led the class in both wins (18) and poles (13), while Kamen only scored four apiece. Wolfgang Rachbauer ranked second in both wins and poles, with eight and nine in 16 starts, respectively. Frank Bloem's 1:39.123 lap in time trials beat runner-up Niccolo Cedrati by just over a tenth of a second, but Mogar DG Filho took top honors in qualifying with a blistering lap of 1:38.792.
Mazda driver Mark Roddy led all drivers in race starts with 19, but only managed one win and one pole. Danny Conlon, who ranked second in starts with 18, led all drivers with eight wins, and tied fellow British sim racer Chris Taylor for the class lead in poles with 10. Elmar Erlekotte posted a fast lap of 1:41.330 in time trials, exactly a tenth of a second better than second-place David Mata, but they fell to fifth and third, respectively, in qualifying; there, Jan Coomans posted a 1:40.517 second lap to top Sharman's 1:40.774.
There are still four races to go on the iRNC schedule, the next coming on the Lime Rock Park chicane layout. However, as only a driver's top eight count towards the championship, drivers will have to top one of their past eight race weeks in order to improve in the standings. Ralf Janiak's title in Mazda is all but assured, as an 1101-835 lead over second-place Pedro Najera seems safe. But intense late-season championship battles are shaping up in both SRF and Solstice: four drivers are within 43 points of Filho in SRF, while Michael Booth leads Solstice by just 10 points over Janiak and 13 over Miller.
---
You may also like...
---