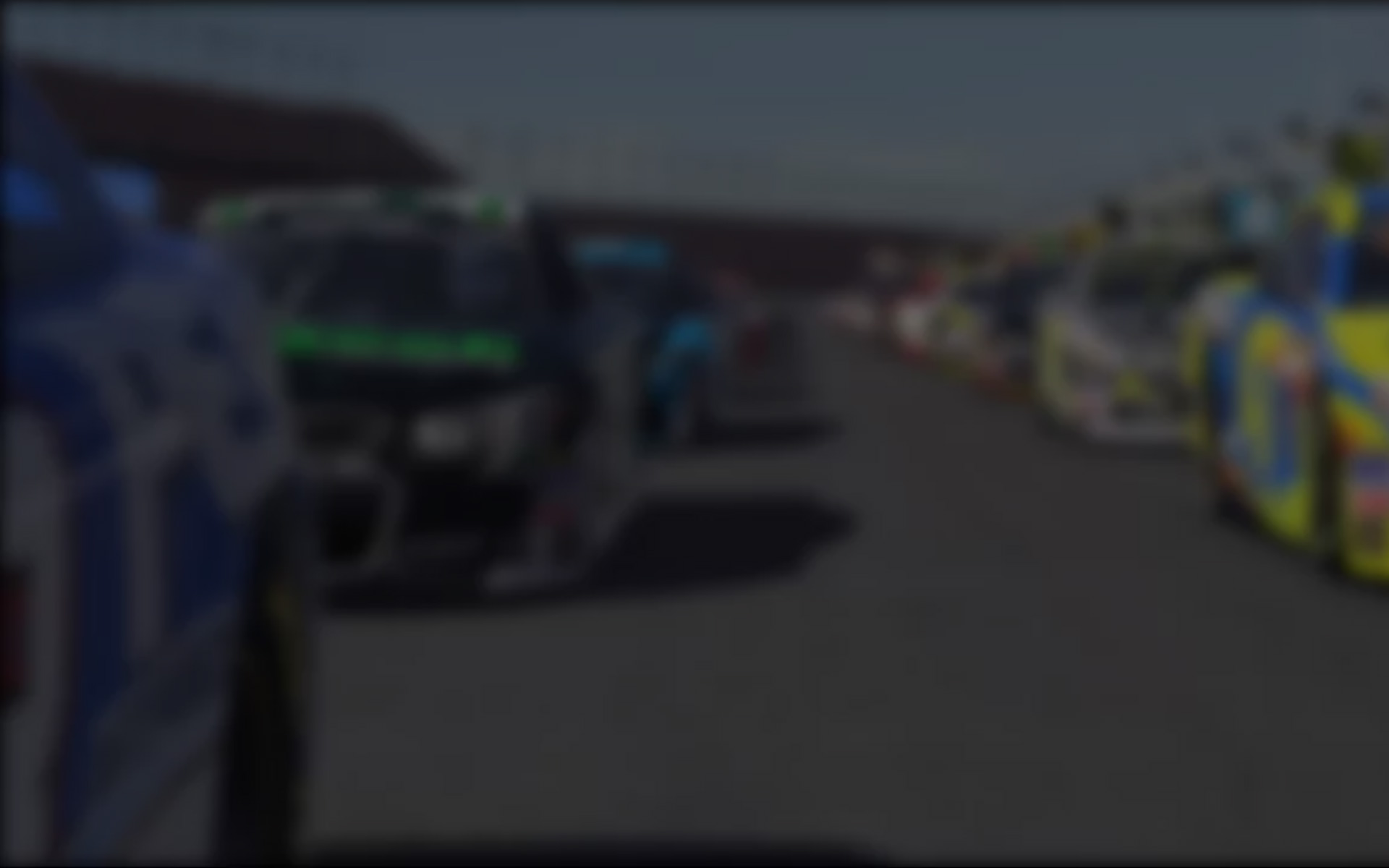 The fastest, most challenging, most exciting road racing series on the iRacing service, the iRacing.com Grand Prix Series features the Williams-Toyota FW31 on many of the world's most fabled and demanding circuits. With its seven speed, semi-automatic, seamless-shift transmission, state-of-the-art aerodynamics honed by the AT&T Williams wind tunnel program and a 2.4 liter Toyota RV8 engine, the Williams-Toyota FW31 is the fastest and most technically advanced car in the iRacing stable of online racing cars.
The Season 4 2011 Grand Prix Series would see 289 drivers start a race during the 12-week long season. After finishing second to Andre Boettcher in Season 3, Jake Stergios (New England) was back again to compete for the top step of the podium.
The season finale would be held at the well-known Silverstone Circuit.   The 5.901 km (3.667 mi) track is the host for the British Grand Prix, first staged in 1948 and which has been held on the circuit every year since 1987. Stergios held a firm grip on the championship lead during the season by consistently finishing in the top positions.  Sunday's Strength of Field races would be no different, as he once again topped the week with double-pole and a double-win ahead of Teemu Iivonen (Finland) and Sebastian Keijmel (Benelux), increasing his overall points-lead to Jacob Nielsen (Scandinavia) who was absent this evening.
Stergios was crowned champion with a comfortable 227 points-gap (15 starts, 10 wins, 15 top fives, 1680 points) ahead of Nielsen (10 starts, 4 wins, 10 top fives, 1453 points) and Iivonen (18 starts, 1 win, 8 top fives, 1375 points). Rounding out the top 5 were Xavier Busoms (Iberia) with 1336 points (23 starts, 4 wins, 11 top 5) and Sebastian Keijmel (Benelux) with 1332 points (13 starts, 2 wins, 10 top 5).
---
You may also like...
---