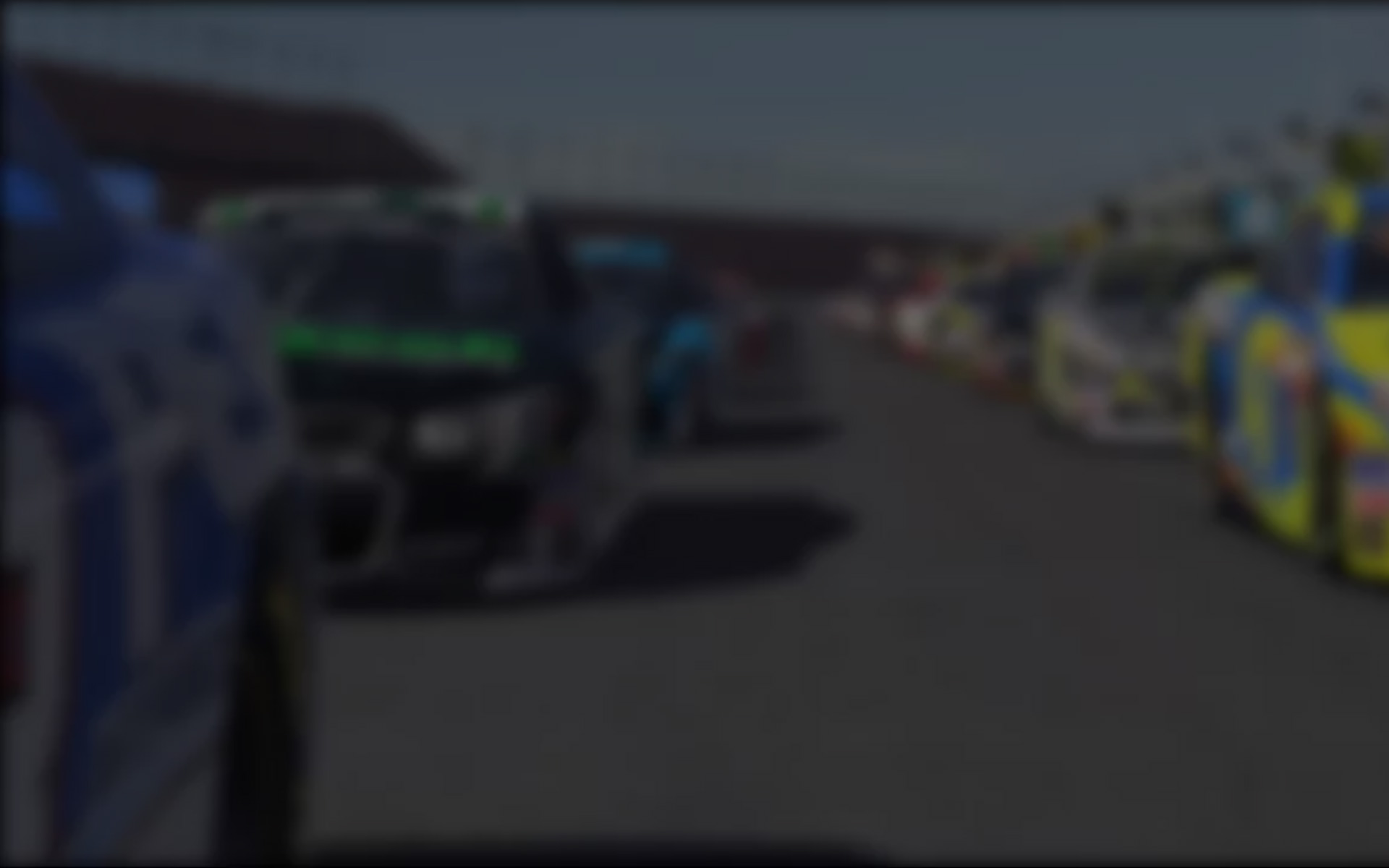 2014 Australian GT Academy Champion and International Runner-up, Josh Muggleton, may be without a full-time ride at the moment, but that's doing little to slow him down.
Like many motorsports enthusiasts, Josh Muggleton dreamed of becoming a race car driver at a young age. But like many who have come before him, the Australian soon discovered the heavy financial burdens which come with pursuing ones passions. Realizing that a career in motorsports may be out of reach for the time being, he turned to gaming and racing simulators where he learned the art of racecraft and began to hone his skill.
Although motorsport simulators are a great high-speed 'fix' for those of us who appreciate it, it can only do so much for those who are called to it.
GT Academy
In 2014, Muggleton found the opportunity he had been looking for: the Nissan GT Academy. Started in 2008, the GT Academy is a driver discovery/development program which works in collaboration with both Nissan and the video game, Gran Turismo. Essentially, the GT Academy was designed to give gamers the chance of a lifetime: become a fully-funded full-time race car driver for the Nissan racing team including all of the training and licensing needed to race in international events.
Right away, Muggleton went to work in preparation.
"I dedicated all of my effort and time into preparing for it, making many sacrifices along the way," said Muggleton. "I lost over 10kg and was the fittest I have ever been, even after playing representative sport for many years."
Despite the challenge of going head-to-head against hundreds of thousands of other gamers, Muggleton's hard work paid off and he qualified 1st in Australia and 5th in the world. In fact, his deed was so impressive that the creator of Gran Turismo, Kazunori Yamauchi, wanted to meet the Australian personally at the GT Academy's Race Camp.
Heartbreak
Throughout the competition, Muggleton was on fire. The various challenges including the management of slower traffic, driving a stock car, driving on ice (yes, you read that right) and off-road racing were met head on by 'Muggo' who soon became one of the final two from Australia.
For the final team challenge, the off-road Buggy Challenge, the winner would earn pole position for the final race at Race Camp which would determine who would win the entire competition. With Muggleton starting off, he quickly gained a 15 second lead over the rest of the competitors when he handed the buggy off to his teammate, Marcello Rivera. All Rivera had to do was maintain position and bring it home.
Unfortunately, things took a turn for the worse. Says Muggleton, Rivera was "pushing unnecessarily hard and crashed, rolling the buggy. My lead and our advantage for the final race was gone."
Although Muggleton survived the final elimination round to become the Australian winner, it meant that he had to start from the rear of the grid for the final race.
"Nevertheless," said Muggleton, "I was determined and focused on doing the very best that I could."
Pushing hard, 'Muggo' was able to pick up two positions before Turn 1. As the race went on, he would pass the most cars, set the three fastest laps and chased down the leader, Ricardo Sanchez of Mexico. Despite a hard push and even some contact, Muggleton wasn't able to make the pass for the lead and finished in second by .6s.
The GT Academy judges deliberated for over an hour as to who should win the competition. In the end, head judge, Rob Barff, made the decision to choose Sanchez as the International GT Academy winner with Muggleton taking runner-up.
Moving On
Heartbroken and betrayed, Muggleton laments the loss of the grand prize.
"There isn't a day that goes past that I don't think about what happened and how my life could have changed, including countless hours lying awake at night," says Muggleton. "I can't help but think what would have happened if Marcello didn't roll the buggy and I started from pole position.
"I was so close to my dream that I could touch it."
Vowing not to vanish quietly into the night, 'Muggo' continued his post-GT Academy life by participating in Production Sports Car events (which he posted faster lap times than the cars' owner on a track he'd never driven), testing a Lamborghini GT3 (which he was within a second of the owners' time within five-laps), testing a Porsche 991 Carrera Cup car (where he was catching a seasoned veteran within four-laps), setting a new Australian record for the WTAC (World Time Attack Challenge) for the fastest Toyota GT86 in Australia (a record which still stands to this day) and several more events.
The Future
Not missing a beat, Muggleton still has his eyes on the prize. With goals such as participating in the 2016 Bathurst 12 hour, the 2016 Aussie Racing Cars Series and the 2016 Bathurst 6 hour, Muggleton realizes that these are goals which can only be achieved with the help of others. As such, 'Muggo' has setup a crowdfunding campaign where he states, "I have been working tirelessly to try and get sponsorship to no avail and have exhausted all other options. So this is where I need your help." The link to his crowdfunding site can be found here.
Additionally, Muggleton has a website where he can be contacted should anyone in the world of professional motorsport have need of a driver.
In Closing
Josh Muggleton is the real thing. Period. If he were to be put behind the wheel to lead a professional racing team, 'Muggo' would undoubtedly be a front-runner regardless of the category. Additionally, this writer is among many who firmly believes that should Muggleton ever face the GT Academy winner, Ricardo Sanchez, in a head-to-head dual, 'Muggo' would almost certainly be the victor considering how quickly the Australian caught up to him.
If you're a race team owner or a car owner who's looking for a top of the line driver, look no further than Josh Muggleton. The man is race ready and has proven time and time again that he can get the job done no matter the vehicle.  Additionally, if you're simply a fan of motorsports and enjoy seeing young talent who haven't had the luxury of choosing rich parents rise to the top, please consider helping out Muggleton. Given his enormous amount of raw talent, let the motorsport community come together to help this young man get to where few of us ever will.
---
You may also like...
---