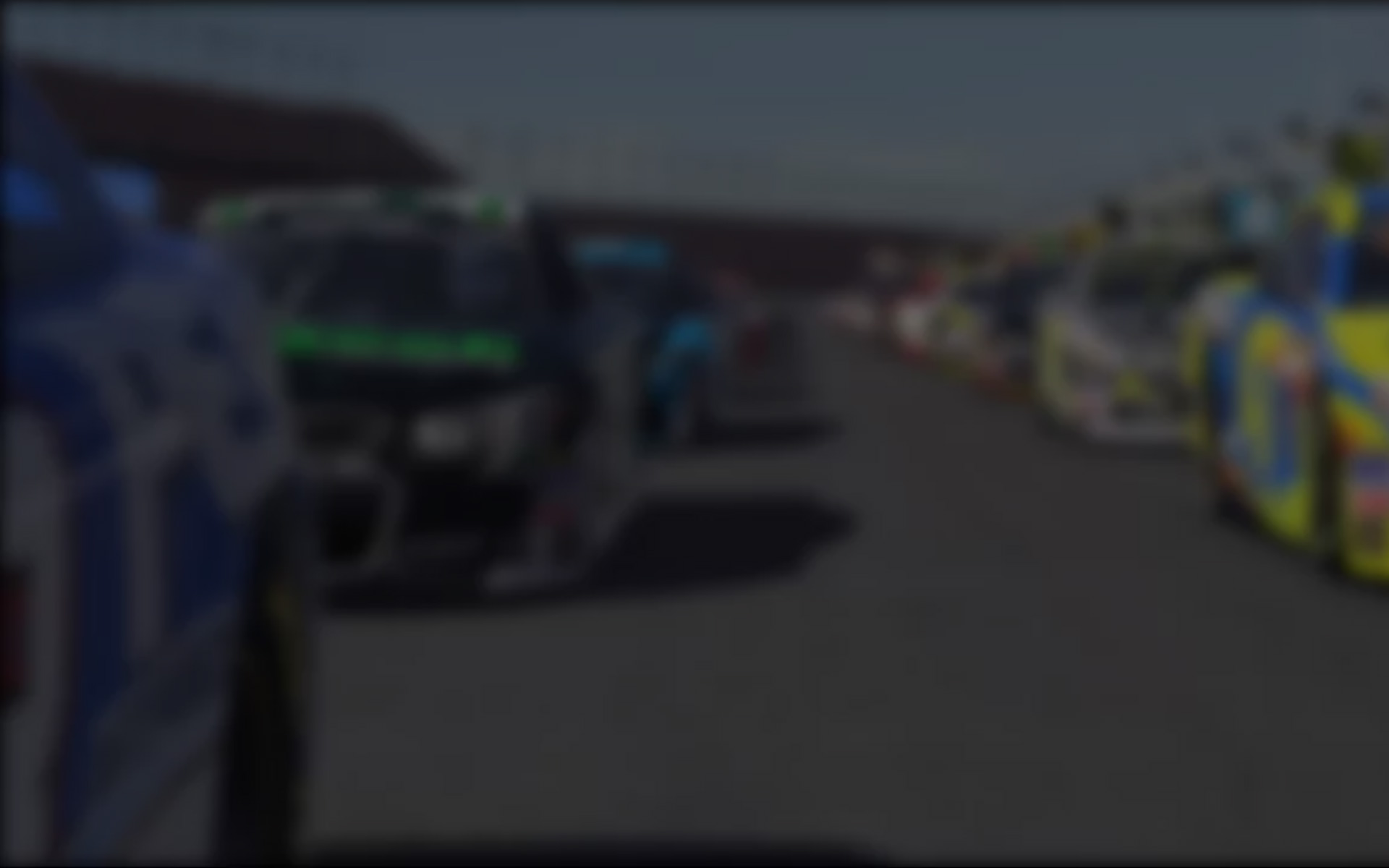 Watkins Glen hosted the fourth week of this season's Skip Barber Race Series.  One of North America's premier circuits, as a former site for the United States Grand Prix, The Glen is also known around the world. This week saw the Barber Series use the Boot configuration of the track, a circuit that is as tricky as it is bumpy, especially in the Inner Loop and The Boot.
This 4185 strength of field boasted a very promising grid of talented sim-racers. On pole position was Curtis Fung with a time of 2:09.074, while Pro driver Antoine Higelin and World Championship driver Petteri Kotovaara lined up P2-P3.
Soon after the start, Martin Peck and Mattia Branchini made contact in The Esses, causing Branchini to flip multiple times. However, he simply reset into the pits and continued, much as Peck had already done.
While that bit of mayhem unfolded, the top six had formed a train of cars, with some serious battles going on between them. Lap Seven saw Kotovaara challenge both Fung and Higelin on the main straight before making a spectacular three wide overtake into the Inner Loop. During the next lap, Fung almost spun at that same corner, but instead went on the grass and over a bump, causing his car to go airborne, somehow without losing too much ground to Kotovaara and Higelin – at least initially.
On Lap Nine, Wojciech Swirydowicz went wide at Turn Eight, costing him two positions. The tariff proved far greater for François Dufay, who spun into the wall at the Chute while running P7.
In the end, Kotovaara scored a commanding, if close win, followed across the line by Higelin by only 0.152 seconds. Third place went to Jairo Via from  Swirydowicz and Luccas Zacca, with Fung slipping to sixth following his aerobatic demonstration in the Inner Loop.
As for the points standings, Via leads with 830 points. He is followed by Victor Nandez (727), Fung (722), Zacca (704) and Branchini (693).
For next week, the iRacing.com Skip Barber Race Series heads to Okayama International Circuit. As one of the tracks included in iRacing's base package, just about every iRacer familiar with Okayama, the Skip Barber competitors included.  Tune-in next week to find out what will happen when the drivers tackle the difficult corners of another former F1 circuit.
---
You may also like...
---