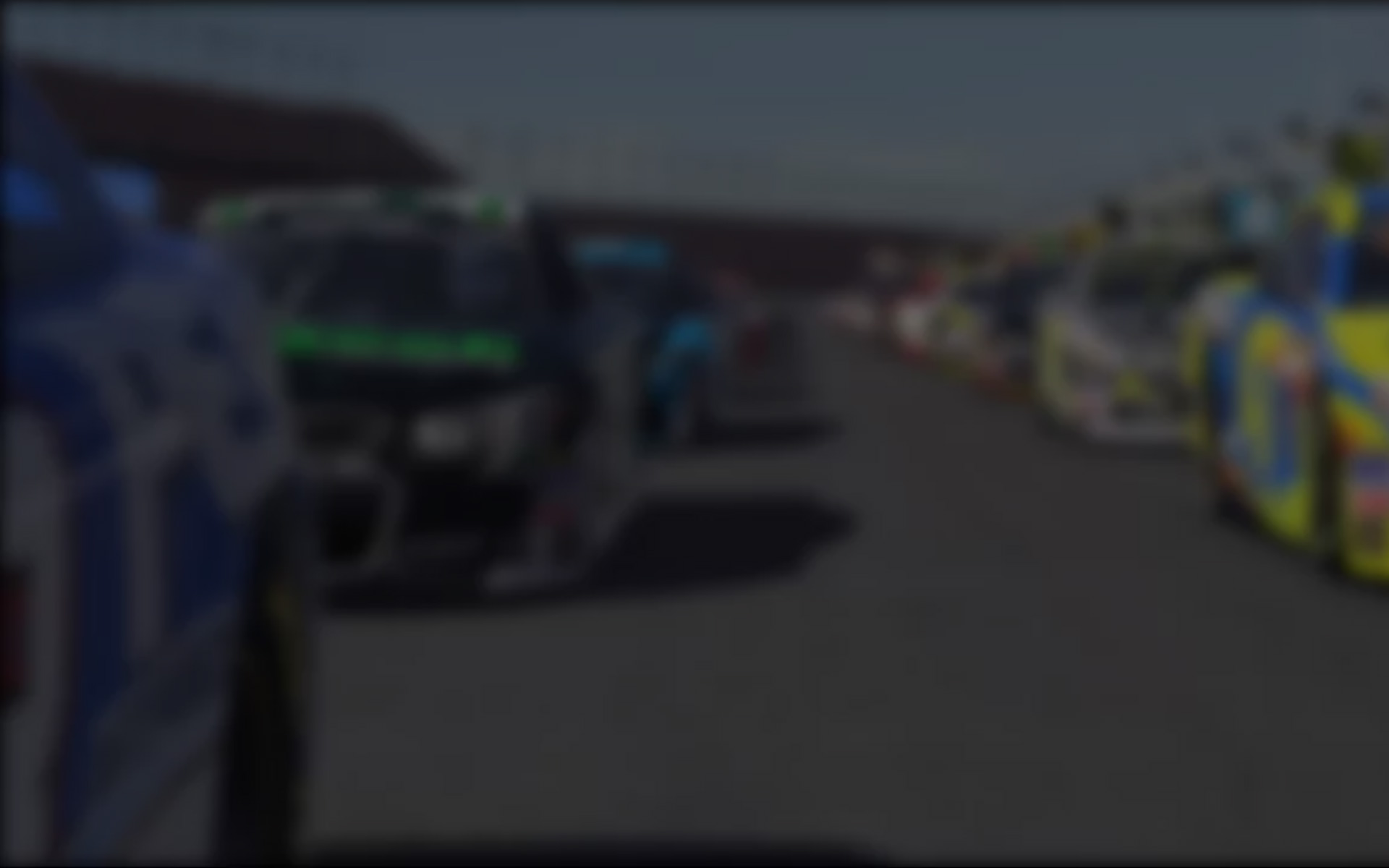 October 11th, 2017 by Jake Sparey
VRS Coanda Simsport's Martin Kroenke completed a feat no other driver has ever done in iRacing history by winning every round of the iRacing World Championship Grand Prix Series by decimating the competition at Circuit of the Americas.
Kroenke's 12 wins in 12 races extends a 13 race winning streak hailing back from Circuit of the Americas a year ago.
The victory by 13.5 seconds means Kroenke ties the record for most consecutive race wins with Greger Huttu of Team Redline at 13 each.
Kroenke's ability to break away early from the respective pack was crucial as he raced quickly to a five second lead in the event.
VRS Coanda Simsport also created the second ever "Coanda Sweep" in three races, as Mack Bakkum and Mitchell DeJong rounded out the remaining podium positions.
Apex Racing UK would also have a very good day with Marcus Jensen and Peter Berryman rounding out the top five.
In the battle for the bottom, Tomo Meglic from the SimRacing Bay team ran into difficulties allowing Paul Ilbrink to retain his licence with a 19th place finish overall.
Other drivers such as Patrik Holzmann, Joni Tormala, Marin Colak and Riley Preston will all have to try to requalify through the iRacing Road Pro Series.
Martin Kroenke made pole position look very comfortable with a time of 1:34.718, a full three tenths of a second quicker than Marcus Jensen in second having his career best grid position.
Team Redline's Freek Schothorst put in a sturdy display to start third alongside Coanda's Mitchell DeJong.
Mack Bakkum would start on the third row with Aleksi Uusi Jaakkola for Redline in sixth while Martti Pietila of VRS Coanda Simsport and Jamie Fluke of Apex Racing UK locked row four.
Kroenke would make a perfect getaway after his eighth pole position of the season and steamroll away as Marcus Jensen would prove to be a tricky adversary to get past.
Mack Bakkum would eventually get the move done, as would Mitchell DeJong who would make a scintillating pass down the inside of turn 16.
Tomo Meglic would spin just before the pit stop window, collating terminal damage and stopping his quest for an automatic licence renewal.
Freek Schothorst would get held up in lapped traffic during his stop which would drop him back behind Marcus Jensen.
Dion Vergers would look to close down Paul Ilbrink in the latter stages with the Radicals Online driver of Ilbrink in position 21 knowing a mistake would cost him a licence.
Diogo Oliviera would have a major spin a few laps from the end of his final race for Positive Sim Racing, retiring the vehicle knowing automatic qualification was out of reach.
Bono Huis for Team Redline would collect front wing damage also in the latter stages, dropping the Dutchman with a World's Fastest Gamer seat outside of the top ten.
Martin Kroenke would have another formulaic victory at the front of the field and would not be challenged throughout the entirety of the event.
Freek Schothorst's day would have a bitter conclusion as he would spin on the final lap to let Peter Berryman through for a top five finish.
Kroenke (429) takes almost perfect points out of the season, leading all bar 60 laps overall out of the 701 completed laps.
Bono Huis (336) would have an impressive second place in his rookie year with the same being said for Freek Schothorst (314) in third.
Paul Ilbrink (122) barely made his way past Patrik Holzmann (119) to secure an automatic position in the 2018 World Championship season.
The iRacing Road Pro Series begins on November 4th from Autodromo Jose Carlos Pace!
---
You may also like...
---