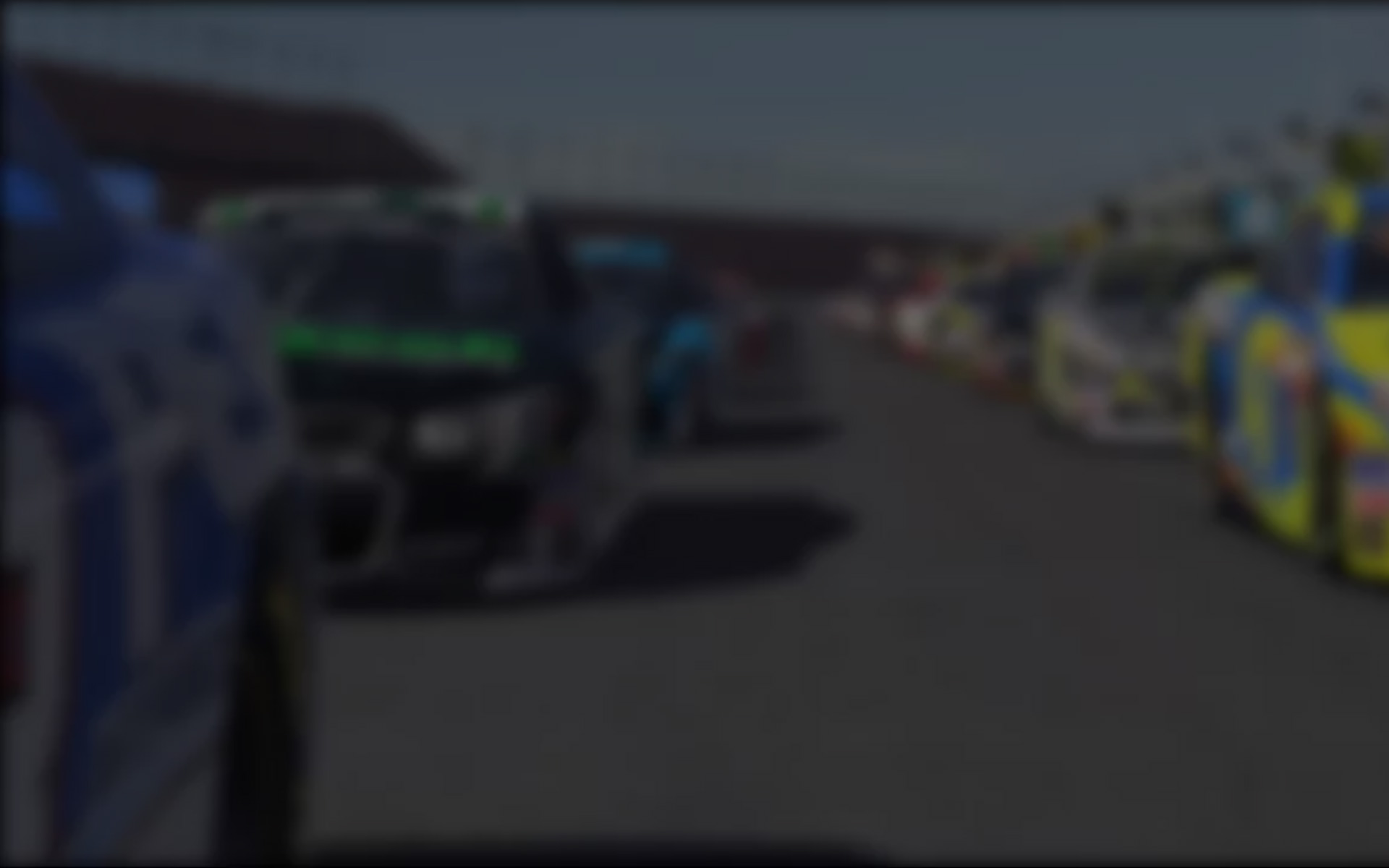 Martin Krönke claimed the 2016 iRacing World Championship Grand Prix Series this week like a true champion, scoring his ninth win of the year at the virtual Circuit of the Americas.  A resident of Stuttgart, Germany, Krönke bested five time world champion Greger Huttu in the year-long series as well as in the season finale, where the sim racing legend finished runner-up to the newly-crowned champion.
The iRacing World Championship Grand Prix Series is sim racing's premier road racing series, contested by an elite number of iRacing.com's 65,000 members around the world.   Just the third champion in the seven year history of the series, Krönke will receive a handsome iRacing.com World Championship Grand Prix Series trophy and a check for $10,000 in recognition of his achievement.  All together this year iRacing will award more than $50,000 in cash and prizes to participants in its three eSports world championships, the iRacing World Championship Grand Prix, NASCAR PEAK Antifreeze and Blancpain GT team racing series.

The 2016 season saw iRacing introduce its version of the McLaren MP4-30 which, with its digitized energy recovery and drag reduction systems, is the most sophisticated sim racing car every produced.  Although Krönke and his VRS Coanda Simsport teammates initially struggled with the new car, the 25-year old German won the third round of the season at Sebring and never looked back, earning eight more wins and never finishing off the victory podium.
"The beginning of the season was tough," Krönke says. "We were off the pace, especially during the races, but with a lot of work and effort we turned it around.  Despite leading the championship most of the time, I never felt that I had one hand on the trophy. Of course, winning the championship was always a possibility, but there were so many variables, anything could still go wrong.
"Overcoming those challenges makes this championship even more rewarding," he continues.  "I want to thank my VRS Coanda teammates and also congratulate Greger on another great season.  Thanks also to iRacing for organizing such a professional championship."
"On behalf of the iRacing community I'm pleased to congratulate Martin on winning the 2016 iRacing World Championship Grand Prix Series," said Tony Gardner, President of iRacing.com.  "He drove like a champion this year, as reflected by the fact that he went out and won the season finale when he could have just cruised around collecting points.  Beating five time World Champion Greger Huttu for the title makes Martin's achievement all the more special."
---
You may also like...
---