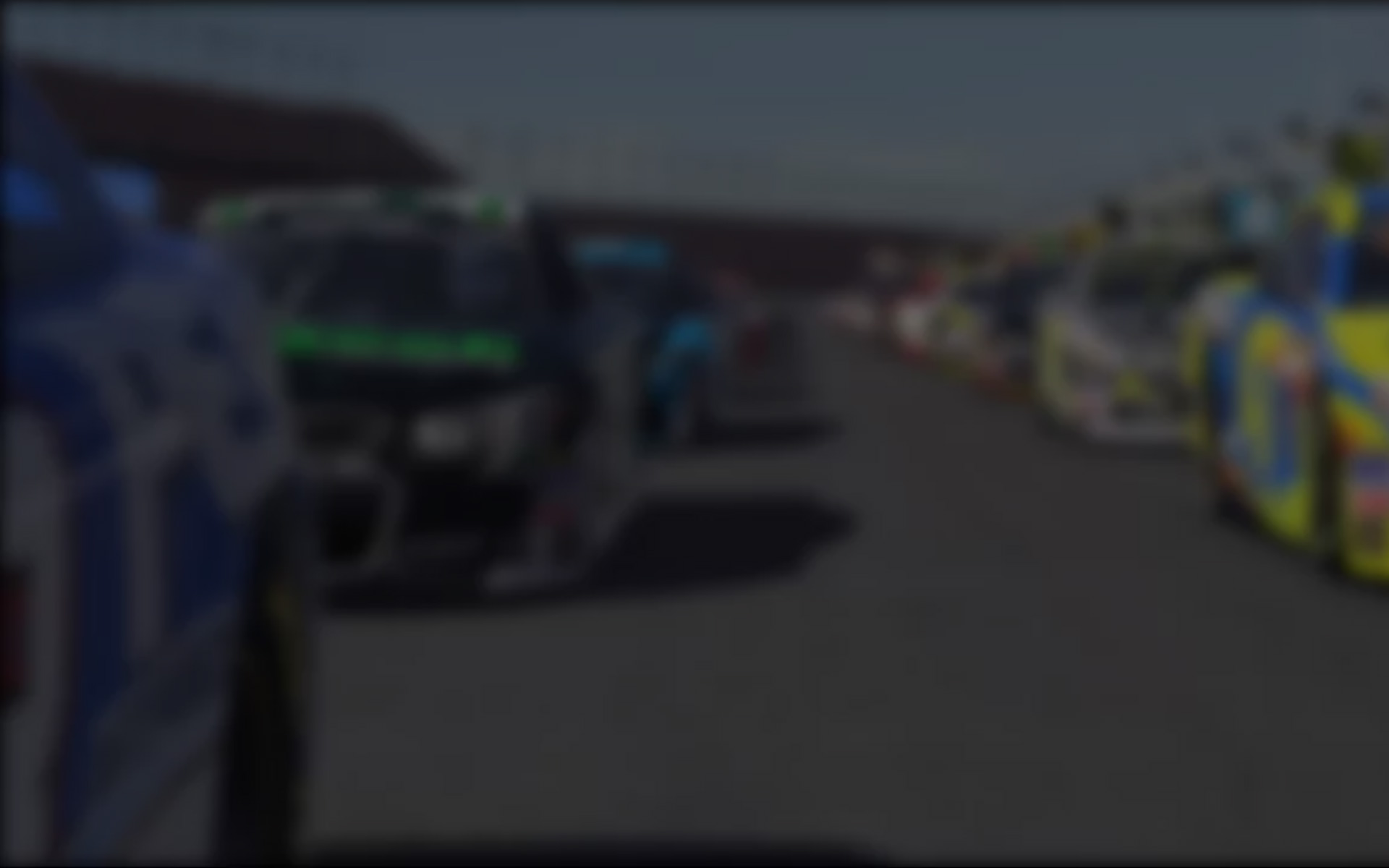 Tom Lanpheer surged to the top of the iRacing.com Radical Racing Challenge standings with a solid run in Week Three at Interlagos,  taking advantage of the absence of some of the other top competitors. Week One leader, Mitch McCracken recovered from a poor Week Two at Laguna Seca to move into second with PJ Stergios surging into third in the standings with a strong run in Brazil.
With three weeks in the books it's far from clear where the main battle for the championship will come from as several fancied contenders have had poor weeks.  However, Simon Hulbert's 200 point score, which raised him a massive 36 places to P10, highlights the UK&I driver as one to watch. Hulbert was always likely to be a challenger for the championship on his return; however two weeks of sub-par results got his challenge got off to a slow start.
Other series regulars made good progress with Håvard Espeland moving 11 places to joint P11 and Maurice Dietzel advancing 10 places to P14.
239 drivers took part in the challenges of Brazil's Interlagos circuit, with 36 race starts being made during the course of the week. Two dozen sim-racers managed race wins with Mattias Anreus topping the win count.  The Scandinavian driver notched-up an impressive seven victories from 18 starts (half of the week's entire number) and putting 127 points in the pot.
Unsurprisingly, Anreus, also topped the start count with Don Munro (14), Alexis Callait (10), Erick Lopes (10) and veteran Johannes Hestermann (10) all joining him on double figures.
This season, so far, Division 2 drivers have shown impressively in the overall championship and at the end of the third week McCracken holds the Division 2 honors and second overall. Lambert Brink has been very consistent all season and sits in second in the division and fourth overall, 17 points and one place ahead of Antti Neijonen.
Arjan Schepers leads the third division, although a slightly off-key week dropped him four places down to 17th overall and he currently sits just two points ahead of Albert Soler. Third in the championship, but some way back, is Michael Gene Nelson.
Matthias Weiner is leading Division Four and faces a solid challenge from UK&I's Mick Carr who sits just 13 points back. The duo are comfortably ahead of a strong battle between Oliver Wolbeck, Jeorg Mani, Kenneth Jones and Peter James Thomas. Series regular, Thomas, sits just 12 points off the third place spot.
The fifth division also has a duo in close touch with Samir Frikh leading Stephane Frenzel by just a single point while the battke gets even closer in the next division down with Audun Skilbrei, Dan Raver and Mats Linden holding the top three places and are separated by just three points.
Intense competition is what makes this series and the on-track action was just as fierce, with drivers battling tooth and nail for every position and pulling up some amazing action in the progress.
The series now moves back to Europe for another classic Grand Prix circuit through the Ardennes Forest in Belgium in challenging Spa-Franchorchamps and – no doubt – yet more exciting online racing.
---
You may also like...
---