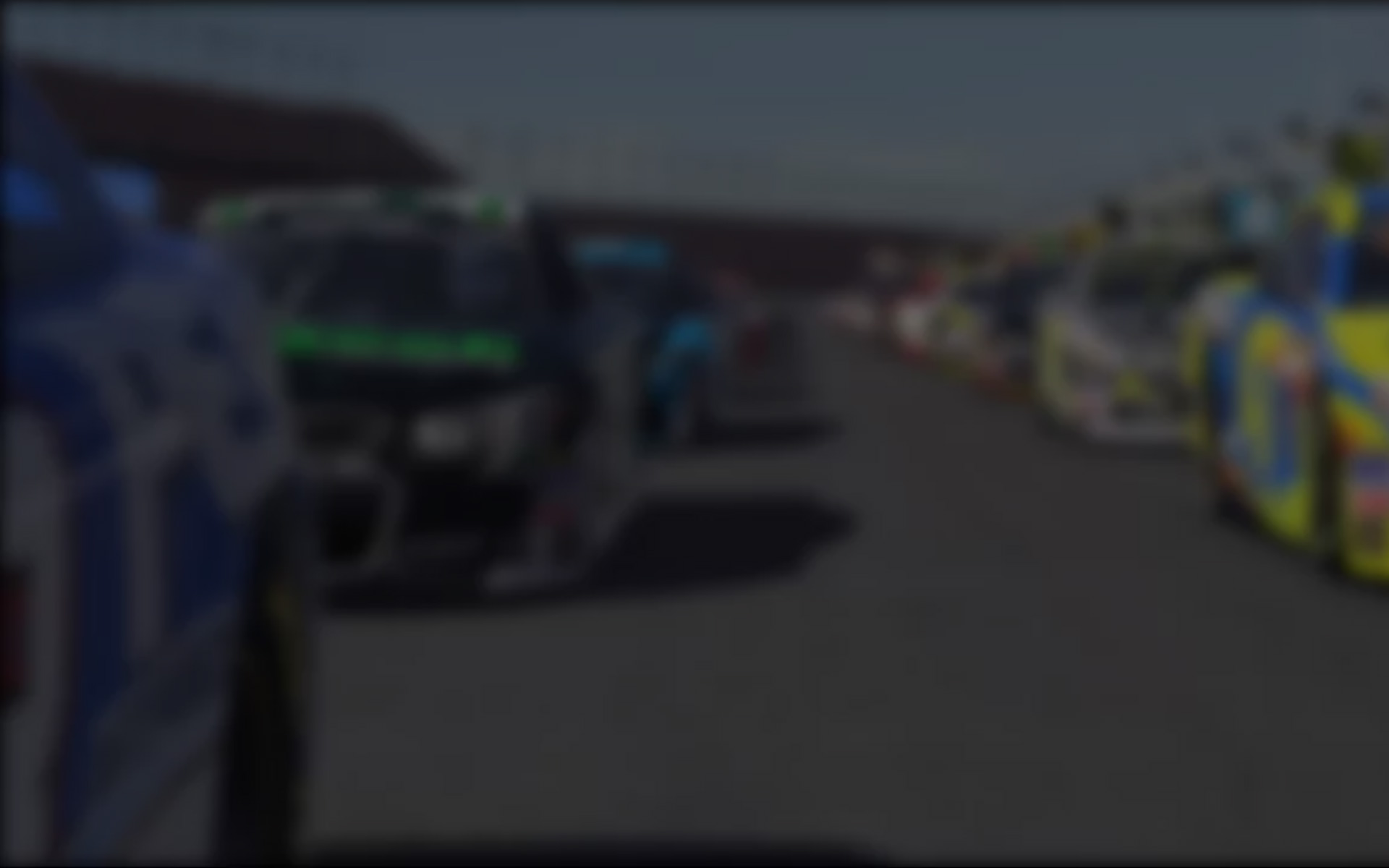 The Spec Racer Ford Challenge kicked-off the season at Watkins Glen International, with nearly 600 sim racers participating in the first week of racing. Competitors for the championship were looking to get off to a good start and work towards dethroning last season's champion Felipe Farinelli. Kevin Vaughn led the charge with a 194 point effort in the week's highest SOF race. Ricardo P Silva had great success overall at the Glen scoring 7 victories in 8 races. There was lots of clean and close sim racing to be had, most notably with George Vasmoulakis' victory over Leif Henriksen by a margin of .05 seconds and the top four all within six tenths of a second.
Statistics for Week 1, by Aaron Kobayashi:

Qualifying
175 drivers qualified this week with a 20.951 second spread.
Congratulations to Edward Forer2, the fastest qualifier this week with a time of 2:11.357.
11 drivers were under the 100.5% time of 2:12.013 with James Tibor at the rear with a 2:11.998.
28 drivers were under the 101% time of 2:12.670 with George Vasmoulakis at the rear with a 2:12.660.
93 drivers were under the 102% time of 2:13.984 with Angelo Fiorino at the rear with a 2:13.973.
Race
593 drivers raced this week with 433 (or 73% of the field) not bothering to qualify.
101 out of 114 races went official with an average official race SOF of 1749.
The best time to race was at Saturday @ 16:45 GMT with 16 entrants and an SOF of 3325.
The worst time to race was at Tuesday @ 02:45 GMT with 14 entrants and an SOF of 1130.
The biggest winner this week was Kevin Vaughn with 194 points.
Cristobal Gutierrez was the busiest racer with 20 starts.
Luka Petrinić had the easiest time with 12 out of 12 laps led.
Charlie Summers had the fastest race lap this week clocking in at 2:10.658.
Charlie Summers had the fastest average race laptime of 2:11.963 over 12 laps.
Zach Thomas edged out Stian Svendsen by 0.035 seconds in the closest race finish of the week.
Thomas Stowers was the hardest charger this week starting from 14th and ending in 1st in this race.
In total we spent 5856 man-hours (244.0 man-days) racing 15166 laps over 114 races.
Pascal Ammerdorfer was the cleanest driver with at least 4 starts with an i/r of 0.75 (3 incidents in 4 races)
Mark Roddy was the cleanest driver with at least 8 starts with an i/r of 1.20 (18 incidents in 15 races)
Incident Stats, Week 1
2258 off tracks
1290 lost control
221 contacts
488 car contacts
279 black flags
Biggest winners, Week 1
Div 1: 194 – Kevin Vaughn
Div 2: 154 – Justin Johnson
Div 3: 142 – Ronnie Amighetti
Div 4: 100 – Sebastien Raymond
Div 5: 100 – Ben Dowel
Div 6: 93 – Sergio Sanz Cebollero
Div 7: 72 – Thomas Stowers
Div 8: 62 – Gene Propes
Div 9: 43 – Scott Sharp
Div 10: 40 – Robert Whyte
More charts at
http://members.iracing.com/jforum/posts/list/3333318.page
---
You may also like...
---