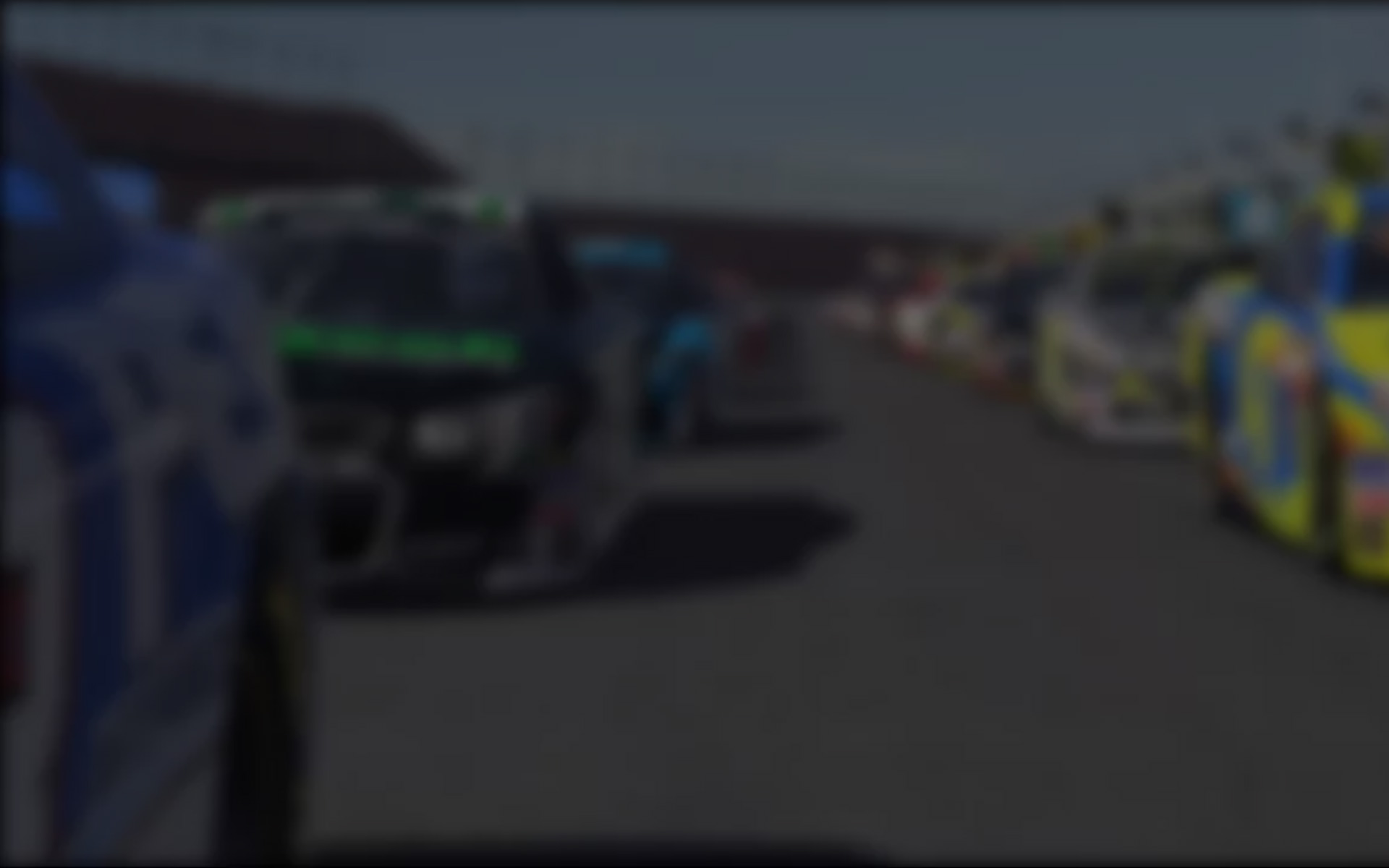 A quiet final week at Oran Park didn't dampen the fact that — once again, the Classic Teams Championship provided an excellent and exciting player-led addition to the official iRacing.com Classic Lotus Grand Prix Series.
For the second season in a row, multiple-champion Gernot Fritsche had to play second fiddle to a superb newcomer to the championship. In this case Nicklas Lindqvist proved to be more than up to the task, scoring 1885 points in the first eight rounds before being forced to retire from the series.
Fritsche put up a brave fight and closed the gap to the leader but had to settle for second best on 1724 points. Audrius Valantiejus netted an excellent third with 1630 points.
Altough the top five drivers were AWOL at the Oran Park finale, sixth placed Andrea Ventura was unable to break into that coveted group despite a solid 144 point haul Down Under in his Lotus 79.
Berker Baratcu, on the other hand, moved into the top 10 by scoring a week's best 158 points to advance four places to finish ninth overall.
Massimo Morselli and James Rawson both moved up to P18, matching points with Paul Mills – all three drivers finishing on 982 points.
The final notable mover from the last week was James Hand, who moved inside the top 30 to take 27th after scoring 123 points at Oran Park.
During the course of the season 362 drivers took part in races, of whom 46 competed at the tight Australian track. Baratcu proved most successful, winning both his races, while four other drivers registered race wins during the course of the week.
Overall in the season 46 sim-racers registered wins, of whom over half, 26 in total, scored multiple wins.
Tomo MegTic scored the most wins during the season but did so at a hit-rate of 50%, winning 26 from 52, while Lindqvist registered 19 wins from 21 starts. The difference between the two drivers was nearly 300 points, highlighting how strength of the new champion's performance.
82 drivers scored at least eight weeks and, in doing so, a full season's racing with five more registering seven weeks. Jan Beyer was the most enthusiastic of these making the most starts of anyone. He started 62 times, 14 wins, 43 top five and scoring 1244 points.
Team Lotus amassed 519 points to claim the constructor's title.  Despite fading badly at the end of the season, they still scored 48 points more than outgoing champions Brabham who beat former champions Ferrari into third place.
Tyrrell beat Ligier into fourth place with Williams finishing just 6 points behind the French marquee in P6.
Even closer was the battle between McLaren and Renault; this time the English team bested their French competitors by the closest of margins, 338 points to 337 despite a superb 33 point haul by the latter at Oran Park.
Overall this season has once again produced some superb racing and drivers are looking forward to another season of excellent online racing starting next week in England at the Silverstone Circuit.
---
You may also like...
---