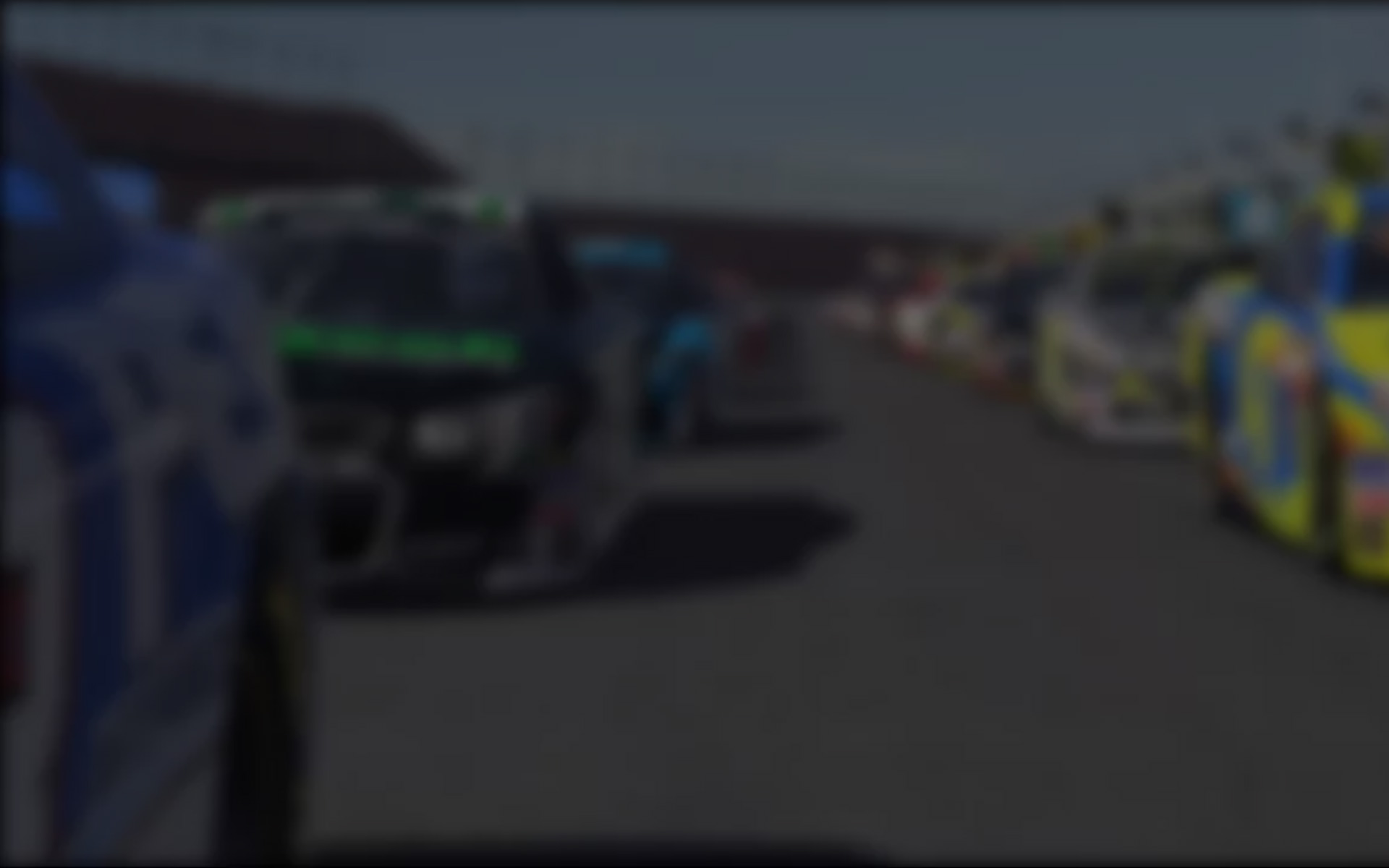 Season Three of the 2011 inRacingNews Challenge hit its three-quarters point with Week 9 at Connecticut's historic Lime Rock Park.  However this was Lime Rock with a twist, rather a chicane, as the Pontiac Solstice and SpecRacer Ford sim racers used  the chicane layout during their week in the valley of the virtual Housatonic.
In what has become a common occurrence in Solstice competition, Michael Booth was the class's top performer. Unlike last week at Mazda Raceway Laguna Seca, he competed in multiple races.  And just as he did in his solo appearance at Laguna,  Booth came out of Lime Rock with a 100% winning percentage. His four for four performance was good for 174 points, topping David Benedict (four starts, three wins, 145 points) and Wim Bries (12 starts, nine wins, 139 points).
Chris Hughson, who came in fourth on the week with 134 points, led most statistical categories, with 14 starts, 11 wins, and 11 poles. Bries came in second in all three; the first two he was second alone, but Booth, Nenad Matijevic, and Mihael Vucinic also had four poles apiece.
As was the case last week, Simone Rossini and Ingrid Marti were the only Solstice drivers to top an arbitrary mark atop the time trial charts. This week, the mark was one minute, two seconds, and this time around, Rossini had the better lap, a 1:01.812 to Marti's 1:01.909. The qualifying lap battle was even closer, as Dave Newman's 1:01.342 edged Booth for fastest lap by only four thousandths of a second.
Tim Bone knocked Kalle Ruokola off the top of the Ford charts for the week, outscoring the Finn 177-171. Bone won one of his two starts, while Ruokola went a perfect four for four. Chris Hughson, with 10 wins in 12 starts, placed third with 158 points.
In a rare occurrence, somebody other than Hughson ran the most Ford races. Marco Corti competed in 16 events, relegating Hughson's 12 starts to second. But Corti's eight wins could only manage second place to Hughson's 10. The two drivers tied, however, with seven poles apiece.
Four drivers beat the 61-second mark in Ford time trials: Gabriel Tobar, Ruokola, Sergei Kuznetsov, and Diego Doni. Tobar backed his time trial lap up by qualifying with a 1:00.177, the only driver within two tenths of a second of the one minute mark.
Week 10 will see another return to Summit Point Raceway, utilizing the short configuration. Drivers last visited Summit Point in Week Seven, where Tim Schuett (Solstice) and Ruokola (Ford) were the best on the Jefferson Reverse layout.
---
You may also like...
---