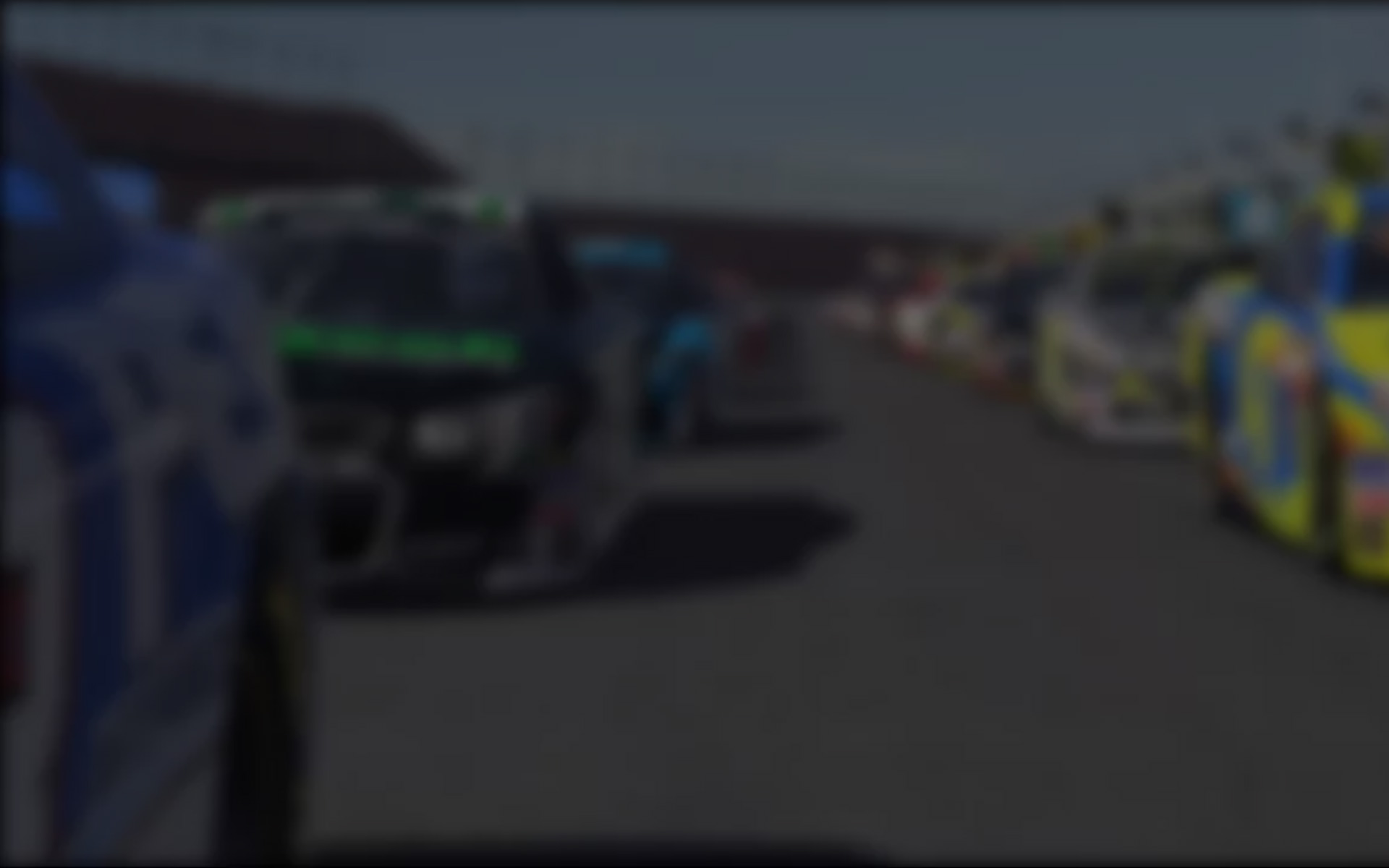 Nicklas Lindqvist continued his great start to the season as he won the third round of the Classic Teams Championship with a stunning 248 point haul at Road America ahead of Tomasz Kozdron who bumped a faltering Gernot Fritsche to third overall.
In all 143 drivers took their Lotus 79s to the long straights of Road America during 20 starts over the course of the week with Tomo MegIic logging the most wins with five victories from seven starts, and managing 195 points overall.
During the course of the week several sim-racers made great strides up the championship with Graham Eden's Luca Zanetti climbing a massive 29 places as he posted a superb 179 point haul at the North American circuit. Other notable performances included Melchester's Stephen Ellis, Arrows' Stephen Hentschel and Ligier's Niklas Brattemark, all of whom put-in season best performances to make significant gains up the championship.
With three weeks of online racing in the books, it's still too early to single out overall favourites; but it's clear the top three are likely to separate themselves from the rest of the runners while an intense battle is developing around the top five with Lotus teammates, Jan Beyer and Andrea Ventura getting embroiled in their inter-team battle as well as one involving Ferrari's Berker Baratcu and Copersucar's Liam Matthews.
Another tight battle appears to be for the 10th spot as just four points separate 10th through 13th with the drivers behind easily capable of joining the battle if they put in good performances.
In the teams championship Lotus look favourites for the crown, even this early in the championship, with a consistent start to the season seeing them extend an early 28 point lead over the impressive McLaren whose trio of drivers, currently, are putting Ferrari to shame.  Williams sit fourth overall, 13 points shy of the top three, but are stuck in a strong battle with Ligier and Brabham.
Several teams were weakened, this week by absent drivers, but Wolf Racing matched their 26 point score from last week while Ligier proved amazingly consistent with 35 points, for the third successive week. Copersucar, Interscope, Godfrey Bilton, Graham Eden and Shadow were also strong performers this week gaining places in the championship as a result.
Overall the championship is bubbling nicely with the field remaining in North America for another flat out circuit. Week Four sees the field take on the challenge of Watkins Glen Classic Boot for a 25 lap drafting battle which usually produces some excellent racing.
---
You may also like...
---