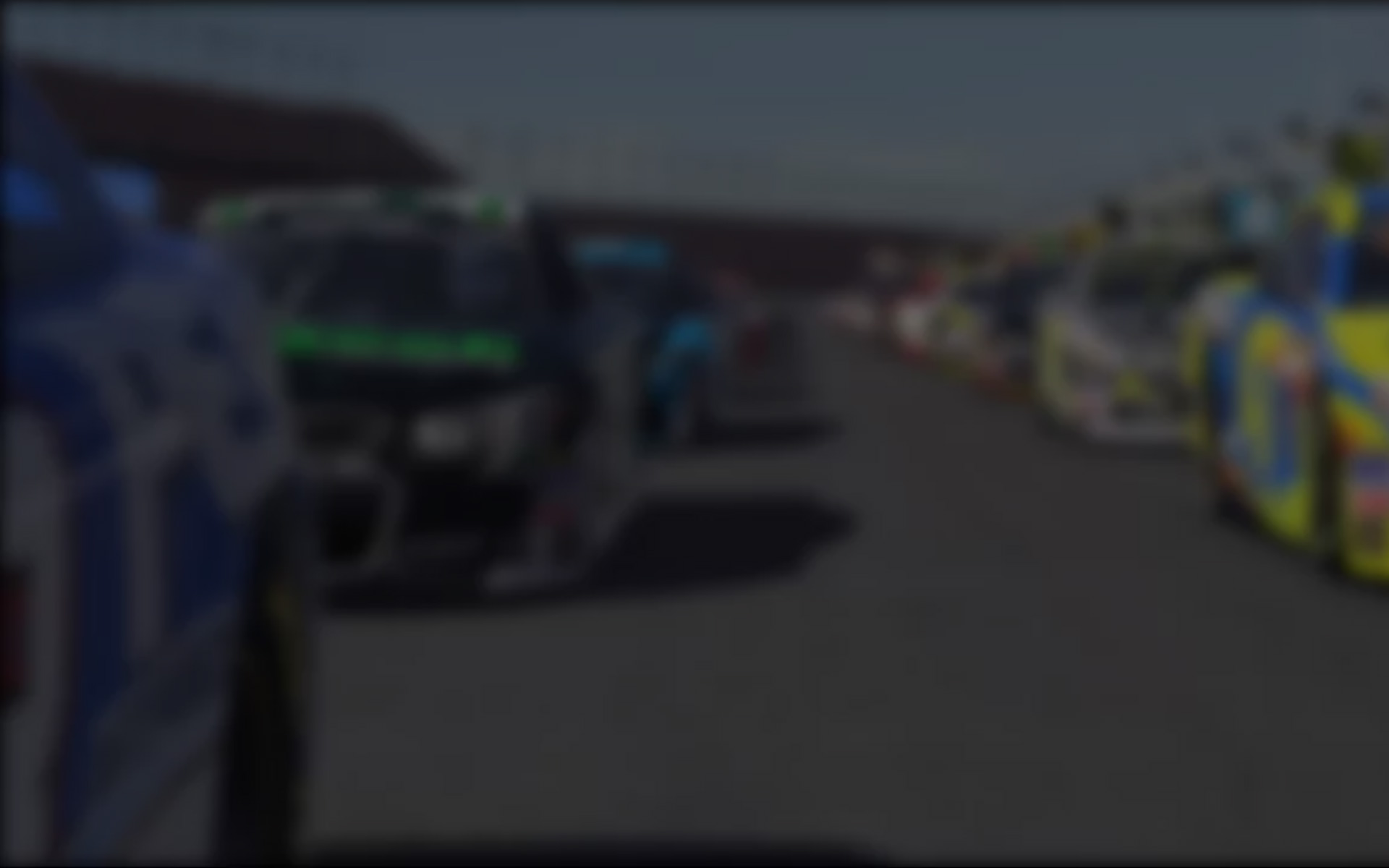 Round 4 of the Lotus 79 Classic Teams Championship saw the field visit the perennial favourite, Watkins Glen. This classic race track generally sees a peak in participation but for some reason that didn't materialize this season, although the participation remained consistent as 17 starts took place over the course of the week.
Nicklas Lindqvist continued his superb form with another three wins, but failed to top the points as Gernot Fritsche beat the Scandinavian, Team Lotus sim-racer when it mattered.
Fritsche seems to have been struggling this season and perhaps hasn't got to grips with the NTM still, but this performance showed he still has what it takes as the field entered the second third of the season.
"I have no idea how to setup cars but by Thursday night you just visit the forums and there are plenty of setups to find." — Nicklas Lindqvist
Lindqvist found himself mired down in fourth place in the points as Tyrrell's Michel Dudognon and ATS's Kevin Law both outscored him, both earning an excellent 196 points.
Biggest climber honors when to Henri Salminen who, after a two week break, scored a staggering week's best 223 points showing he definitely has the pace to move into championship contention.
Other big climbers included Mark Bird who, like Salminen, benefited from a strong return after a two week lay-off, while of those drivers who raced the previous week Luca Zanetti put in an excellent performance.  Ditto Julio Cesar Hauer, who recovered from a shocker in Week 3 with just seven points to score a season's best 107.
For Week 5 the field moved on to the new (for iRacing) challenge of Interlagos in Brazil for a race around another of the world's classic road circuits.
Lindqvist overcame his previous week's hiccup to stun the opposition with a superb 237 score from Salminen who continued his great form from the previous week. Fritsche, however, had a shocker scoring just 173 points and trailing the championship leader by a huge 173 points.
Since joining the series, Lindqvist has proved to be a major challenge and came home second overall last season. When asked about his superb performances the Scandinavian said "I came in late last season i think during Week 3 or 4 at Spa.  I remember qualifying 12th and finishing eighth. Then I slowly increase speed and in the end off season I could challenge the top runners and finally finish second overall, but i must say it felt like first. Roland Ehnström was unbeatable, I think we all agree on!
"This season I have a slight edge on the competition so far but I don't think much has happened since second half of last season to be honest other than Tommy and Roland is gone."
Overall the Lotus driver spends about three-eight hours a week preparing for the big televised race on Sunday and said the reason he chose the series was due to the contemporary colour schemes used by the cars.
"Thanks Jan Beyer for painting my Lotus!" he said.  "Also the community is great.  I have no idea how to setup cars but by Thursday night you just visit the forums and there are plenty of setups to find. At Interlagos I used Gernot's for example "
Several drivers put in similarly good performances this week with Salminen continuing his recovery drive, gaining another 12 places in the championship with 226 points added to his score. Zanetti was another top scorer while further down Stephen Ellis put in a season's best to recover from failing to find an official race the previous week.
"This week at Interlagos was one of contrasts."  Stephen Ellis
Ellis, an ex-pat Englishman now living in the US, explained, "I missed Watkins Glen but not through lack of trying. I'm English but live on the West Coast of the USA – a pretty bad time zone given the Eurocentric nature of the series. Add in my two year old and it can be tough to make races!  However, after running the Skippy last year, I've come to like the practice during the week and race at the weekend formula. It gives the races a special feel.
"This week at Interlagos was one of contrasts. I grabbed a nice sixth place on the Saturday through a mix of consistency, speed and luck. Had a nice battle with Kevin Law swapping positions in the last couple of laps which was nice because he's usually off in the distance by that phase of a race. I also benefitted from others' misfortune and inherited a few spots.
"Then I got tangled up in an incident in the Sunday 'broadcast' race that ended mine and others' races early… not so great."
Contrasts are one of the big things that make this series as drivers often find one week a track suits them then the next they have a bad week. This makes the championship all the more exciting and unpredictable as it moves to the half way point next week at another classic circuit. This time the venue is the famous Spa-Franchorchamps circuit in Belgium as the series enjoys a sequence of classic Formula 1 race tracks.
---
You may also like...
---