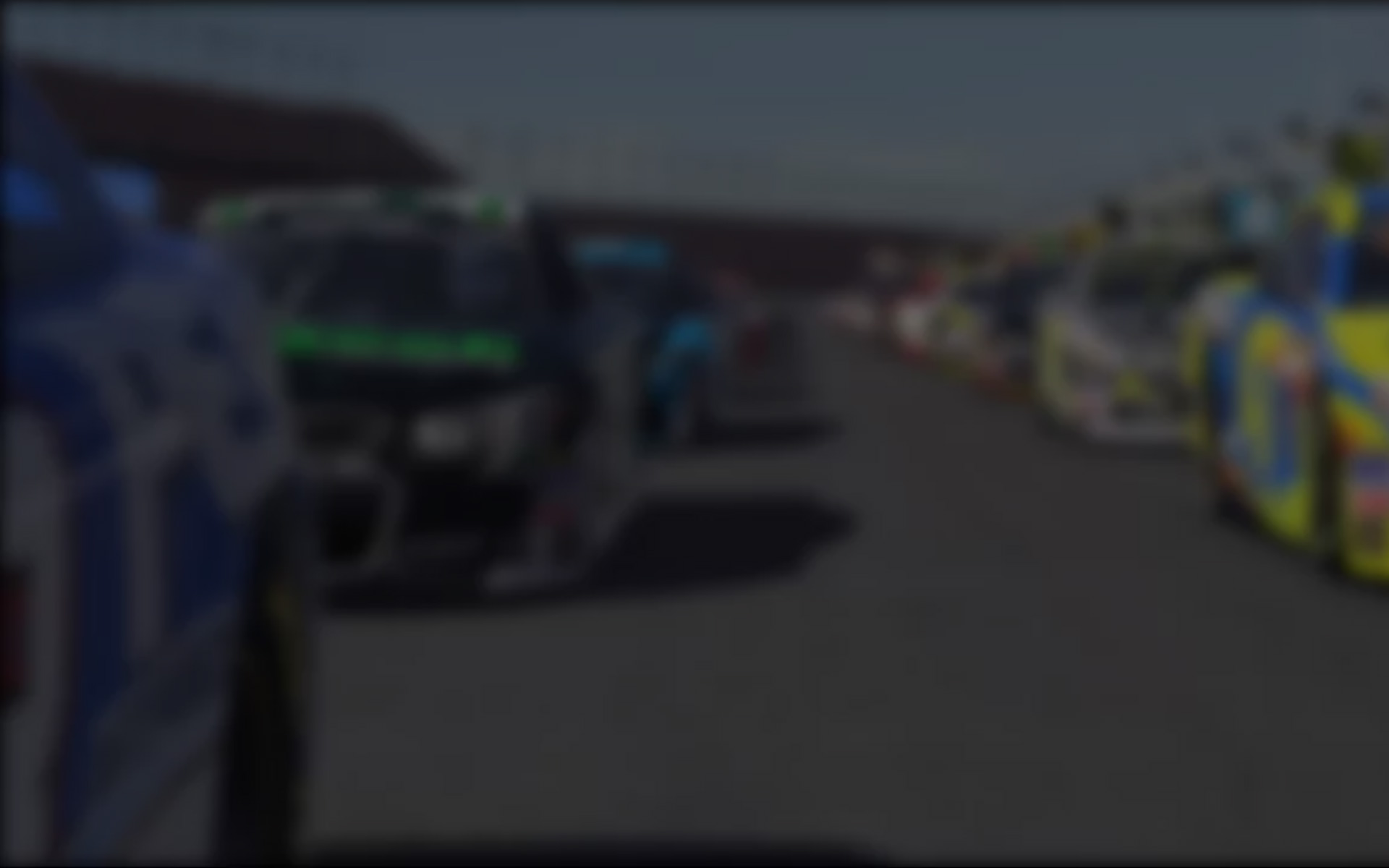 Round 1: Circuit de Spa-Francorchamps
After a thrilling end to 2013 Season 3, the Classic Lotus Grand Prix series moved to Spa for Round 1 of Season 4.  Sunday's Grand Prix (16.30 GMT), with a SOF of 3626 and 38 entries, saw an epic battle between Tapani Linnaluoto and the strong returning Canadian sim-racer, William Levesque, both crossing the line with less than a second difference. Michel Dudognon finished a strong third overall, just ahead of reigning champion Gernot Fritsche. George Lambert, Dror Mizrahi and Robert Podgorny closed the top eight in the Ardennes Forest.  On the second split, Sam Boren, Pim Lagaay and Matej Sagmeister got the top three of another exciting race that only Spa is capable of offering.
The first week started with strong participation, with a total of 128 drivers signing up for online races during the week. Lots of new sim-racers and some high profile returns marked this beginning of the championship, showing the Lotus 79 and its CTC championship are in very good health.
Round 2: Silverstone
96 drivers accepted the challenge of the high speed, full attack British Classic circuit. The "Home of British Motorsports" witnessed another dramatic race, with lots of overtaking through the field. Far from all the excitement was Nuno Moreira with a flag-to-flag victory, even if at the final stages the Portuguese driver was put under huge pressure by William Levesque's very strong final stint. It wasn't to be on British soil that the Canadian would get his first win of the season, however, although we know success is bound to happen sooner than later given the form displayed by Levesque in the first two races.
Defending CTC champion Gernot Fritsche got a strong third, improving from his Spa performance but still far from showing his real value behind the wheel of the awesome Lotus 79.
George Lambert's solid fourth place was achieved after a last lap overtake on Round 1 winner, Tapani Linnaluoto.  Making a final stretch to pass Fritsche, the Finn went off track, allowing his Ligier teammate to make the pass. Michel Dudognon retired with gearbox problems after a very promising start of the race.
The Grand Prix had a huge 3818 SOF, with 34 entries. On Split 2 a thrilled Mark Pickford got his first win in the Lotus, followed by Peter Mishek and Julio Cesar Hauer.
Stay tuned for Brands Hatch, Classic Lotus GP's next venue, for more action- packed races and the brilliant camaraderie that characterizes this very special iRacing Series.
[youtube]http://www.youtube.com/watch?v=fnPSA4WEtsg[/youtube]
Images courtesy of Robert Podgorny
---
You may also like...
---