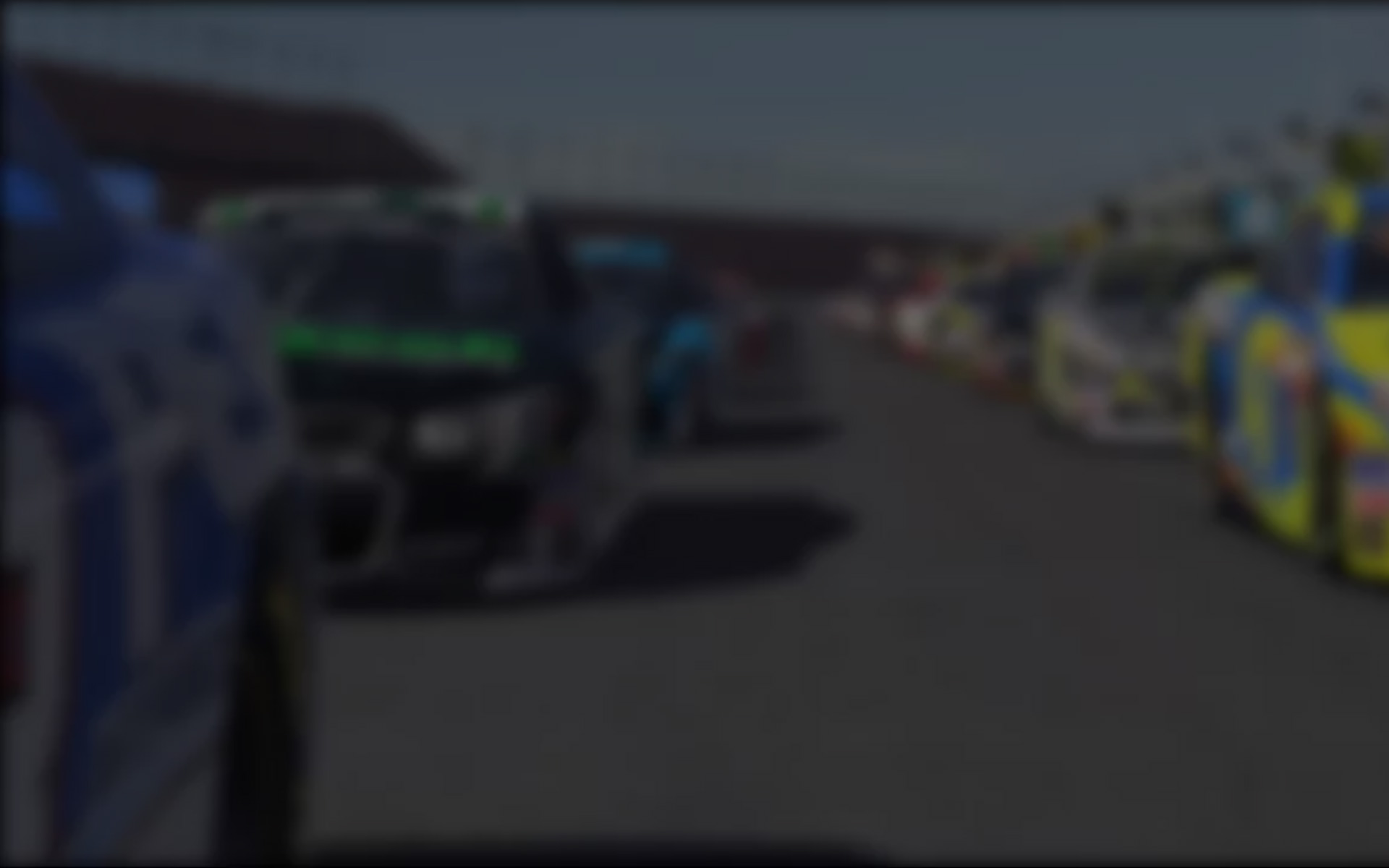 June 24th, 2019 by Jason Galvin
Broadcast: https://www.youtube.com/watch?v=suOYU0YDIMI
It might as well have been a Sunday cruise to the beach for Sage Karam. The NTT IndyCar Series competitor led all but three laps en route to his second win of the season, capturing the Thumbs Up, Cancer Down Grand Prix of Mosport Wednesday night.
Karam beat George Sandman by over 16 seconds.
"That was a pretty calm, good night," Karam said. "There was more lapped traffic than on a bigger course, and it's a fast track. It can get sketchy with lapped traffic…but everyone was good tonight."
A much anticipated duel between Karam and defending Lionheart IndyCar Series presented by First Medical Equipment champion Adam Blocker never developed.
Blocker jumped the initial start of the race and was black flagged by the sim, causing an early trip to pit lane.
Blocker fought his way back through the field to finish fourth, in a true championship-caliber drive.
Sandman worked his way around Michael Goodman early and had a comfortable run to second, his best finish in the IndyCar series.
"Sage just left us in the dust," Sandman said. "At that point on, I just wanted to maintain a distance on Goodman behind me. I pitted a little early to avoid lapped traffic and that seemed to help. I wish I would've been closer to Sage but he just pulled away."
Goodman – who led a lap during pit cycles – finished third, with Blocker running out of time in his pursuit of a podium.
"I actually finished without hitting anything," Goodman joked when asked if he had any exciting moments in his race. "It was a good race. I'm just happy to finish one of these things. No driver error, I'll take it."
The event ran caution free.
Blocker finished ahead of Connor Harrington to cap the top five.
Andrew Kinsella was the only other leader, pacing the field for two laps during pit stops. Kinsella finished eleventh.
A few expected contenders encountered problems and ended the race with disappointing finishes.
An internet connection issue saw former road course winner Dustin Wardlow retire after just eleven laps. Wardlow finished 29th.
Championship runner-up Dan Geren struggled to a 26th place finish, three laps down. Geren was also the only driver penalized for excessive incidents, losing three more championship points.
Blocker's point lead looks almost insurmountable at such an early stage in the season, but drop weeks have yet to be factored in and the Lionheart IndyCar Series presented by First Medical Equipment allows for three such weeks.
Blocker leads Geren by an astounding 162 points. Both double points races, including the Lionheart Indy 500, have yet to be run as well, and could swing the points dramatically.
The Lionheart IndyCar Series presented by First Medical Equipment continues a run of three consecutive race weeks with a return to ovals and a short track.
The Simpit 200 at the historic Milwaukee Mile is set for Wednesday night. The race can be seen live on the iRacing eSports Network, with Global SimRacing Channel producing the action, at 10:35 p.m. EST.
---
You may also like...
---