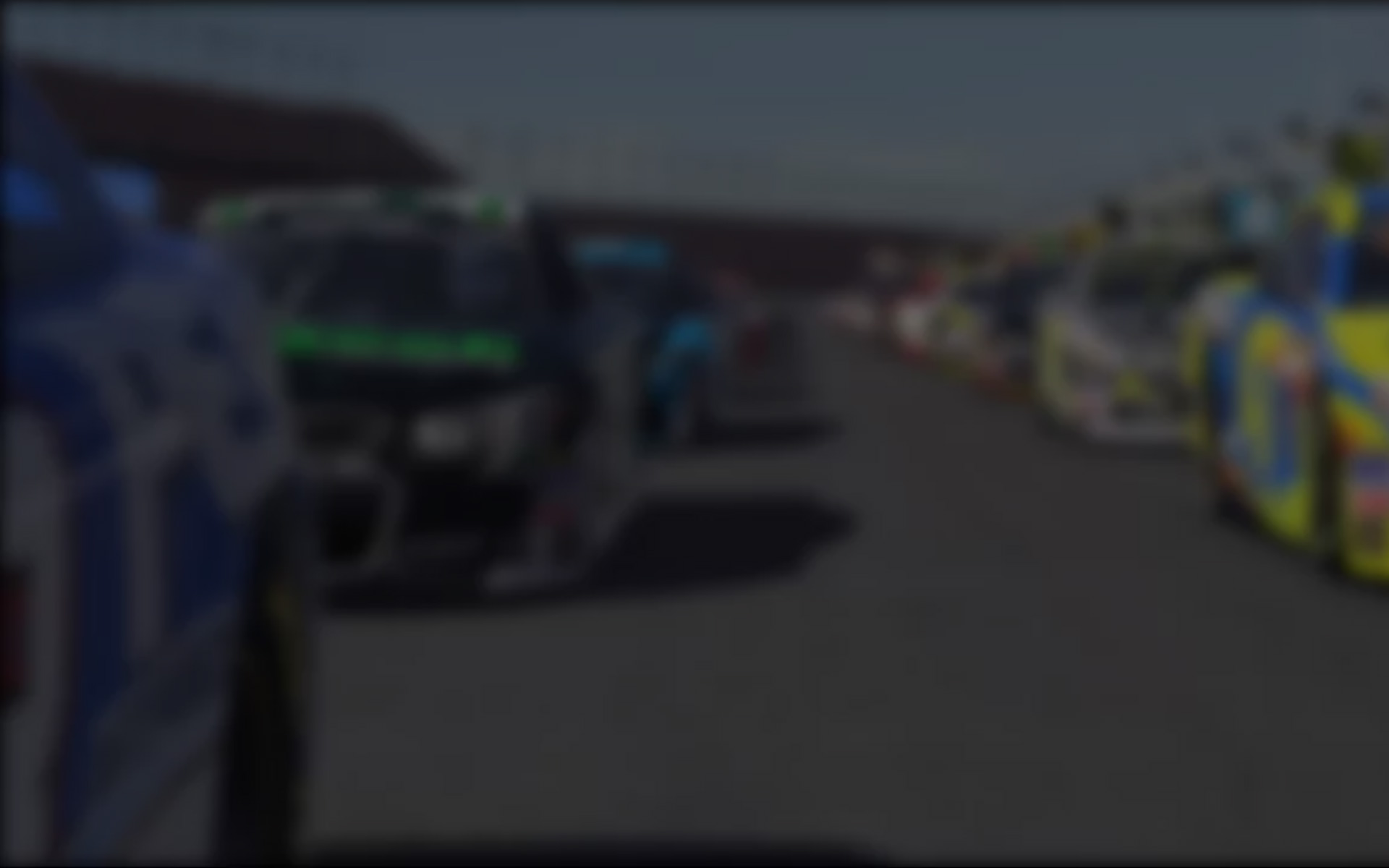 Season Three of the 2012 inRacingNews Challenge brings a major change to the series: the elimination of the Spec Racer Ford class, which has been spun off into its own series. That leaves only the Pontiac Solstice and Mazda MX-5 Roadsters to contest the 12-race schedule, which begins once again with a trip to Okayama's short course.
But that doesn't mean that the racing will suffer any for it, as iRacing's own Kevin Bobbitt proved in a Week One race at Okayama. Bobbitt beat Patrick Gallagher by .004 seconds to take the Solstice class victory in a July 31 race. (Fellow iRacing employee Sean Siff finished fourth in the Mazda class in the same race.)
Many top names will be sticking around as well, even without the SRF competition. In fact, through the first two weeks of the season, the two championship leaders are a pair of familiar faces: longtime competitor Alessandro Fior leads the Solstice class with 266 points, while iRNC living legend Chris Hughson has decided to make Mazda his new ride of choice, leading Christoph Schon in the standings by a margin of 258 to 253.
But plenty of other names are beginning to stand out in the series. Russia's Andrey Loginov is the latest multi-class threat in the iRNC, ranking in the top six in points in both Solstice and Mazda through two weeks of racing. Loginov has a combined 12 wins and 12 poles in 18 starts to rank third in Solstice points and sixth in Mazda.
The schedule remains mostly the same, with the upcoming Week Three and Four rounds at Charlotte Motor Speedway and Summit Point Raceway's short course, respectively. Both tracks are longtime components of the iRNC schedule, so it won't be a shock if the veterans begin to rise in the standings very soon.
---
You may also like...
---