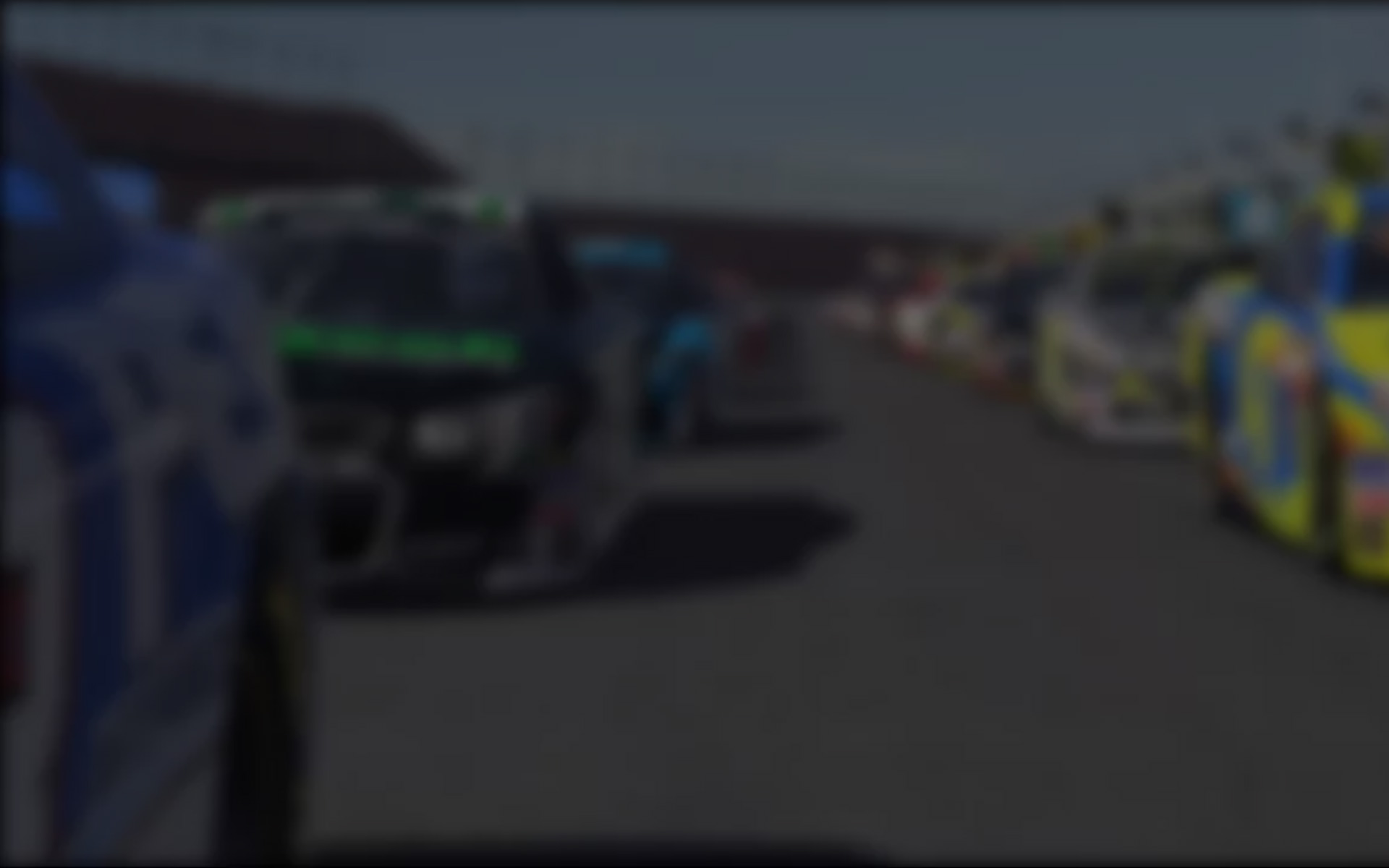 iRacing.com and Classic Team Lotus have announced plans to create a digital version of the renowned 1967 Lotus 49.  This will be the second of the marque's iconic Formula One cars available on iRacing, joining the 1978 World Championship-winning Lotus 79 which has been raced in the Classic Lotus Grand Prix Series since 2009.
"We're honored to have the opportunity to build another great Formula One Lotus," says Divina Galica, iRacing director of partner relations. "In addition to being among the most technically significant — and successful – Formula One cars in history, the Lotus 49 embodies a truly golden age of Grand Prix racing.  I have no doubt the members of iRacing will be positively thrilled at this news."
Today's announcement solidifies the relationship between iRacing.com and Classic Team Lotus. Prior to developing the virtual Lotus 79, iRacing co-founder Dave Kaemmer and his team created an early digital version of the Lotus 49 for the popular video game Grand Prix Legends in 1998.
"We are excited to work with iRacing to develop a state-of-the-art digital version of the Lotus 49," says Clive Chapman, managing director of Classic Team Lotus and son of Lotus founder Colin Chapman. "There are many fans of Grand Prix Legends at Classic Team Lotus, and we were delighted with the results of iRacing's Lotus 79 project.  My father was one of racing's great innovators, and it is entirely appropriate that his famous designs are being celebrated within the rapidly emerging field of motorsports simulation exemplified by iRacing."
Among the first Formula One cars to employ its engine as a fully stressed chassis member, the Lotus 49 was also the first to utilize the legendary Ford-Cosworth DFV engine.   On its debut in the 1967 Grand Prix of Holland, the Lotus 49 scored a famous "double" as Graham Hill captured the pole position before Jim Clark won the race itself. The design went on to 11 more Formula One wins and took Hill to the 1968 World Championship of Drivers.
iRacing is fortunate to have access to the very Lotus 49 Clark drove to that historic victory in 1967. The car is currently owned by vintage racer Chris MacAllister of Indianapolis, who has generously offered iRacing complete access to Clark's car during the precision modeling process. iRacing's engineers will shortly begin measuring the Lotus 49, with a targeted release for the latter part of 2012.
---
You may also like...
---