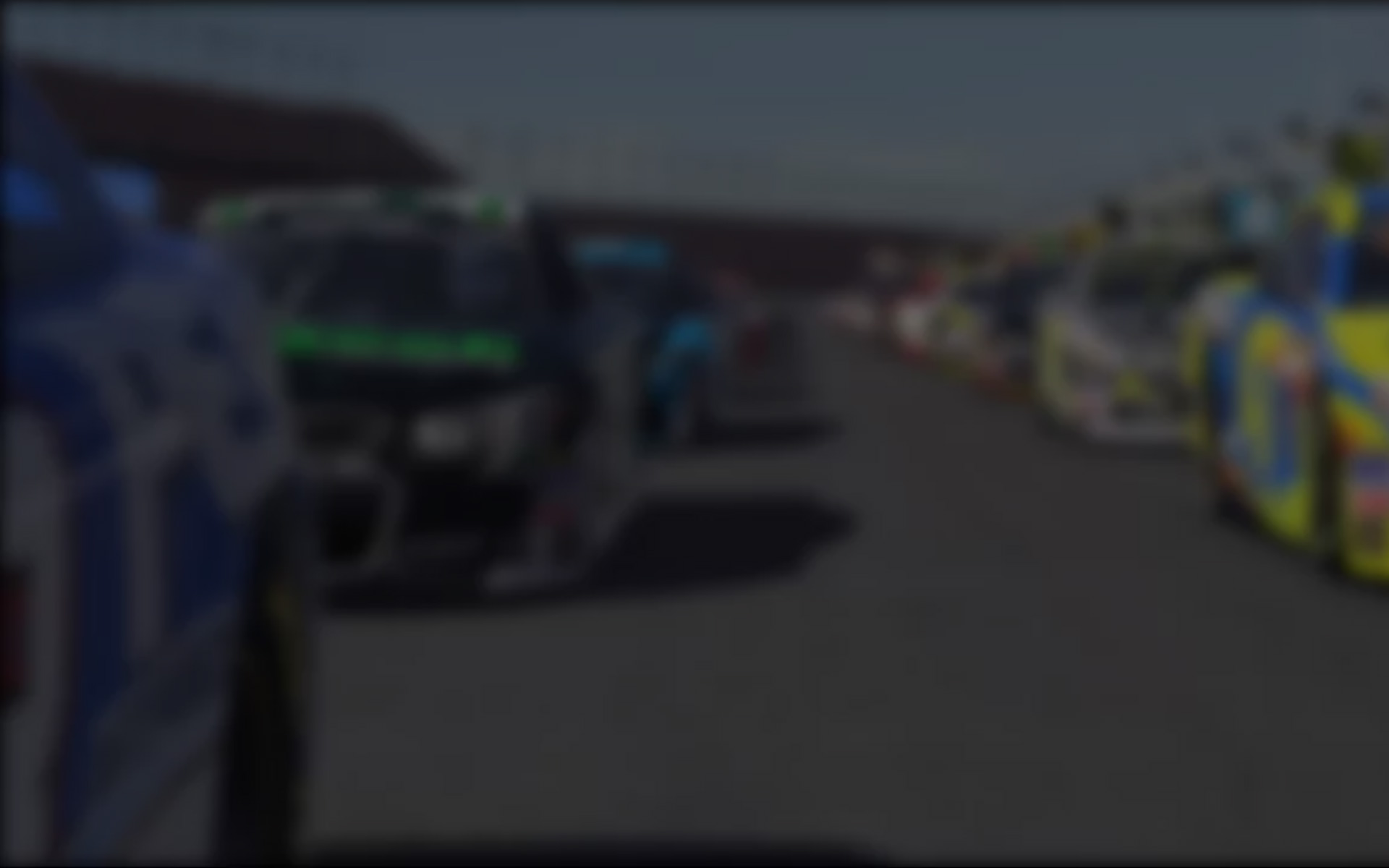 The iRacing.com inRacing News Challenge mixed-class series has entered the second half of the season in Week Seven visiting Japan's Okayama International Circuit for its "long" configuration.  The turnout is always popular at this slick 2.34 mile, eleven turn road course and this week was no different.
Last week in Solstice a new leader emerged in the point standings and the reigning Mazda champion added to his already increasing lead.  Week Seven saw both leaders remain atop of the standings for the first time this season.
Pontiac Solstice
The Solstice point battle has been close all season and after seven weeks any of the top nine has a shot of winning the championship. Andrey Loginov (Central-Eastern Europe) has put himself in contention for a Solstice title by winning nine races in a row over the last three weeks.  Loginov posted the second best qualifying effort with a 1:48.624, won all five races from the pole, earned the top point score (148 average) on the week and sits atop the overall standings for a second consecutive week.  Chris Hughson's (New York) qualifying effort was good for ninth place with a mid-1:49 lap but on track he won two of three races and his 122 points average was sixth for the week which moved him to second overall in the standings.  Okayama's slippery surface wasn't nice to William Disdale (UK&I) as he qualified in the fourteenth position and his highest race win was only good for 94 points which dropped him down to third in the overall standings.
In Time Trial Loginov went perfect again this week with a mistake- free average of 1:48.701 and collecting 100 points.  Paul Clark (Australia/NZ) finished second and Lewis Cugaly (Australia/NZ) rounds out the top three.
Notables– Jared Jewell (Michigan) qualified number one once again this week, making it three weeks in a row.  He also won three of three races and currently sits fourth in the overall standings.  Kevin Binkley (Georgia) finished third this week with a 128 points average after winning all four of his races and is in contention to win a Solstice Rookie Championship.
Mazda Roadster
The reigning Mazda champion Petr Dolezal (Central-Eastern Europe) continued his dominating season by qualifying number one, and was the only driver Mazda driver under a 1:49 lap with a 1:48.812.  Dolezal won both races from the pole, extending his victory streak to 15 (no losses) and his top score of 126 points increasing his overall lead in the standings.  Joe Pisciotta Jr (Florida) qualified eighth and won two races; his 109 points was second on the week and he still sits second overall in the standings.  Christopher J Smith (UK&I) qualified seventh in Japan with a 1:49.843, won two races and rounds out the top three in the overall standings respectively.
Time Trials saw Kevin Lewis (New England) take 100 points in the Land of the Rising Sun by running a mistake free session of 1:49.823.  Vladimir Ozeretskovskiy (Central-Eastern Europe) came home in second place and Rookie Ryan Berryman (Australia/NZ) rounds out the top three.
Notables– Lewis was a busy driver yet again, winning 11 of 12 races and his tally of 112 points was good for fifth place this week.  Kester Baird (UK&I) qualified fifth, won three of six races and his 117 point average was third best at Okayama.
After seven races here is the top-5 in the point standings:
Pontiac
Andrey Loginov (Div. 1) – 962
Chris Hughson (Div. 1) – 897
William Disdale (Div. 2) – 889
Jared Jewell (Div. 2) – 866
Paul Clark (Div. 1) – 839
Mazda
Petr Dolezal (Div. 1) – 1011
Joe Pisciotta Jr (Div. 1) – 935
Christopher J Smith (Div. 1) – 750
Lorenzo Leonetti (Div. 1) – 715
Vladimir Ozeretskovskiy (Div. 2) – 712
The iRacing's inRacing News Challenge heads back to Summit Point for the third time this season to challenge the Jefferson Course configuration.  We are coming to the point drop weeks so remember only your highest eight point races count out of twelve weeks.  Be sure and read inRacing News next week for the inRacing News Challenge series weekly review.
---
You may also like...
---