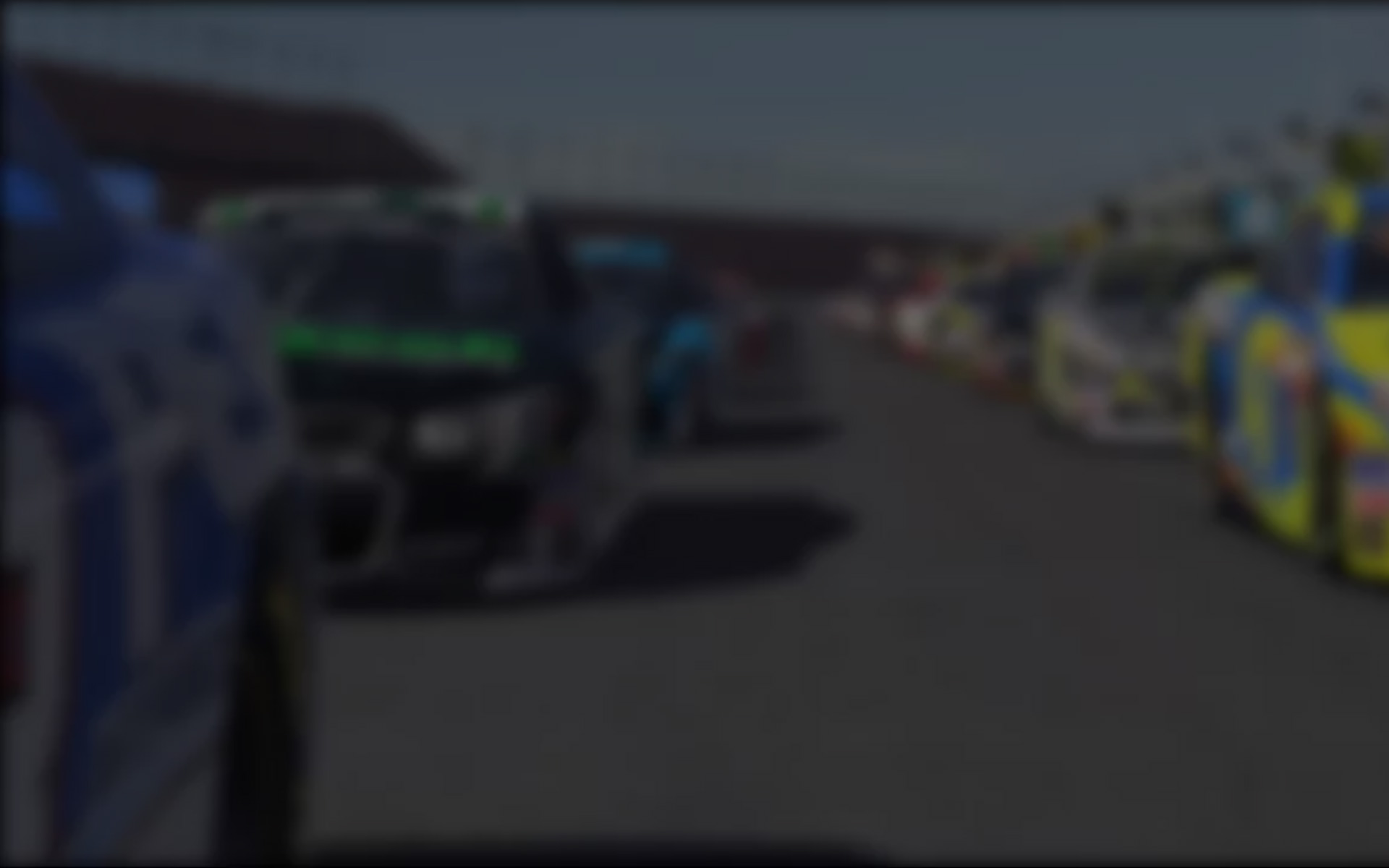 iRacer Glenn McGee made an impressive debut last weekend in the 2016 Battery Tender Global MX-5 Cup presented by BF Goodrich Tires at Mazda Raceway Laguna Seca Raceway.  McGee, who was awarded a $100,000 scholarship to race in the series as the winner of the 2015 Mazda Road to 24 Shootout, qualified ninth fastest out of 40 entries and came home ninth on Friday in the first of two races on the weekend.  Saturday's race saw McGee rebound from an early incident that left him a lap down to finish P27.
McGee's performance was all the more noteworthy given that, although he has logged thousands of racing miles on iRacing's online motorsports simulation service, the races at Laguna Seca were his first as a professional race driver.
"That was the best weekend of my life – so far," said McGee, who qualified within a second of pole winner, defending MX-5 Cup champion and Sick Sideway Racing teammate John Dean. "Although testing had gone well, I was very pleased to run competitive lap times when it counted.  No question all the laps I ran with the Global MX-5 on iRacing helped in that regard.
"I had a few butterflies before the start on Friday, but we had a good clean race.  Although Saturday didn't turn out as I'd hoped, I learned a ton and I'm looking forward to putting that knowledge to use at our next race.  All in all, it was a weekend of extreme learning, confidence building, missed opportunities, but wickedly fun moments on and off the track that I'll never forget."
McGee's performance earned praise from his veteran teammate.
"Glenn was right on the pace from the get-go and he drove with remarkable maturity for someone in their first pro race," said Dean.  "Heck, he drove with the maturity of someone in their 100th pro race!  I'm sure he'll take some of the lessons learned, apply them and come back even stronger the rest of the season.  I expect to see Glenn on the podium this year."
The rest of the season starts in less than two weeks, with Rounds 3 and 4 of the 2016 Battery Tender Global MX-5 Cup presented by BF Goodrich Tires slated for the May 13-15 weekend at Watkins Glen International.  McGee plans to be ready.
"Mazda Raceway Laguna Seca was a good start," he says, "but I'm hoping to improve on my finishes at Watkins Glen.  So I'll be running a ton of laps with the MX-5 at The Glen on iRacing in the next two weeks."
iRacing.com goes to extra-ordinary lengths to simulate real racing for its enthusiastic customer base across a wide range of motorsport from stock cars, sports cars, sprint cars and touring cars to open wheel racing, sedan racing and showroom stock racing.  iRacing is home to hundreds of private leagues as well as dozens of official series, many run in partnership with the world's foremost professional racing organizations including NASCAR, INDYCAR, IMSA, SRO Blancpain and the V8 Supercar series.
---
You may also like...
---