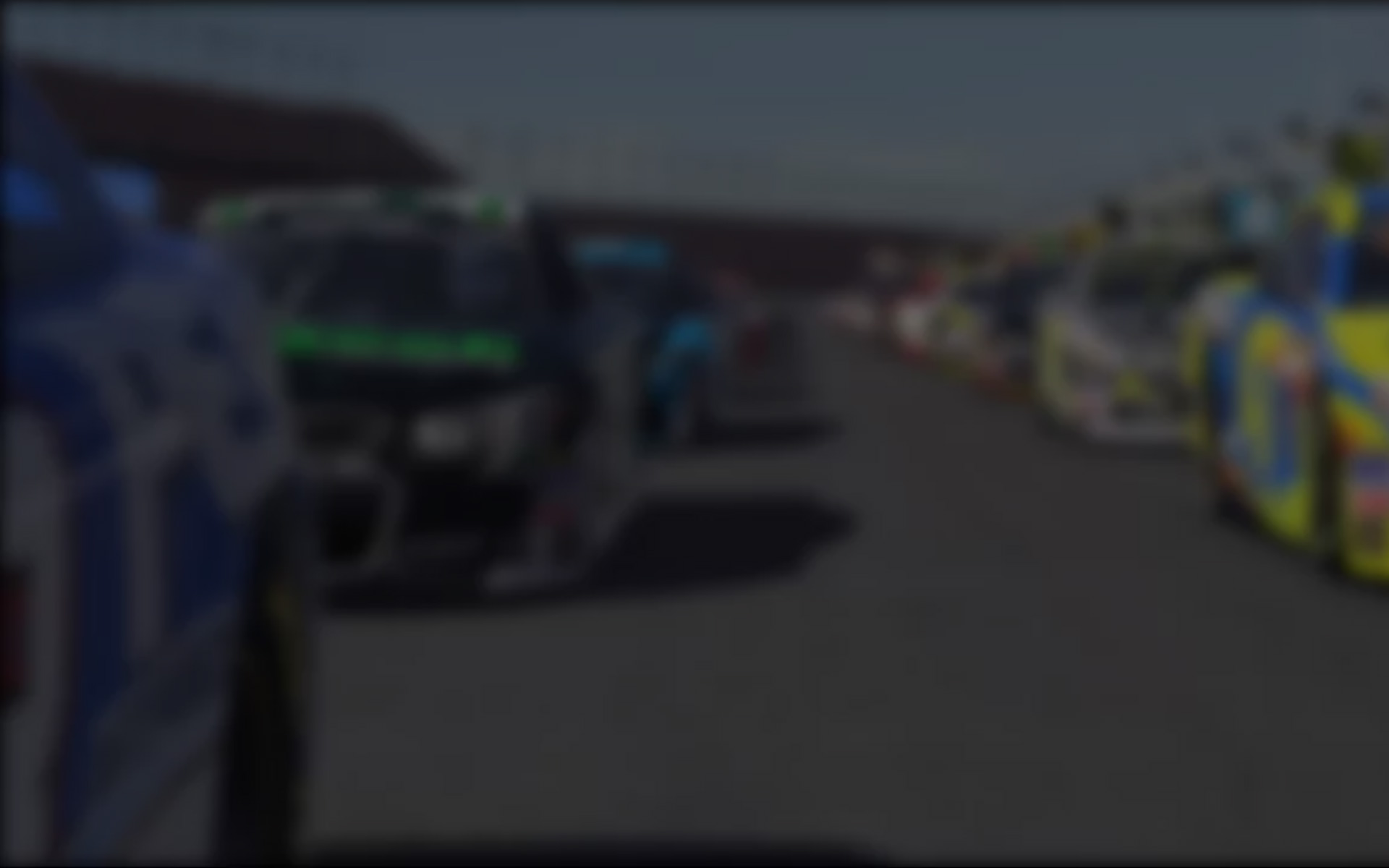 Need help with your iRacing account, league hosting, hardware and software requirements and other iRacing technical issues? Reference our breadth of support resources in our handy knowledge base to find the answer to your iRacing questions. Our complete FAQ section includes helpful iRacing forums and question-answer articles to help you troubleshoot iRacing issues.
iRacing Customer Service — If you're unable to resolve your iRacing issues using our FAQ pages and user forums, feel free to reach out to us at support@iracing.com.
System Requirements — Learn about iRacing's specific system requirements.
General FAQ — Reference this section if you have general iRacing technical issues, such as whether or not you're allowed to modify material on iRacing.com or whether or not you may share an iRacing membership with others.
Competition FAQ — Learn about iRacing series points, penalties for forfeiting a race, incident points, championship points, race rules, career stats, team driving and much more in our competition FAQ forum.
Car Customization FAQ — Want to customize your iRacing car? Learn all about how to paint and use your custom car in our custom car question and answer page.
Troubleshooting — Reference and post questions about iRacing glitches and technical issues, including common problems related to steering wheel configuration, recalibrating game controllers, update issues, crash reports, login errors and more.
Mac OS X FAQ — Learn all about running iRacing on your Apple computer in our Mac OS X section. Learn which versions of OS X are supported by iRacing and other known issues with using iRacing on Mac.
Connection FAQ — If you're having trouble connecting to the server on iRacing, reference our connection troubleshooting page to find out how to quickly resolve the issue.