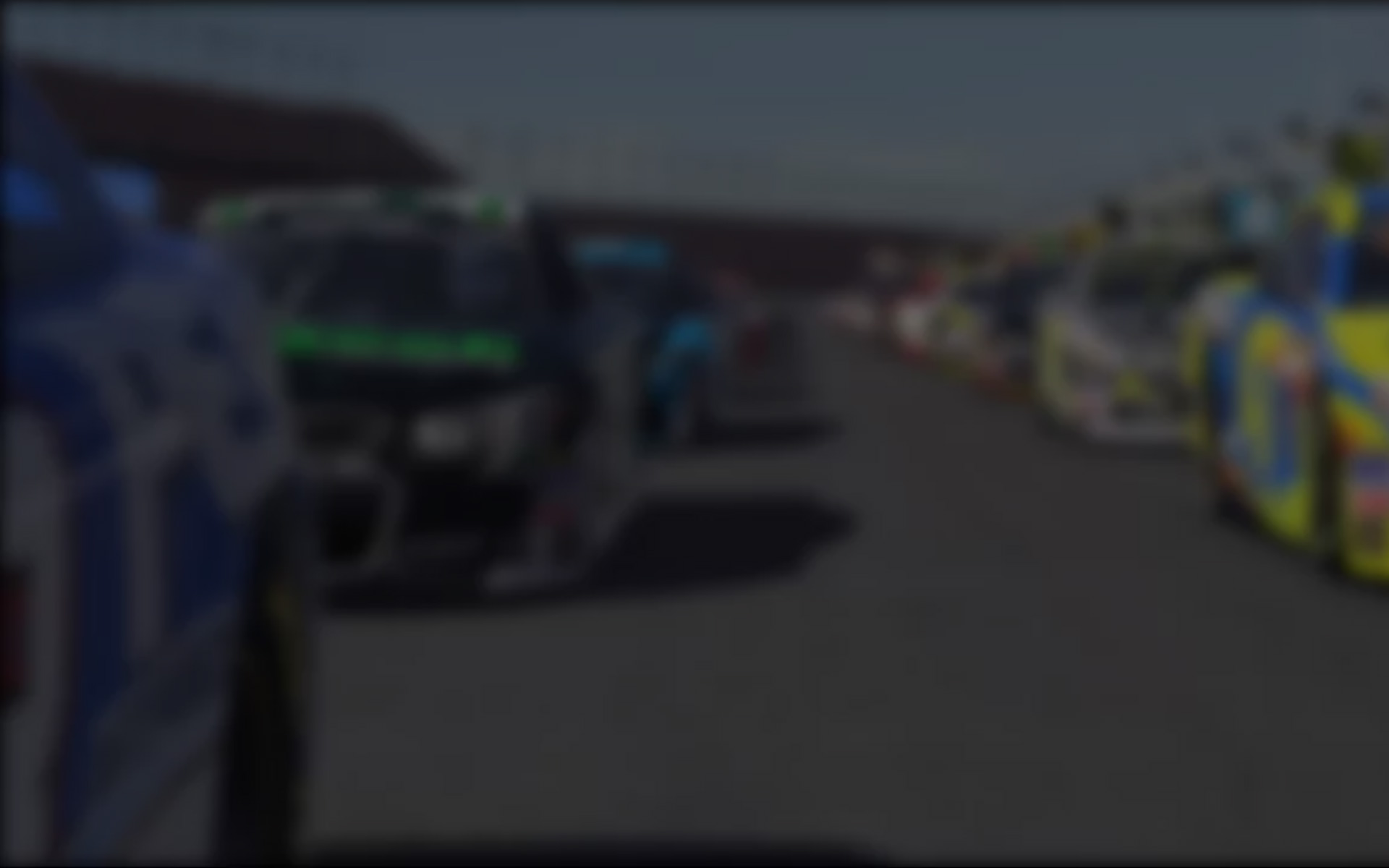 Need help with your iRacing account, league hosting, hardware and software requirements and other iRacing technical issues? Reference our breadth of support resources in our handy knowledge base to find the answer to your iRacing questions. Our complete FAQ section includes helpful iRacing forums and question-answer articles to help you troubleshoot iRacing issues.
iRacing Customer Service — If you're unable to resolve your iRacing issues using our FAQ pages and user forums, feel free to reach out to us at support@iracing.com.
System Requirements — Learn about iRacing's specific system requirements.