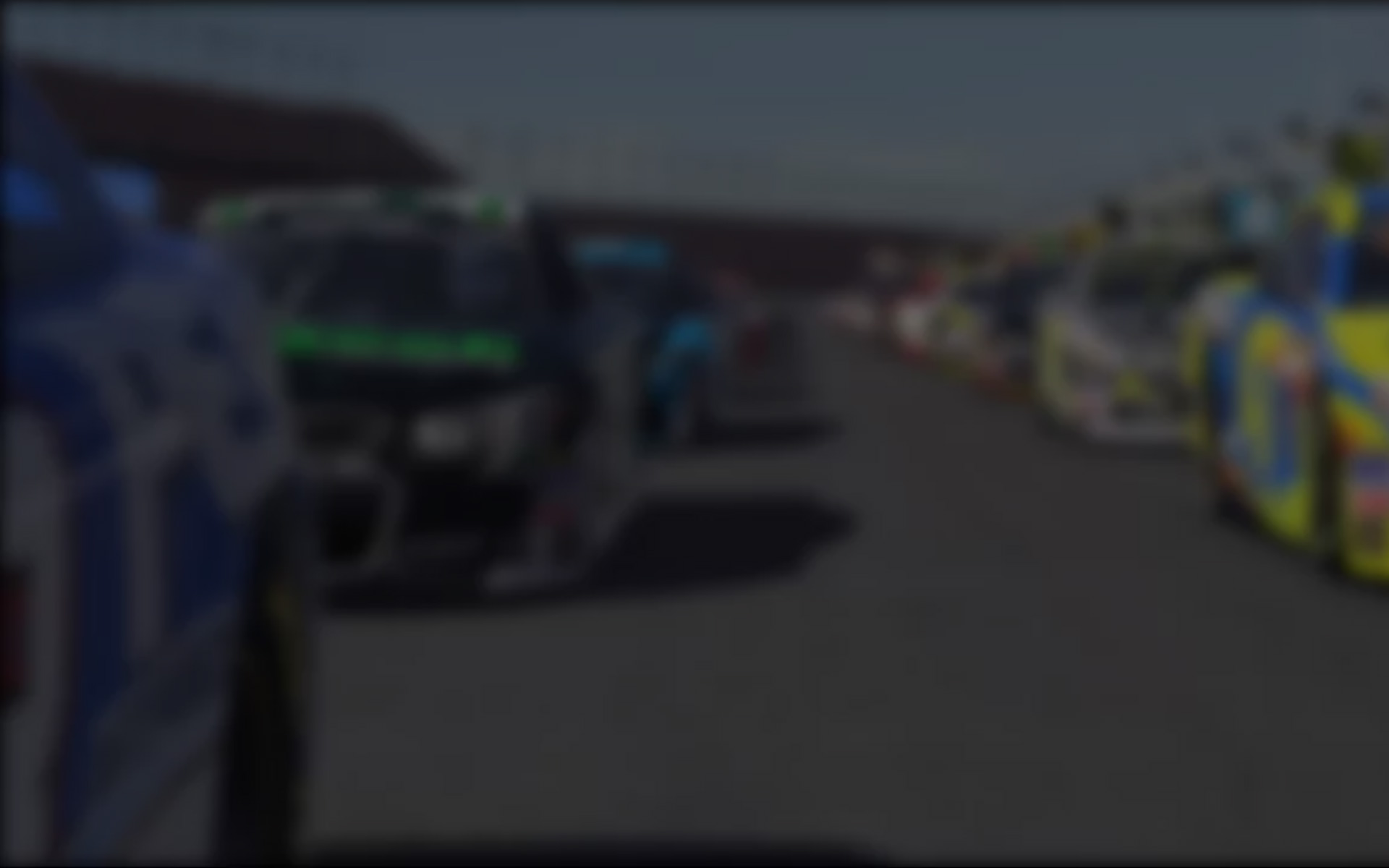 July 26th, 2016 by David Phillips
The world's best oval sim racers will race digital door to door with a three-time NASCAR Sprint Cup champion in the "Mobil 1 Virtual Showdown with Tony Stewart" on Thursday, July 28.  Featuring iRacing's laser scanned version of Pocono Raceway, the hour-long eSport race will be broadcast live on iRacing's Twitch and YouTube channels starting at 6:30 pm EDT.
The invitation-only eSports event will feature 40 of iRacing's top WDC drivers racing their virtual Chevy SS, Ford Fusion and Toyota Camry cars with Stewart in a digital replica of his Stewart-Haas Racing Mobil 1 Chevrolet.
"It's unique for a real-world NASCAR driver and an eSports driver to go head-to-head on an equal playing field, and I'm looking forward taking on some of iRacing's finest sim drivers," said Stewart.
"I'm delighted some of the top iRacers will have the chance to compete with Tony, and I'm sure they're looking forward to Thursday," said Tony Gardner, President of iRacing.com.  "A few years ago who could have imagined it would be possible for 40 people to race against an honest to goodness NASCAR champion from the comfort of their homes?  Today it's not only possible, it's a reality. Thanks to Tony and Mobil 1 for organizing the race."
Thursday's online race is one of several events celebrating ExxonMobil's expanded partnership with Stewart-Haas Racing during the week of the Pennsylvania 400 NASCAR® Sprint Cup Series race at Pocono.  The latest installment in the "Endless Road Trip" video series starring Stewart-Hass drivers Kevin Harvick, Danica Patrick and Stewart will be released on Tues., July 26 and the following day, ExxonMobil will roll out the "Mobil 1 | Three wide at the Tricky Triangle" time-lapse video across the Mobil 1 brand's YouTube, Facebook and Twitter channels.
iRacing.com goes to extra-ordinary lengths to simulate real racing for its enthusiastic customer base across a wide range of motorsport from stock cars, sports cars, sprint cars and touring cars to open wheel racing, sedan racing and showroom stock racing.  iRacing is home to hundreds of private leagues as well as dozens of official series, many run in partnership with the world's foremost professional racing organizations including NASCAR, INDYCAR, IMSA, SRO Blancpain and the V8 Supercar series.
To learn more about iRacing and to take advantage of 40% off special offers go here:  https://www.iracing.com/
---
You may also like...
---